Why Hire a Charter Flight for Groups? These Are the Reasons
If you're looking for the best way to travel in a group, don't look any further! Charter flights are exactly what you need. And, actually, they are today's favourite option for many travellers. So, why should you hire a charter flight for your next trip in a group? Read on to find the main benefits of charter flights and the reasons why you should choose them.
What Exactly is a Charter Flight?
Have you ever wanted to choose your own flight schedule, departure and destination airports, and route? If so, you were looking for a private charter flight. So, what is a charter flight? Simply put, charter flights are private flights you hire, deciding every single detail, including your schedule, route, and even the aircraft on which you fly. This way, you can enjoy your whole plan with just your group.
What Are the Benefits of Private Charter Flights for Groups?
It's no coincidence that more and more people are booking private charter flights for their group trips. Charter flights offer multiple advantages that can make your trip memorable from the very first moment. What are the benefits of private charter flights for groups? Here are some of the most important ones.
Charter an Aircraft to Fly Whenever, Wherever and However You Want
Forget everything about adapting to an uncomfortable schedule. Charter flights are the best option to fly whenever, wherever, and however you prefer. When you choose a charter flight, you fix your own departure time, the airports to take off and land, the aircraft that best meet your needs and requirements, and every other single detail of your flight. This way, flying as you dream is more than possible.
Share Your Flight With Just Your Group by Chartering a Private Plane
Would you like to share your flight experience with just your group? Whether you are flying for personal or professional reasons, sharing an aircraft with just your group is possible with private charter flights. You can hold meetings in the air, start to pre-celebrate your wedding with your family, or relax with your sports team thanks to the comfort and privacy offered by a private charter aircraft.
Group Charter Flights Are for Everyone
Charter flights are suitable for any group travel, regardless of sector or purpose. Just think about what you need and what you want in your flight and you'll see that charter flights can offer it all. Here are some of the main sectors that usually choose charter flights when they need to fly in a group: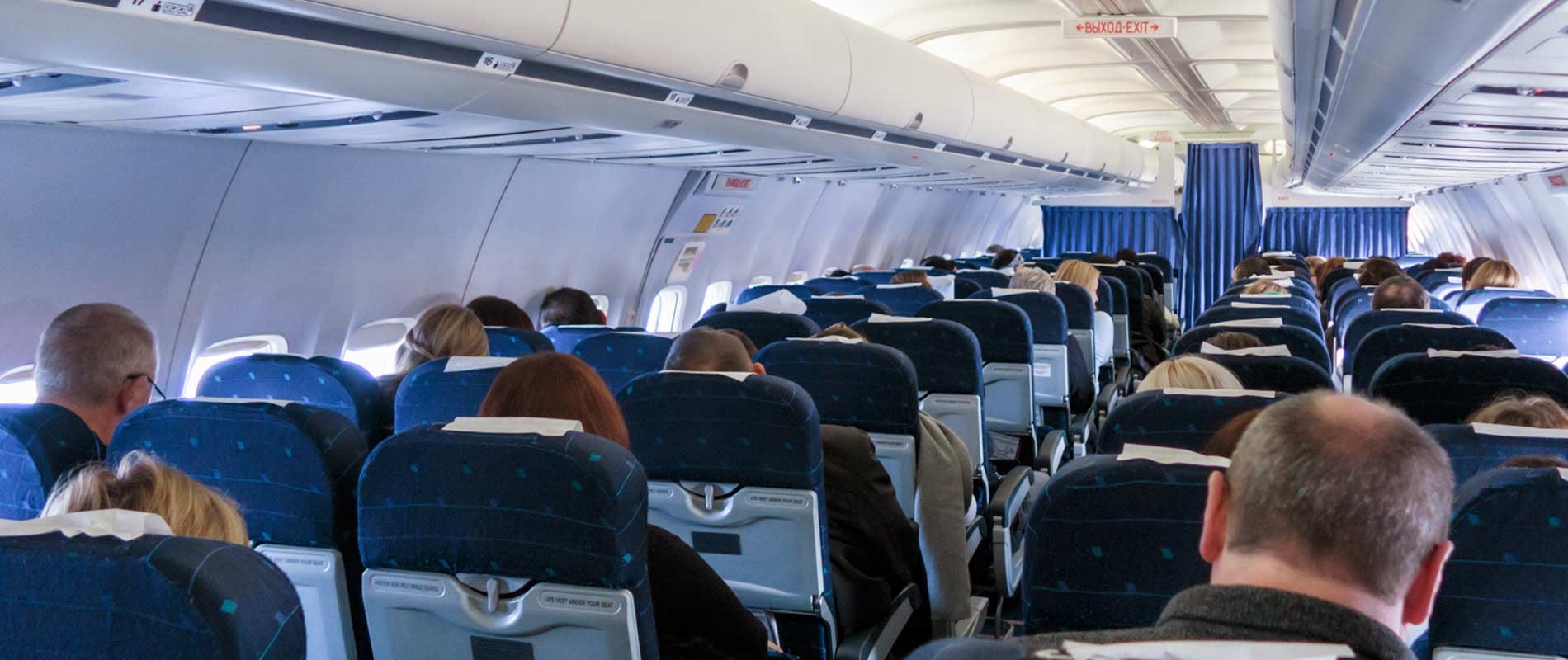 Are Charter Flights Affordable? A Cost-Effective Way to Travel in a Group
Private flights may not seem that cheap, but reality is different when it comes to charter flights for groups. In this case, you hire an entire aircraft for your group, so you can split the total price between each member. Often, the total cost per person will be more affordable than paying an individual ticket for a commercial flight –and without any additional baggage fees!
Reasons to Hire a Charter Flight for Your Group Now
Now that you are aware of the primary benefits of private charter flights for groups, you may have deduced some reasons to opt for this mode of travel. But do you really know them all? Let's now examine the main reasons to hire a charter flight for your group:
Decide your schedule: Say "no" to adapt your day to a busy or uncomfortable schedule. Hire a charter flight and fly whenever you want to.
Design your route: Make the most of your trip by designing the route that best suits your preferences, including direct flights or preferred layovers.
Choose your aircraft: Your group may need a certain amount of space, travel with a specific amount of luggage, or prefer a larger or smaller aircraft. On a commercial flight, the airline decides your plane, but with a charter flight, the choice is yours.
Fly in privacy: Celebrate, conduct meetings, negotiate with clients, or create private memorable experiences with just your group. Your charter aircraft is your private space from takeoff to landing.
Fly with whoever you want to: Instead of sharing your flight experience with a mix of strangers and a few familiar faces, fly chartered and share your aircraft exclusively with your group.
Carry every luggage you need: Fly with everything you want to without any restrictions or additional costs on a charter flight.
Share your costs: Charter flights can be more affordable as you may think as you can split the costs among members of your group.
Where to Charter Private Group Flights at a Good Price?
If you're looking for the best broker to hire your private group charter flights, don't look any further! LunaGroup Charter is exactly what you need! We'll provide the ideal aircraft for your group, fulfilling all your requirements and needs, and offering everything you're looking for to live a memorable flight. And all this and much more at the best price.
You only have to tell us what you need and the main details of your flight and our team will provide you with the best quotes for your group! It's that simple!
Request quotes and get ready to experience a flight that is comfortable, convenient and completely your way with your group with LunaGroup Charter.