Aircraft group charter for Film Crew
Are you coordinating travel for a TV show with talent flying in from distant places, a documentary traveling to all parts of the world for interviews and footage, or a film that is being shot in a remote location? For these and any other travel your production requires, a private group charter plane is the best way to get your cast and crew where they need to be. When you book your flights through Luna Group Charter, you can rest assured that your flights will fit perfectly with the production schedules and offer your cast, crew, and executives the most luxurious flying experience.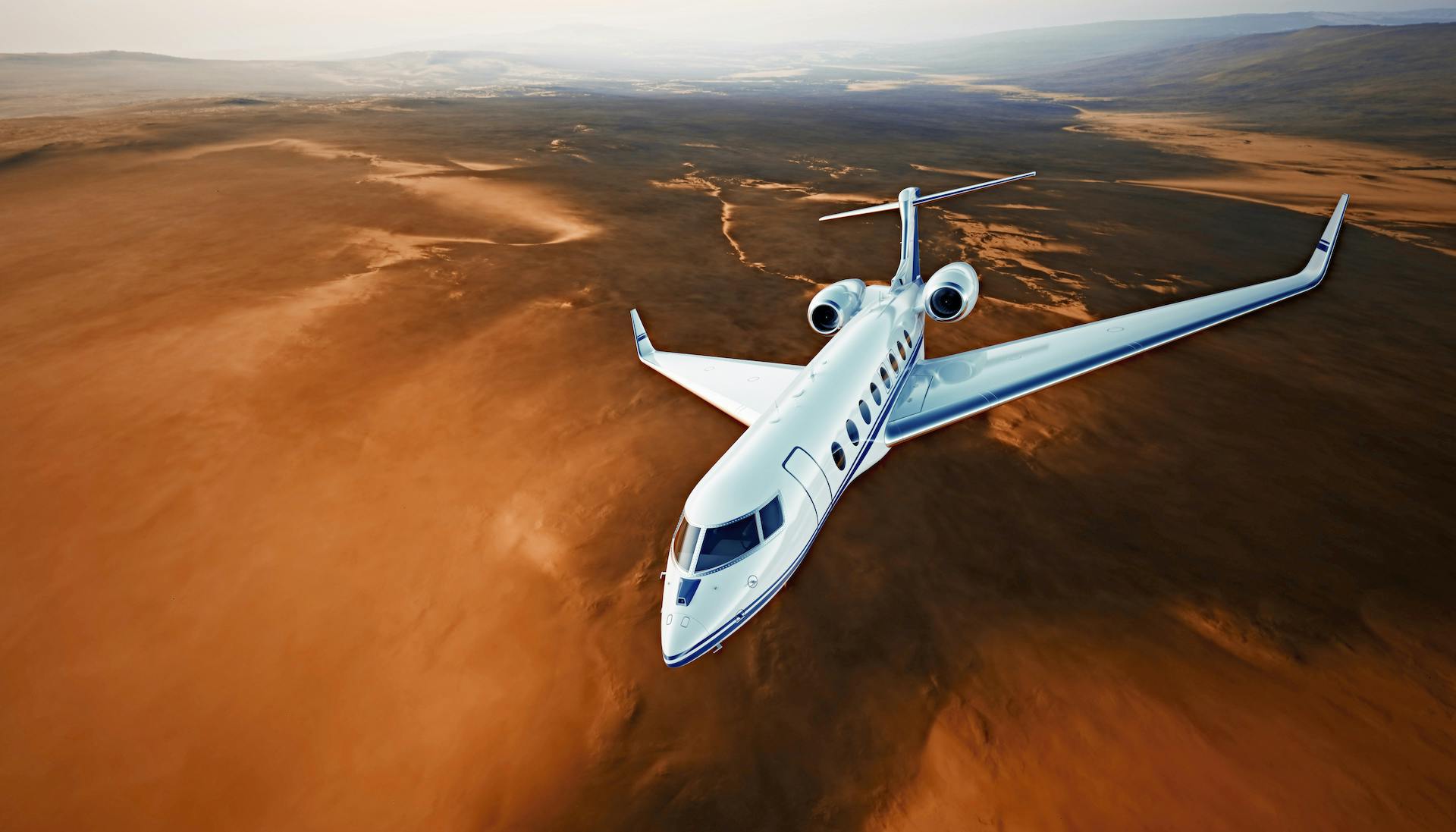 Ideal travel for any production
No matter how many people need to fly or where they need to go, a private group charter is the best way to get them there. Private charters aren't limited to the tarmacs of commercial airlines. They have access to thousands of private landing strips worldwide to get you as close to your production location as possible. You will also receive the best service and amenities during your trip, ensure your crew arrives to set well-rested and in good spirits, and avoid hectic commercial airports. 
Deluxe experiences for your cast, crew, and executives
Productions with big-name actors are typically expected to provide the highest level of comfort to the actors that the production company can afford. This expectation also extends to executive producers and investors. If you have a large number of these important individuals coming to production meetings or to set, it can become very expensive to purchase individual tickets on a commercial flight for each person. Private charter planes charge by the hour, not by headcount. Because of this, you can schedule for several production members to be picked up on the same day and brought to the same destination. You can also extend the same luxuries to below-the-line crew members who would otherwise travel in economy or be responsible for their own transportation. If the plane is already paid for, it is more cost-effective to transport as many crew members as possible on a single flight. Although the production will be saving money in the long run, crew members will feel valued, and morale will be boosted.
Ultimate relaxation between long shoots
The typical workday for a film or TV shoot is between 12 and 16 hours. Sleep depravity is a common issue among filmmakers. In combination with jet lag and time changes, this can be distressing to some. This is even more of a problem when there are several distant locations for the production to travel to, as there is with documentary programs. However, in a private group charter plane, you can customize the interior to have the most luxurious custom seating to ensure that your whole team gets the rest they need in transit to the next location. You can also request specialty meals to be served in flight, as well as any other amenities your team might need to be comfortable for the trip. They are sure to arrive fully rested and ready to get the job done.
Production meetings in the clouds
The totally customizable layouts for the interior of your private charter plane allows for many options, including a flying office space. The charter planes are the same size as the planes for commercial flights, but they don't have the compact rows of hundreds of seats needed for flights through commercial airlines. With all that available space to do whatever you want with, you can include a comfortable area for sleeping and relaxing as well as a functional workspace where the cast and crew can prepare for the upcoming shoot. You can include desks and even conference tables for your team to hold production meetings and table reads. There is no compromise required when you book private group charter flights. You can get exactly what you need, which is never the case with commercial flights.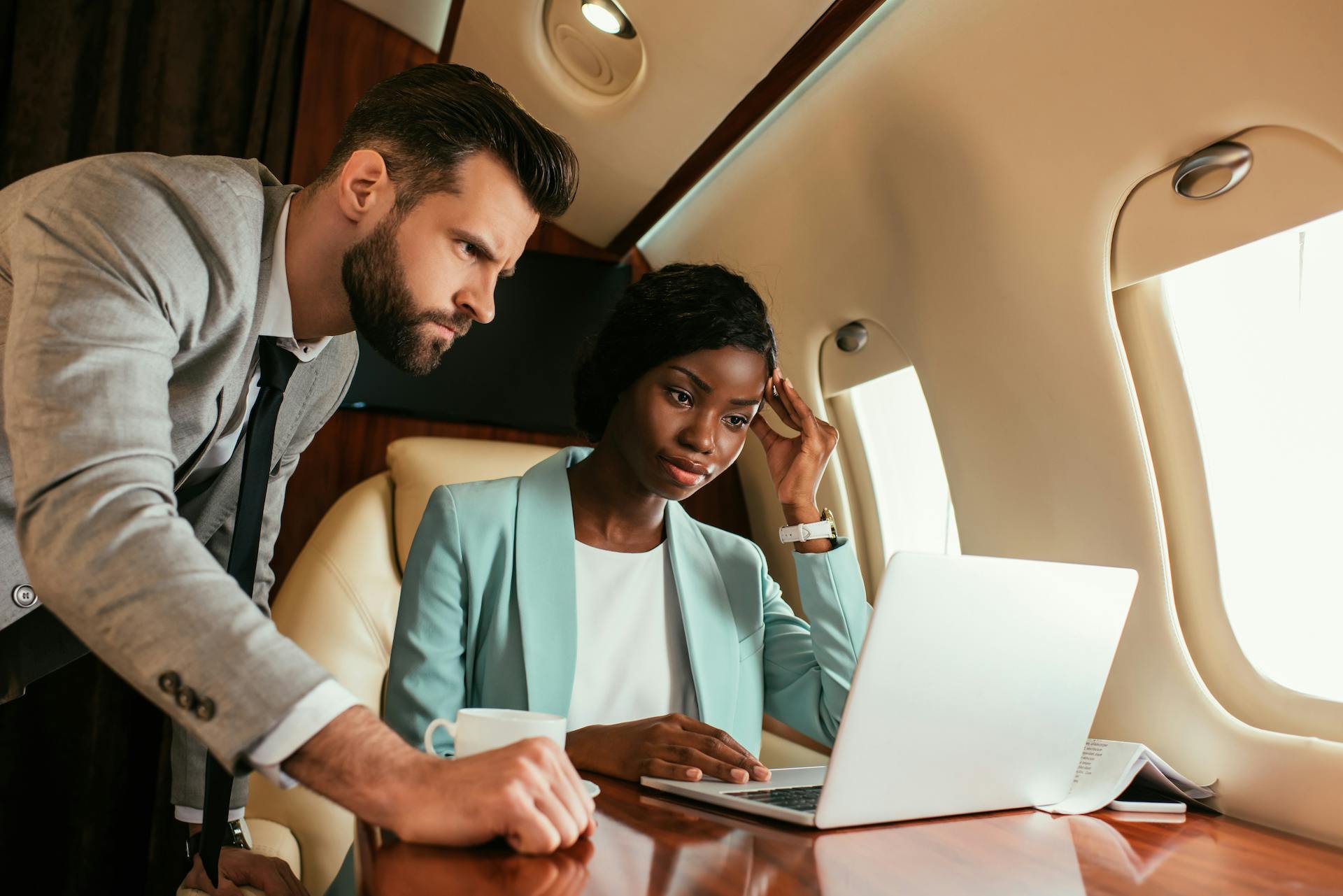 None of the frustrations of commercial air travel
Have you ever tried to get work done on a commercial flight with all the distractions from the strangers around you and the limited, cramped space? If so, you understand how difficult it can be. But private charter planes resolve many other issues that you would face with a commercial airline.
When you're booking flights for several crew or cast members, not only are commercial tickets pricey, but they can also be difficult to squeeze into a tight production schedule. There are often sudden changes that necessitate transporting crew members the next day or even within hours. With Luna Group Charter, there is no minimum notice to arrange your flight. Your Private Aviation Advisor will search the database of all the available planes in our network to find you an immediate solution for you.
Private group charter flights are more efficient than commercial flights, as well. You never have to stop for hours-long layovers in random cities. In fact, you can land closer to your destination by accessing private landing strips across the globe. You also don't need to worry about unexpected delays or losing your valuable equipment, props, costumes, or anything else that is vital to the production.
Finally, one of the greatest benefits to private charter planes these days is the protection from COVID-19. Because you're not stopping at multiple destinations and the passengers are limited to production crew members and talent, there is a minimal risk of exposure to COVID-19 or any other infectious disease. Private group charter planes, like the ones available through Luna Group Charter, are the ultimate solution for getting everything you want out of your traveling experience.
Why use Luna Group Charter for your film and TV crew travel? 
Luna Group Charter offers the highest level of flexibility and reliability in the private charter plane industry. Our Private Aviation Advisors will work hard to accommodate all your needs during your trip. We also offer the most competitive prices, as Luna Group Charter is market-neutral and able to find you the best charter flight for your needs, whatever they are.
An incredible resource for Travel Coordinators 
All Travel Coordinators on film and TV productions should be connected with Luna Group Charter, especially if there will be a significant amount of group travel. It will save you much of the time searching for the perfect seats on the best commercial flights for so many people. We will also help you save a lot of money in the long run, which will please your Unit Production Manager and the investors. You will no longer stress about last-minute changes to the travel schedule that inevitably happen on every production. When these situations come up from now on, you will know that you can simply reach out to your Private Aviation Advisors through the Luna Group Charter website and have the trip arranged in no time.
Top-quality customer service 
When you book your private group charter plane from Luna Group Charter, you will receive the best customer service from the Private Aviation Advisors, who are available to you at any time of day, any day of the year, and no matter where you are in the world. They will take all of your requests and arrange everything for your flight, including your preferred seating arrangements, workspaces, meals, and anything else you and your team might enjoy onboard the plane. The Private Aviation Advisors are also more than happy to help you coordinate any last-minute changes to your flight schedule.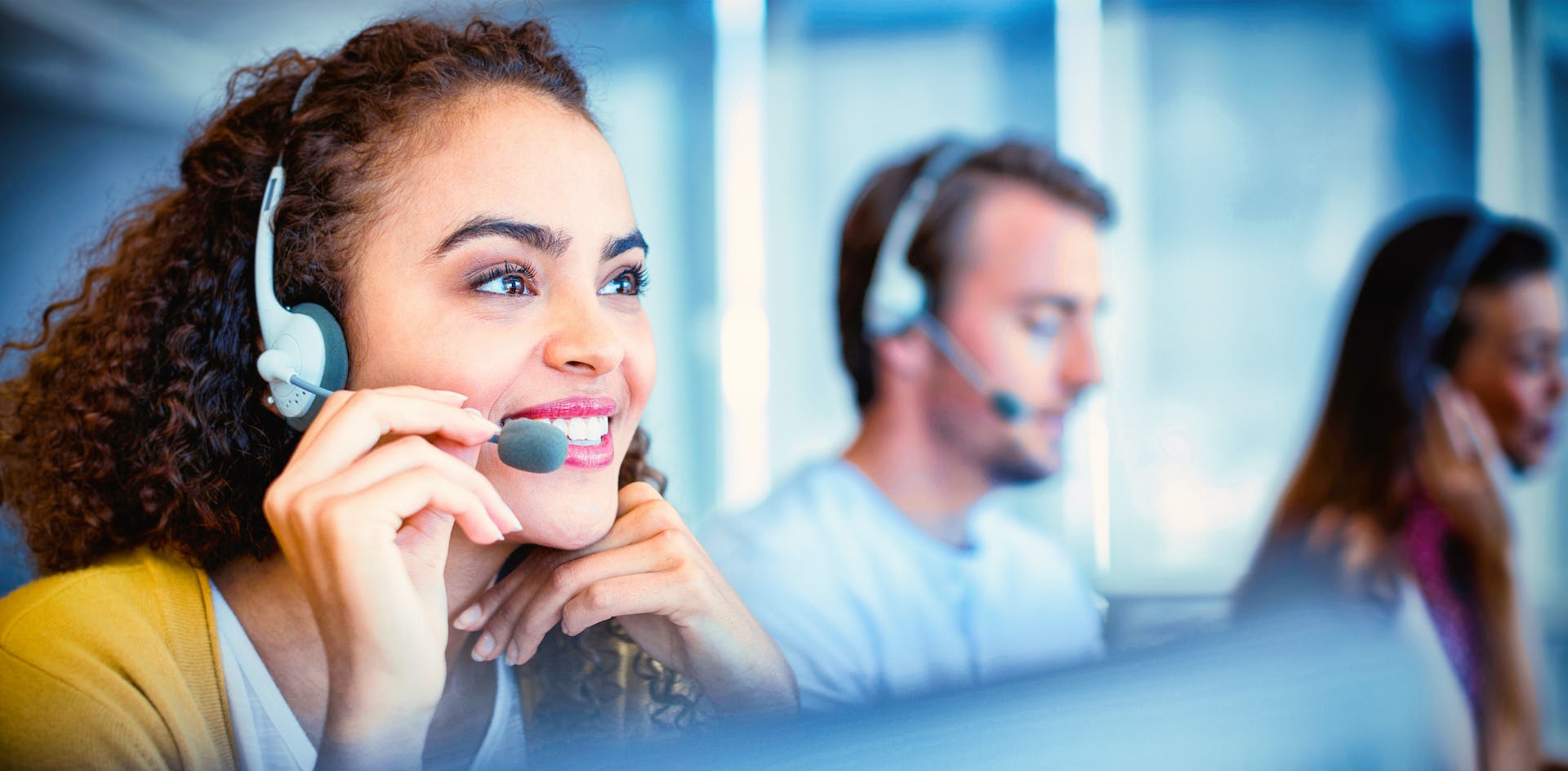 The best possible prices 
Not only do your Private Aviation Advisors arrange all your needs for the flight, but they also search our database of thousands of private individuals and companies who own and operate commercial planes. Since Luna Group Charter is market-neutral, we look for any possible way to save you money on your flight. 
Sometimes a flight is booked by another client, but it has no passengers on the way to or from the client's pick-up or drop-off locations. This is called an empty leg. Your advisor will search for any empty leg that matches up with your trip. If you and another client share a pick-up/drop-off location, you can save up to 75% of your ticket price by booking the plane during its empty leg. The plane has already been paid for, so you can save significantly. 
If none of the available charter planes fits with your schedule, your Private Aviation Advisor will look for any empty legs that can be rerouted to take you and your crew where they need to be. If any of these flights line up with your schedule and any other requirements, you can still save up to 50% of your flight's cost. When there are no empty legs scheduled that can work for you, you will need to book a new flight. Even in these instances, your advisor will search through all of our partnered charter plane contractors to get the best deal for you.
You may be considering charter plane memberships for your flying needs. However, the membership fees for these memberships are steep, and you will end up spending more monthly to maintain access. Another one of the great reasons to use Luna Group Charter for your film and TV crew traveling needs is the lack of a membership fee. You only pay for the services you use, and you pay an hourly rate rather than individual ticketing. Luna Group Charter truly is the best and most cost-effective way to transport your cast, crew, and executives.
Conclusion
No matter where your crew is traveling, the number of passengers per flight, or the specifications you require, you will be fully satisfied with the options available to you through Luna Group Charter. We will work hard to make sure you have the best prices on the best planes across the globe, safely and efficiently bringing the crew and cast to set.