How efficient are sports team charter flights for sports travel?
Sports travel is an essentially fast-growing sector, which requires reliable and flexible aviation services for different teams around the world. More and more organisations are currently opting for sports team charter flights, which represent a practical and quick solution to help teams travel globally without any hassles. With new health protocols, imposed by governing bodies and federations due to Covid-19, air charters are now more requested for sports travel.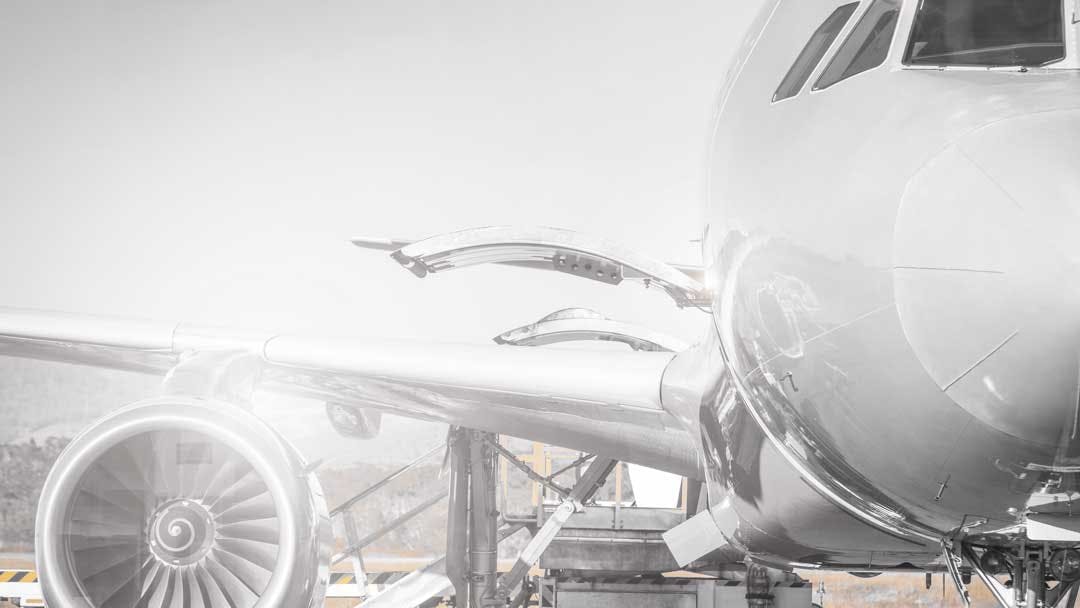 Elite sports are among the biggest businesses in the world and teams are required to travel to various tournaments without being constantly on cameras or getting involved in the complexities of commercial flights. This is the main reason why experienced brokers such as Luna Group Charter are hired to charter large aircrafts to transport these teams efficiently and comfortably by respecting all their needs.
Sports team consists of not only players but also coaches and sports staff. They are more likely to sign multi-year contracts to make sure their charter flights are available during the competitive season. Since game schedules are normally established well in advance, teams are able to book their flights beforehand, for instance, five months ahead. The use of private terminals and charter flights allow athletes to reach their destination in time, avoiding any complications during their journey, which allow them to be more relaxed and ready to compete.
With access to more than 7,000 aircrafts, Luna Group Charter can arrange quick and reliable team travel solutions. Leading clubs across Europe and National Sporting Associations worldwide in different sports industries opt for these sports team charter flights for their valuable services. For instance, sports professionals from football teams but also from other disciplines such as rugby, ice-hockey, basketball, motorsport, golf, yachting, motorsports and cricket, to name a few, are all used to air charters. 
Sports team charter flights industry is expected to see a boost in 2021
Due to the Covid-19 pandemic, various sports events have been postponed for 2021, which includes the Olympics, Football's Euro 2020, golf's Ryder Cup, among others. In other words, all these events are now included in a calendar which consists of the usual array of Super Bowl, Tennis Grand Slams, NBA Finals, Champions League, Premier League and Golfing majors.
In the hope to get to their destinations in time and to avoid health risks, sports teams, corporate sponsors and even fans are more likely to choose charter flights rather than commercial ones. There is no doubt that 2021 will be a year full of sports events around the world, which means that there will be a need for more charter flights.
Due to Covid-19, sports teams and organizations are now more aware of the importance of air charters to avoid health risks and also to prepare sports teams to reach their maximum abilities while on competitions.Sports organisations have to make sure that the whole team is in good health prior to the game season. In case one or two players catch the coronavirus, there is a high risk that other players get affected as well which might lead to quarantine for everyone or the team might just be removed from the competition. Opting for charter flights is much safer and definitely prevents all this trouble from occurring.
Main reasons to go for sports team charter flights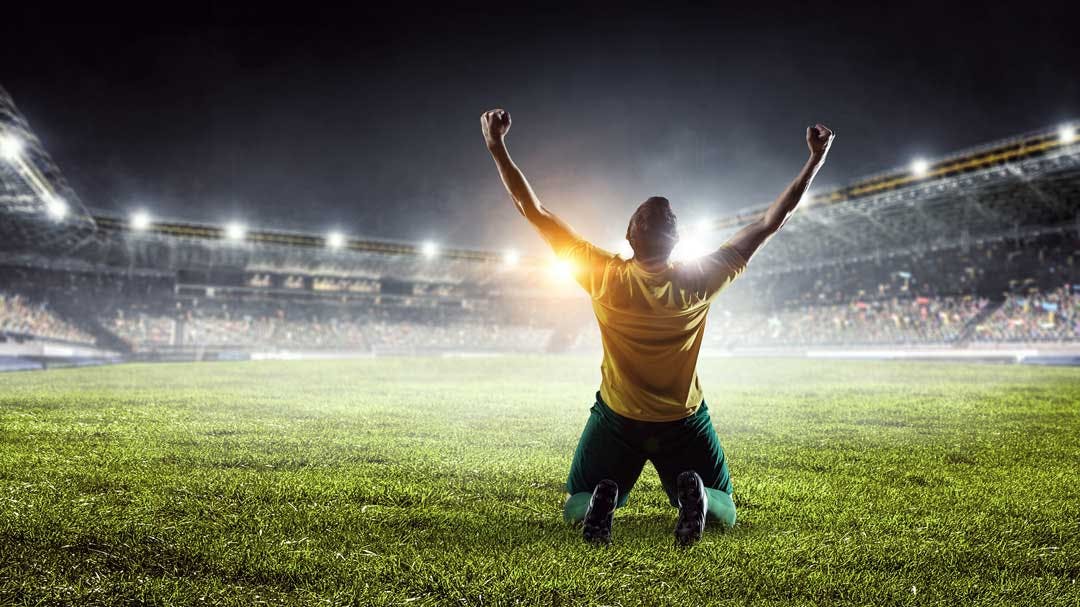 Since sports teams consist of numerous professionals such as players, coaches, managers and medical staff, travelling with such a large group can mean a logistical nightmare if not properly planned. For instance, imagine the large quantities of kits, which need to be on board, and what if one of these goes missing or damaged while on transit. With sports team charter flights, everything is taken care of and teams can travel without any stress, knowing that everything is safe while they focus on their competitions.
This is one of the reasons why sports teams prefer to travel by air charters. Here are some more reasons why charter flights are a great match for sports travel needs:
Privacy
Having adoring fans supporting the sports team is great during games but it is not usually the case when the team is stressed out for a tough competition ahead. This is usually the time when sports teams prefer to have peace of mind and some privacy to better focus on what's coming up. Sports team charter flights allow them to have that privacy without any outside noise and disturbance - players, management and coaches are able to get into their flights without interacting with fans or media. Beside, private terminals help them to avoid queuing at the security and to instead relax in private lounges. Finally, they have the opportunity to enjoy an exceptional catering service and at the same time fly with a lot of kits and luggages.
Flexibility
One of the biggest advantages of sports team charters, the flexibility : they can be booked or delayed anytime ! Teams can also enjoy accessibility with direct routes since they often play on a non-direct scheduled flight destination. This means that time and cost are saved compared to scheduled flight solutions and road transportation.
Sometimes, it can happen that sports have occasional lengthy overtime, which means that flights have to be delayed and ready for departure when the team is available to leave. It is certain that commercial airlines cannot afford such flexibility as compared to charter flights.  
Comfortable and spacious seating
Let's admit, it will be difficult for NBA players to sit comfortably into the average commercial airline seat with not much leg room. Even first class seating can be hard to cater for long legs and broad shoulders. Sports teams need space during long hour flights to stretch out and relax maximum before their competition. They can use the flight hours to meditate or chill in order to feel prepared for the game. Hence, they are less tired and more motivated, ready to give their best when they reach their destination.
Better performance in competitions
The truth is sports team charter flights allow players to feel at home even while travelling, with opportunities to relax, sleep well, read books, catch up with sports headlines, go online and discuss among other team members. All these contribute to a great journey, which allow them to reach their full potential while on competition. It is all about space and comfort, which make charter flights the game changers for sports travel. For example, such flights can offer large televisions or even several small ones, which allow players to review videos of competitors, as part of their pre-game routines.
Special menus to keep up with players' diet
Sports players are more likely to be on specialized diets during game seasons. Therefore, having a charter flight that caters for that is very essential to keep them fit and ready for any challenges. For example, some teams might be on high protein and low carbohydrate diets. According to the Wall Street Journal, a hockey team requests only organic food on board. Due to millions invested in the sports industry, players and management do their maximum to stay on top of their fitness. Therefore, no beers or unhealthy foods are allowed on the plane, instead special menus, carefully planned by nutritionists, replace these.
Avoid health risks due to Covid-19
Finally yet importantly, one of the main advantages of travelling by sports team charter flights is the reduced risks of Covid-19. Since lots of investment is involved in sports competitions, organisations have to ensure that sports teams stay safe without any health hazards when travelling. Luna Group Charter offer the use of bigger aircraft to respect the social distance and keep the team members safe (one seat out of two can be blocked on-board). Besides, private terminals allow sports teams to avoid contact with others at the airport with the use of private lounges, dedicated screenings and avoiding current flight restrictions due to Covid-19.
Conclusion
Sports team charter flights provide another level of sports travel experience. With a quick, efficient and reliable service, sports teams reach their destinations without any stress and are more focused on their competition. Health risks due to Covid-19 are reduced, no waste of time, flexibility and a customised service on board allow sports teams to give their best once they are on the game field.