Sponsors add shine to the sport travel experience with private aviation
If you are taking clients to a major sports event that your company sponsors, you're already providing them with unique and treasured memories. But what if you upgrade that experience to the next level of glamour and fantasy? What if you can offer your most valued customers a jaw-dropping, extraordinary adventure that they'll remember for the rest of their lives? What if you let them live a luxurious dream that they'll forever associate with your brand? Private charter flights can help you do just that by putting the magic into the journey as well as the destination.
Private aviation allows for a meticulously branded flying experience for corporate sponsors of sports events. You may be a luxury car manufacturer taking a group of clients to witness the drama of golf's Ryder Cup, a world leader in electronics and an official partner of the Olympic Games or a producer of alcoholic beverages taking a group of your most valued distributors to the rugby World Cup final. Tickets to see the sporting action from a corporate box will certainly help to make your client feel special. Getting them to the venue and back home in opulent style can leave them feeling like royalty.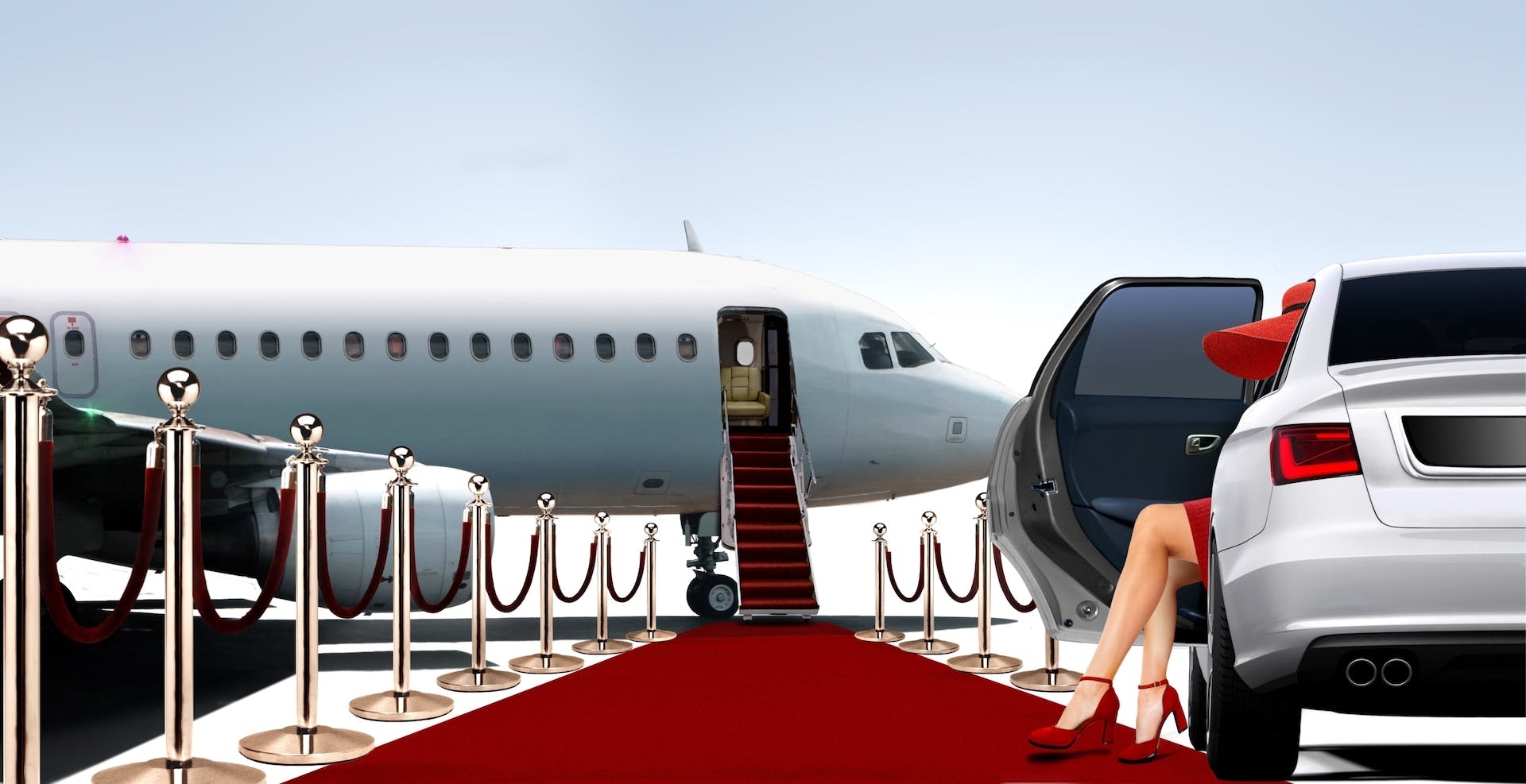 Booking private charters could not be simpler. Experienced private travel brokers like Luna Group Charter have specialised Private Aviation Advisors who take care of all the logistics, right down to the tiniest of details. You tell them exactly what you want and they make it happen. They are on hand 24/7 to make the necessary arrangements if ever your plans and ideas evolve and will be entirely at your disposal at every step along the journey.
Private charter flights are made to measure and put the sponsor in full control
One great benefit of private aviation is the level of control it affords to the travelling party. The restrictions on luggage, schedules and destinations that seem to multiply in the commercial sector can be avoided by flying privately. Everything, from the itinerary to the all-important aesthetic details, is entirely in your hands.
Control of the itinerary: go where you want, when you want
Let's imagine your company makes premium ice-cream and is a proud sponsor and exclusive provider to the Wimbledon tennis championships. You are taking a group of your most valued distributors to the Women's Singles final and, to give the occasion the elegantly polished touch of class it deserves, you have chosen to book a chartered flight to transport them to the event.
Your Private Aviation Advisor will help you find the aircraft that meets your needs, depending on whether you want to take a handful of guests or several hundred. Luna Group Charter has access to thousands of different planes, from turboprops and small regional jets to widebody airliners that can be reconfigured to, for example, all-First-Class seating or on-board working spaces. Everything can be made to measure; you decide what you require and your advisor will see to it that your needs are met.
You also get to decide when you want to take-off. There are no rigid commercial schedules to take into account, only your preferences. You get to choose whether you want a same-day return, an overnight stop or a full weekend charter. It's entirely up to you. 
You can also select from a much longer list of destination airports than you'd find in the commercial sector. Commercial routes usually favour bigger airports that are often far from city centres. There are many more private airports that are smaller and closer to the action, should you want the shortest possible transfer to your ultimate destination. Again, it's entirely up to you.
Limitless opportunities for branding
You want your valued clients to associate their dream experience with your brand and this is where private aviation offers an almost limitless array of solutions. Everywhere you look there are opportunities to display your corporate identity, starting in the departure terminal. Your Private Aviation Advisor could arrange an exclusive lounge bedecked in your corporate colours, where you'll be able to welcome your guests and offer them your latest product samples. You could have your company logo integrated into check-in screens and billboards. You could arrange for a red carpet to lead your clients out to the aircraft, the body of which might proudly display your company name.
Once inside the plane, your logo can be incorporated into the headrest covers on the seats or printed on the drinks coasters, the catering equipment, the cushions, the eye masks or the uniform of the cabin crew. Your newsletter, a message of thanks or branded, personalised gift packs might be waiting for each guest when they take their seats. The pilot could make an announcement on your behalf or wish one of your clients a happy birthday. The opportunities to create a stunning, bespoke, fantastical experience extend as far as the imagination allows. 
Every detail can be discussed with your Private Aviation Advisor to make sure your brand is as memorable as your clients' journey, which we'll take a look at now.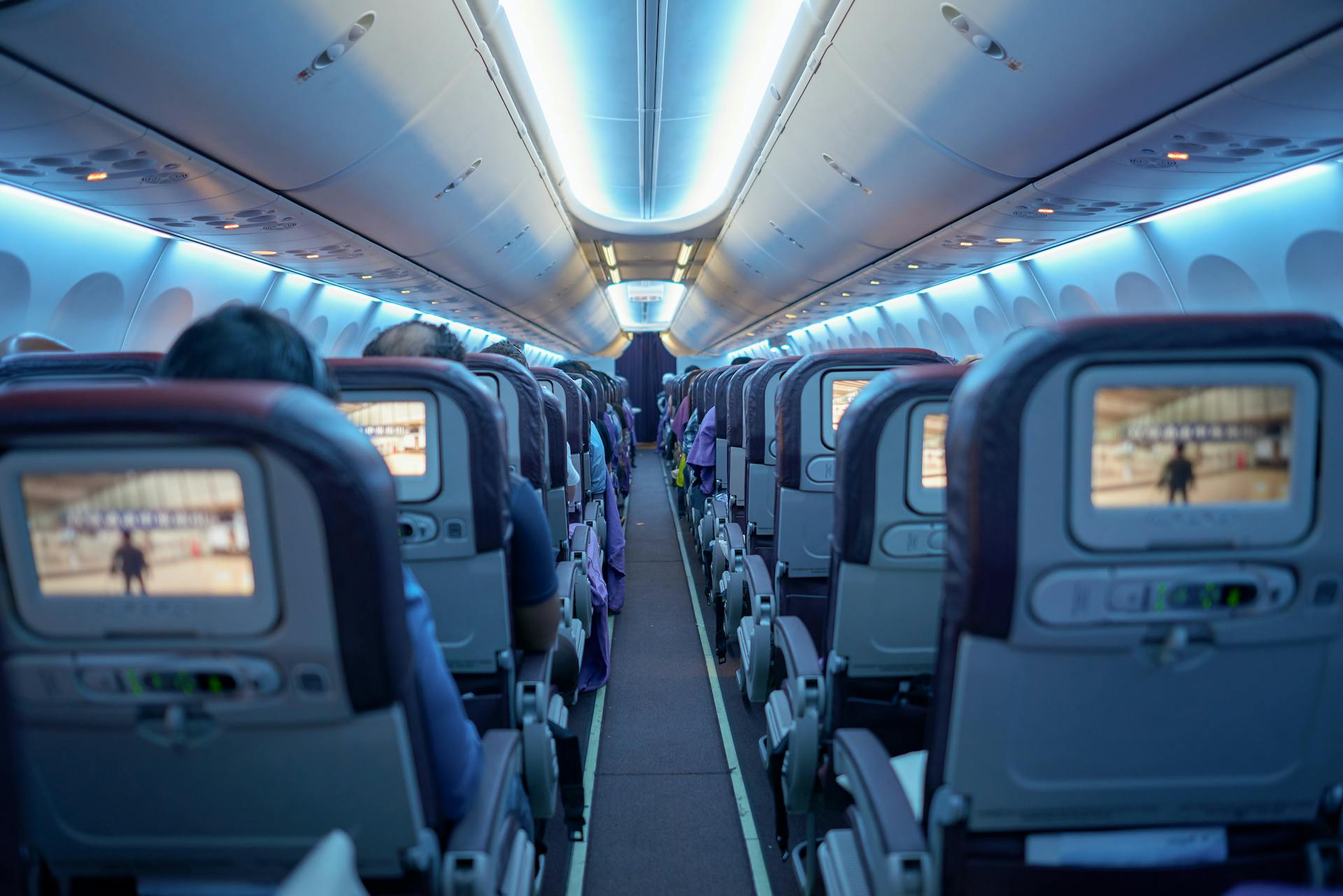 Show how much you value your client by giving them the dream experience
Your aircraft awaits. Decked out and decorated exactly how you envisioned it, the chartered plane is ready to whisk your valued customers away for a once-in-a-lifetime trip to witness a special moment in the sporting calendar. It's a day they'll always remember and an experience they'll always associate with your brand. Everything needs to run smoothly and efficiently. That is where private aviation proves its worth. 
Liberated from the pitfalls of commercial flying and monitored at all times by your Luna Group Charter advisor, the logistics are taken care of. You, as the sports sponsor, have peace of mind and your guests can sit back and savour the high life. In fact, their dream day begins even before they've boarded the plane.
Private charters mean smooth, hassle-free sponsor travel
Private aviation is refreshingly flexible and convenient. There is no need to rush to the airport two hours before take-off. There are no crowded check-in desks nor slow-moving queues at security control. Instead, your clients can wander into a quiet, private terminal 20 minutes or so before departure. The pilot can wait for anyone stuck in traffic. Your customer can take electronics, liquids, creams and other toiletries through security to a private salon for a toast or welcoming reception.
On the aircraft, they sit in comfort, relieved not to have to worry about a lack of legroom. If they're going on a long-haul flight to see, let's say, the Winter X Games sponsored by the energy drink your company produces, then there may well be full-size beds available so they can arrive fresh and rested. They are treated by fully-trained catering staff to a food and drinks menu chosen specifically by you, their host, with your clients' preferences in mind.
At the destination, they take their luggage directly from the aircraft and find no crowds or queues at passport control. Then it's a short transfer from a small private airport, chosen precisely because of its proximity to the venue.
After an exhilarating day or weekend watching the world's greatest extreme sports stars, the return flight departs at a convenient time, selected by you in advance, and runs just as fluidly as the outbound journey. The comfort of the aircraft allows them to sleep off any tiredness accumulated during all the excitement and they return home with beautiful memories and a wonderful story to tell envious friends.
The whole chartered flying experience is streamlined, reflecting the efficiency of your own company.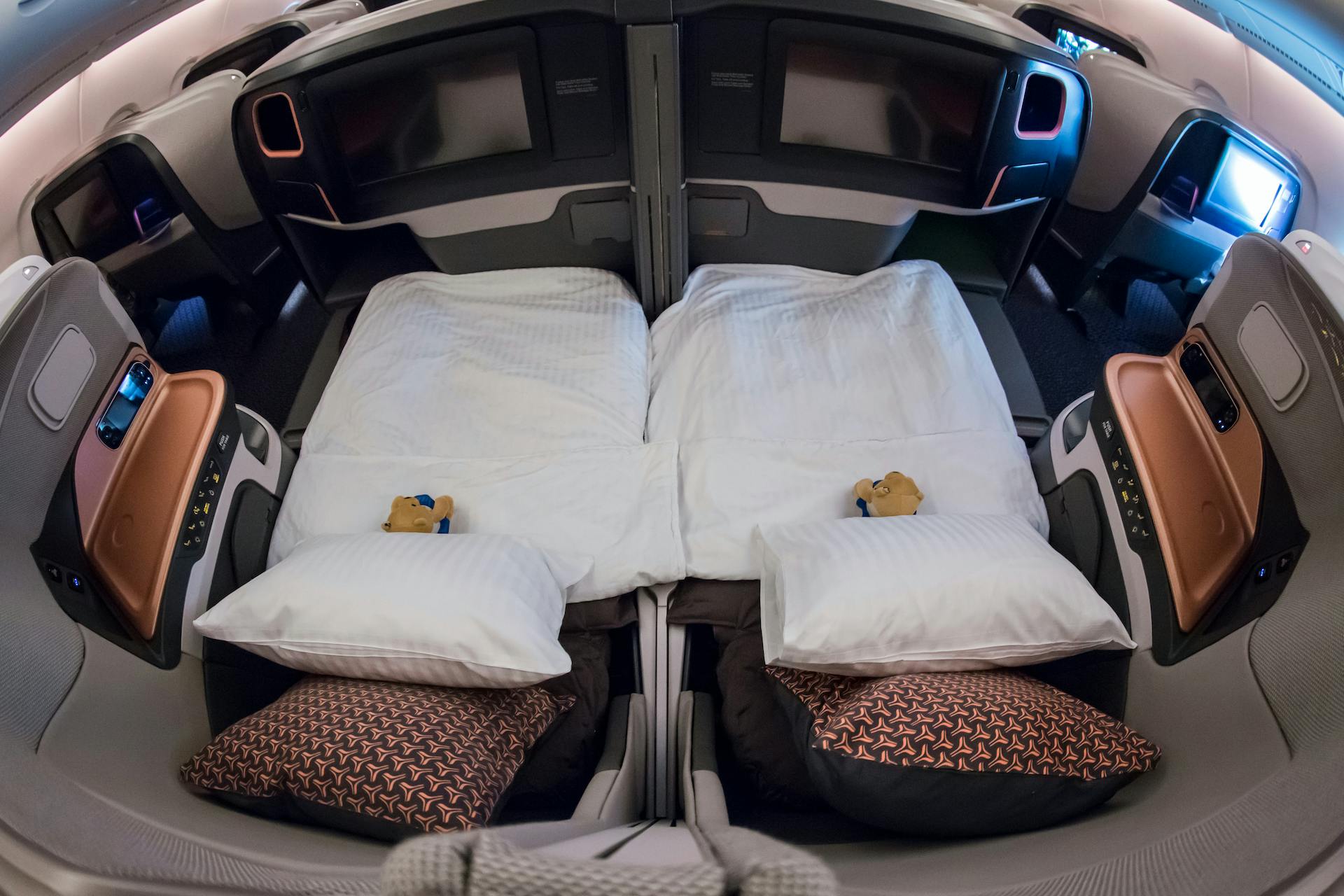 Private aviation's inherent safety gives sponsors peace of mind
While it's vital that the clients enjoy the comfort, luxury and thrill of the experience, it's also important that the sponsor does too. The stability and reliability of private charter travel means that the sponsor will be able to relax, join the fun and get the chance to speak to clients. The schedule is protected from the threat of strike action, which can and does cause delays and cancellations in the commercial sector. The danger of missed flights or mislaid luggage recedes thanks to the flexibility and simplicity of flying privately. Even in cases where the chartered aircraft is making multiple stops, for example if the sponsor is inviting clients to follow several matches of a multi-location football tournament, private flying is nimble enough to significantly reduce the risk of scheduling complications.
Another source of the sponsor's peace of mind is the inherent safety of private aviation. This has been a factor highlighted by the Covid-19 pandemic and is the reason more people are turning to private charters for the first time. In a typical commercial journey, passengers are estimated to be exposed to around 700 virus contamination touchpoints in planes and terminals. This number of touchpoints, surfaces where a passenger may contract a virus, shrinks to just 20 in private aviation. There is simply more space and fewer people in private terminals and chartered aircraft.
Summary
Valued clients will always associate a dream experience of sports travel with the sponsor who made it happen. The plethora of possibilities for branding in chartered aviation gives sponsors an opportunity to reinforce this association. It's important, then, that the experience not only lives up to the clients' expectations but surpasses them. Private flying does away with the inconvenience, impracticalities and rigidity of commercial aviation. Chartered flights are luxurious, efficient, reliable and exciting and that is what the client will remember, not just about the incredible journey but also about the incredible sponsor.