Give tour groups an unforgettable experience with a private charter from Luna Group Charter
As a tour operator, you have the distinct responsibility of putting together the most amazing packages. This makes it easier for travel agencies to offer incredible trips that ensure tourists have a positive experience. With a private air charter for groups, travelers never have to deal with ticketing, baggage, check-in, or boarding. Luna Group Charter offers a seamless solution that gets customers to their destination safely and on time. With a host of different planes, you can accommodate every customer's needs no matter where in the world they plan to travel.
A key benefit of using Luna Group Charter is the availability of long-term contracts. Not only is this an added convenience but also a more cost-effective option. Also, this helps create a stronger connection with travel agencies in that Luna Group Charter learns more about the type of customers they serve.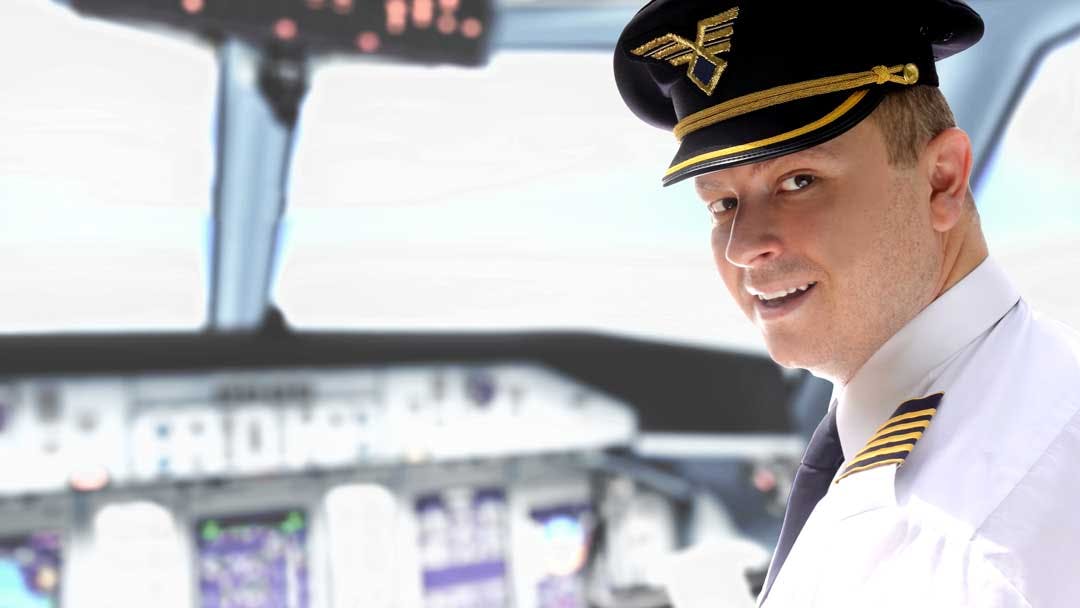 Ideal travel for diverse customers
Regardless of the number of people traveling or their destination, a tour operator charter is an outstanding option. The spacious aircrafts in our inventory fly into the same airports that service commercial flights. So, travel agencies can offer their customers a broad range of destinations. Throughout the flight, the crew will provide guests with superior service, so they are ready to start their adventure as soon as the plane lands.
Catering to travelers who expect the best
Many people who travel anticipate a high level of comfort and convenience. With the air charter for tour operators service that we provide, you can offer travel agencies & travelers what they need to meet their expectations. At the same time, creating a premier package boosts your reputation. Ultimately, flying on a private plane saves the customer money. Considering the expense associated with commercial flights, this is an incredible way for people to travel to a multitude of destinations but at a lesser cost.
Another bonus of air charters for groups is that private planes simplify traveling. For customers in different regions, the pilot can pick them up so that everyone flies on the same plane heading for the same destination. Onboard, no one has to make their way down a crowded aisle only to sit by a stranger in a cramped seat. Luna Group Charter can customize each flight based on the customers' preferences. That includes adding or removing seats, offering a wide range of accommodations, and providing customized amenities. However, a tourist charter plane is still more cost-effective compared to commercial flights.
An awesome travel experience
Standard travel is frustrating and exhausting, which makes flying less than enjoyable. However, as a tour operator, you can organize a package that allows travelers to kick back and relax. Instead of multiple stops or layovers, as seen with commercial airlines, a private plane can offer a direct flight that gets customers to their destination quicker. Also, to accommodate the different schedules of travelers, we have group charters that run day and night. With our assistance, tour operators can create a customized travel experience on air charters all over the globe.
Perfect for business travelers
Along with people who fly for pleasure, many people use group charters for business-related purposes. At Luna Group Charter, our goal is to cater to everyone. With customizable air charters for tour operators, we can match aircraft specifications to the size of the group, the type of amenities requested, and budget. If a group wants to conduct business while flying, we can help you select a plane with space for laptops and paperwork. If the people traveling want lunch or dinner, we can meet those needs, as well. As a tour operator, we want to make your job as easy as possible. You will work with a dedicated point of contact who puts together either a more conventional travel package or one customized for a certain group.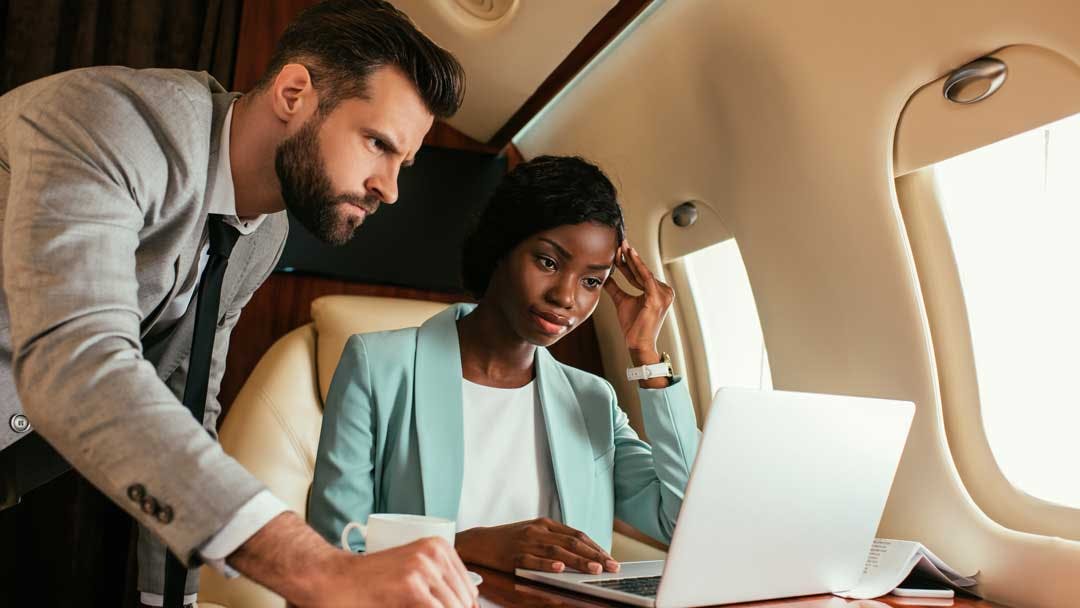 A productive work environment inside a private plane
For people who travel for business, it is impossible to get anything done on a commercial flight. Along with people talking, babies crying, flight attendants moving up and down the aisles, and no viable space, there is no way to work on a laptop. With a charter for groups that take business-related tips, those issues go away. The interior of the plane is quiet, which makes it easier for business travelers to hold meaningful conversations and focus on work. We can configure a plane with a desktop, as well, for travelers who require a workspace. With an air charter for groups, there is plenty of room to move about without feeling cramped. At Luna Group Charter, we can make the necessary changes to ensure that every customer is accommodated. Your point of contact will work with you one-on-one to find the plane that best suits your needs and the needs of the agency and end customer.
Every air charter that we schedule is of superior quality. The tour group will save money, will have more room, does not have to deal with the hassles of flying commercial, and can reach their destination faster. Another advantage of scheduling a charter has to do with the pandemic. Even when everyone is wearing masks, exposure to COVID-19 is much greater on a commercial flight than on a private plane. With our group charters, there is less risk of someone getting exposed. For a perfect tour operator package, you cannot beat what Luna Group Charter offers.
Reasons to choose Luna Group Charter for every tourist charter 
We have a diverse inventory of top-notch planes and highly skilled pilots available. As a result, we can accommodate anything you need. At Luna Group Charter, we also have an unscathed record of excellence, including safety, on-time travel, reliability, and flexibility. Regardless of what a travel agency needs for its customers, we have a perfect solution.
A trusted source for tour operators
The quality of service that you provide to travel agencies and customers determines your level of success. Your tour operator business' name is on everything you do, including choosing each charter that you recommend. With our quality services, you will feel confident in what you offer to travel agencies. You will also avoid wasting precious time and resources. Instead of spending hours searching for just the right plane for a certain group of travelers, you can rely on us to provide outstanding support. We offer professional service from start to finish. That includes helping you with any new requests, rearrangements, or last-minute changes. Rather than feel stressed, you too can relax knowing that you have experts working alongside you to ensure the end customer is beyond satisfied with their travel experience.
Unrivaled customer support
As a tour operator, you have demanding customers. In trying to meet their needs, you likely deal with a lot of stress. At Luna Group Charter, one of our specialists will assist you with every tourist charter. You never have to figure things out on your own. Instead, you can rely on our services and support. We will help you with every aspect of a private charter, such as seating arrangements, workspace, meals, cocktails, and more. Along with our success, we want every tour operator and travel agency to excel in what they do. Working with us, you never have to worry about anything.
For added convenience, we invite you to download the Luna Group Charter app. By doing so, one of our professional Private Aviation Advisors can speak with you directly to answer questions or start the package selection process. Included in the app are live flight updates, directions to terminals where the private planes land and take off, and much more. This app even features a new flight alert, which notifies you of opened options based on your specific group air charter requirements. Just imagine how much time and effort that will save you.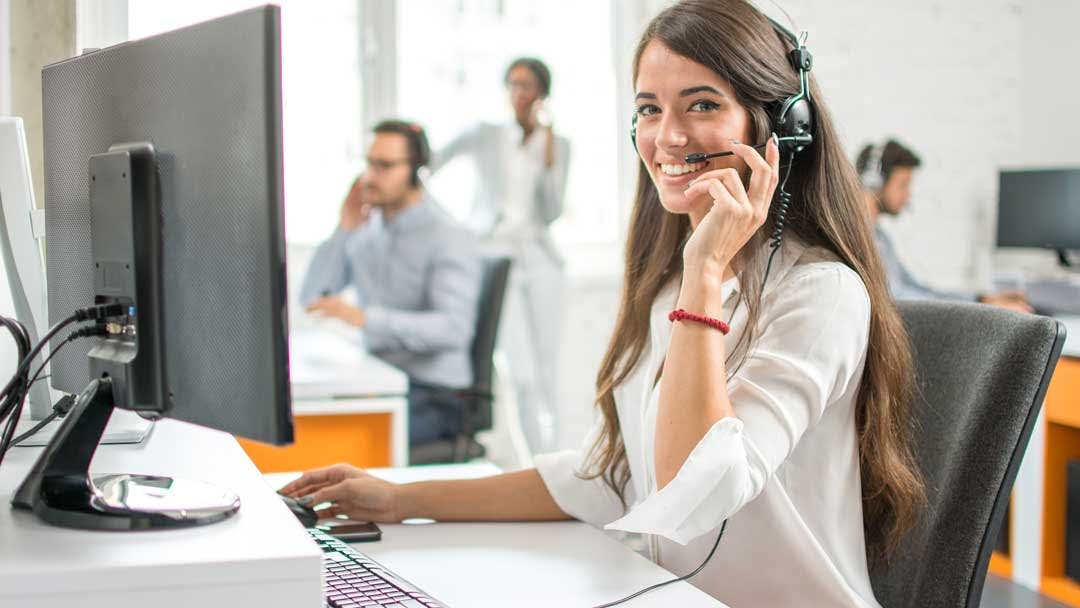 Create cost-effective packages
Another huge benefit of using Luna Group Charter is that we do a lot of the work for you. With comprehensive service, one of our experts works on your behalf to make the entire planning process easy. It all starts by searching through our database of thousands of company and privately owned airplanes using the criteria you provide.
Based on the number of travelers, whether a trip is for pleasure or business-related, the preferred flying time, the guests' destination, requested configuration or amenities, and budget, your Private Aviation Advisor will provide you with details on several different possibilities. That way, you get to look at the various options and then decide on the one that will serve your customers the best.
By keeping the price down, travel agencies will turn to you more often when they need help with a tour operator charter. So, the expert from Luna Group Charter who works with you handles the logistics of every flight while looking for ways to keep travel affordable. After all, it is common for a pilot to make stops to pick up passengers from different locations. In the airline industry, pilots take advantage of different opportunities that can save travelers money. One of these is called the "empty leg." That means there are no passengers when a pilot has to reposition or return to handle a chartered trip. In other words, if one person from a group lived in KC while the others were in Fort Lauderdale, the one passenger could save upwards of 75 percent off the price of their flight. The key is for the passenger to have some flexibility based on the flight's schedule.
At no time do you have to worry about how the plane will get the customers to their destination. That is part of the service we provide tour operators. People who prefer to fly first class on a commercial flight pay big money for a ticket. To spend less, some join a membership, which is also heavily priced. However, to utilize our services at Luna Group Charter, there are no membership fees. Since private planes charge by the hour as opposed to passenger ticketing, the travel agencies you work with can pass the great savings onto their customers.
Summary
If you work as a tour operator and want to present cost-effective, customizable packages to your clients, start by utilizing our services at Luna Group Charter. Remember, we do a lot of the work so that you can spend more time focusing on the other aspects of the charter group package. You tell one of our Private Aviation Advisors what you need, and they will go to work on finding the ideal solution.