Hire A Charter Flight To And From The USA
If you want to fly to, from or within the United States with your group, a private charter flight could be exactly the option you're looking for. Why? Because it's an affordable, convenient, and efficient way to travel anywhere in the world, anytime, with any size group.
Where Can I Fly to and From the United States With My Group?
By renting or chartering a charter aircraft, you will have the opportunity to fly anywhere you wish, to, from and within the United States, including the airports of your choice. This way, you can design the route that best suits your travel purpose, without having to adapt to the distance and time restrictions of a commercial flight. Not sure which places in the United States you should visit? Here are some of the most popular places in the Land of Opportunity:
Private group charter flights to/from New York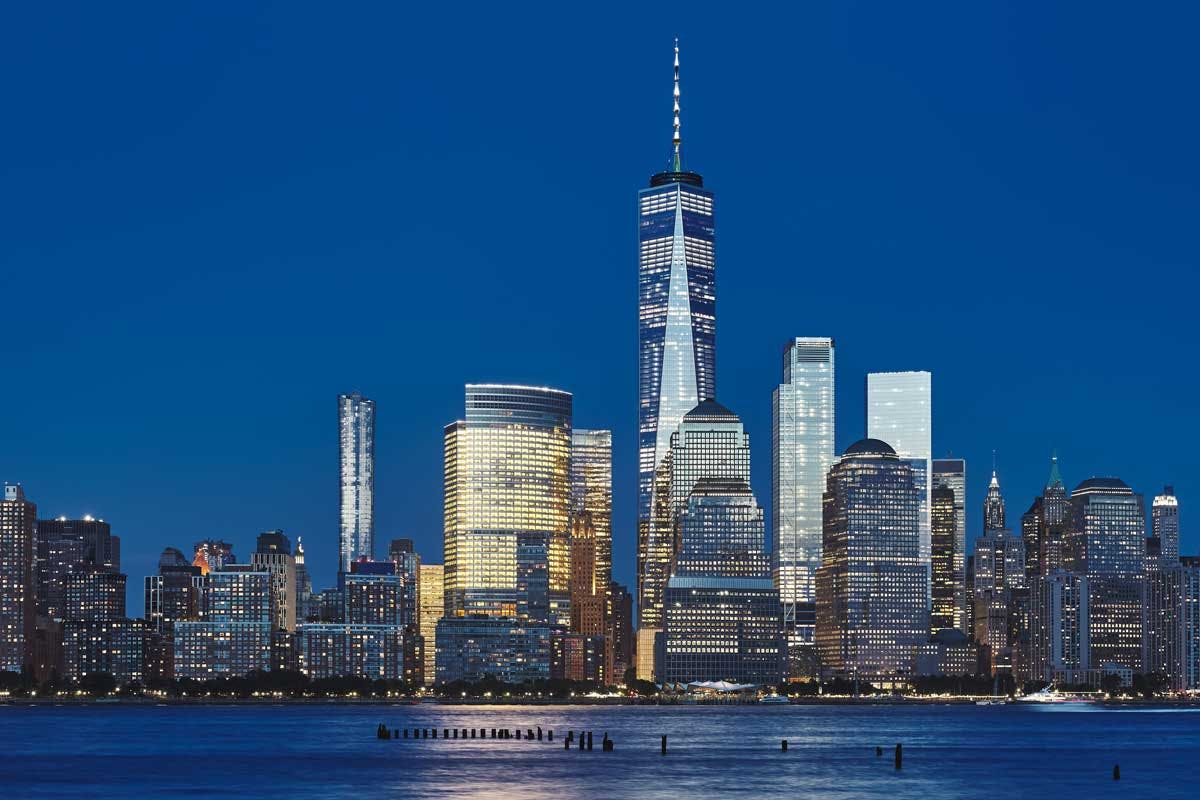 New York is the most populous city in New York State and the second largest conurbation in the Americas. It is recognised as a global city and has been one of the world's major centres of commerce and finance since the late 19th century. The city is made up of five boroughs: Bronx, Brooklyn, Manhattan, Queens and Staten Island.
It is also known for its influence in media, politics, education, entertainment, and fashion, as well as its rich cultural and artistic history, which has influenced movements such as the Harlem Renaissance, abstract expressionism, hip hop and punk. With a diverse population and high population density, New York is famous for its underground and constant movement, being known as "the city that never sleeps".
Private charter flights for groups to/from Miami
Miami is an ideal place to enjoy the beach, architecture and Latin culture. One of the main attractions is Miami Beach, with its 15 kilometres of beach and its famous lifeguard booths, although it is forbidden to climb on them. On Ocean Drive, which runs parallel to the beach, there are many bars and restaurants with Latin music and Art Deco buildings, which are very photogenic.
Another place to see in Miami is Downtown, the city's financial centre, where there are many skyscrapers and a park with a Ferris wheel that offers panoramic views for at least US$20. You can also take boat tours on Biscayne Bay to see the celebrity mansions and enjoy the views of the illuminated Downtown. In addition, Little Havana is a neighbourhood that represents the exodus of Cubans to the United States and is a must-visit for an insight into their culture.
rivate charter flights for groups from / to Los Angeles
Los Angeles is the largest city in California and the second largest in the United States in terms of population density. With an impressive geography, ranging from its coastal area with idyllic Californian-style beaches to a mountainous area with Los Angeles' highest mountain, Mount Lukens at 1548m, the city is prone to earthquakes as it is located on the Pacific Ring of Fire. The city is made up of several neighbourhoods, many of which were originally independent cities that Los Angeles annexed because of its water supply. The city has a rich history dating back to the time of the Native American tribes, through the Spanish and Mexican settlers and up to the present day, and is known throughout the world for its film production.
Los Angeles is an impressive city that offers a wide variety of activities for tourists. From its beaches and coastal areas to its museums and historical monuments, Los Angeles has something to offer for everyone. In addition, the city has a wide range of dining and entertainment options, and it is famous for its film production and for being home to many celebrities.
Private charter flights for groups to/from San Francisco
San Francisco is a city with a rich history and unique personality. The city is known for its counter-cultural culture and iconic landmarks such as the Golden Gate Bridge, Fisherman's Wharf, Alcatraz and Lombard Street. Travellers should also explore Sausalito, a small colonial town overlooking Alcatraz Rock and Napa Valley, famous for its vineyards and wines. For a memorable dining experience, visitors can try some of the city's most famous restaurants such as Café de la Presse, Esperanto and Le Colonial. The city also has an impressive cultural offering, including museums, opera and ballet. Exploring the city on San Francisco's iconic tram is one of the best ways to experience its hills and steep streets.
Private charter flights for groups to/from Las Vegas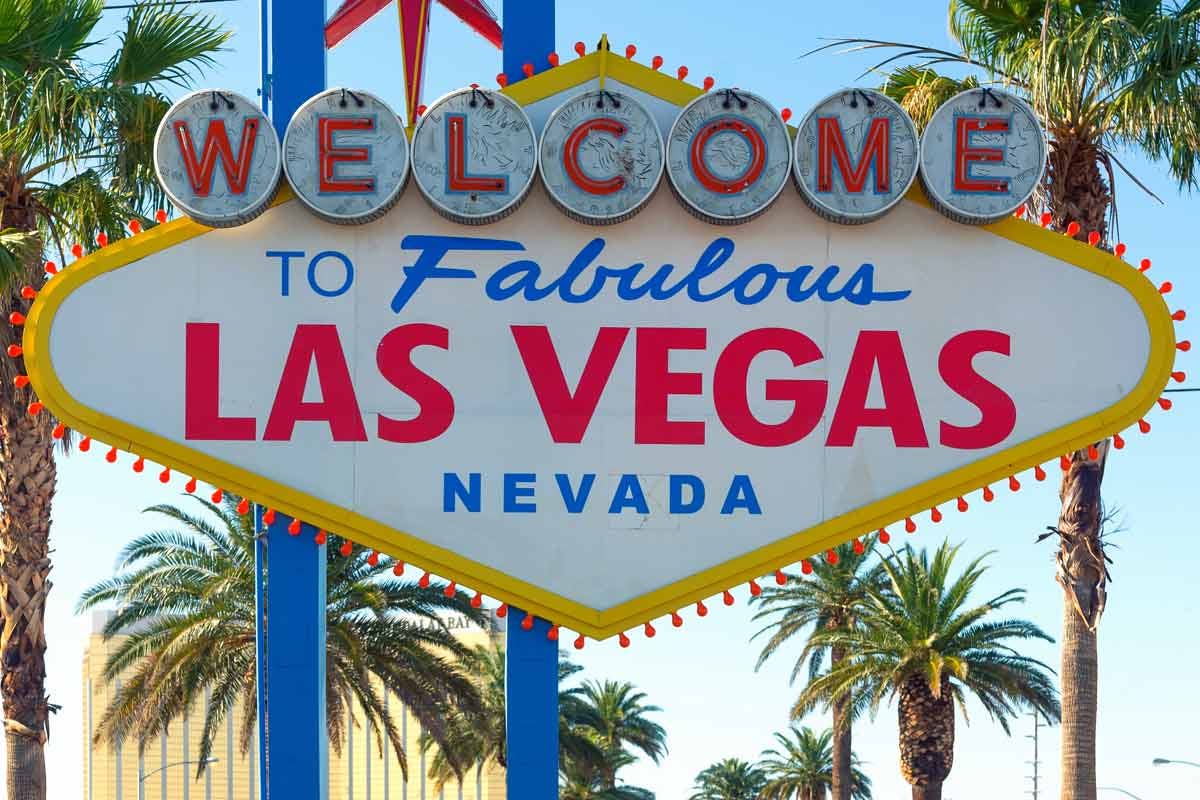 Las Vegas is one of the most popular destinations in the USA and has become a city built for entertainment, located in the Mojave Desert. The Strip is the main attraction of Las Vegas, home to glitzy resorts, casinos, world-class restaurants and extravagant shows. Off The Strip, there is also a wide variety of activities and places to explore, such as Fremont Street, the Red Rock Canyon National Conservation Area, the Neon Museum and many other themed museums. Las Vegas is synonymous with fun and entertainment and is the perfect place for a party getaway or for those simply looking to relax and enjoy the nightlife.
Private charter flights for groups from / to Chicago
Chicago is a cosmopolitan city that offers a unique combination of natural and architectural beauty, with impressive skyscrapers, colourful neighbourhoods, lakeside beaches, parks and green spaces, and a variety of dining options. The city also boasts a wide variety of attractions, from the city's iconic Millennium Park to the architecture of Frank Lloyd Wright, Frank Gehry, Daniel Burnham and Louis Sullivan. The city's neighbourhoods offer distinctive experiences. The city is known for its cultural offerings and world-class theatre and music scenes.
When it comes to dining, Chicago boasts award-winning chefs and fine dining restaurants, as well as craft breweries and speciality cocktail bars. The city is also known for its shopping options and is home to several museums, including the Art Institute of Chicago and the Museum of Science and Industry.
Top Events to Attend in the United States (USA)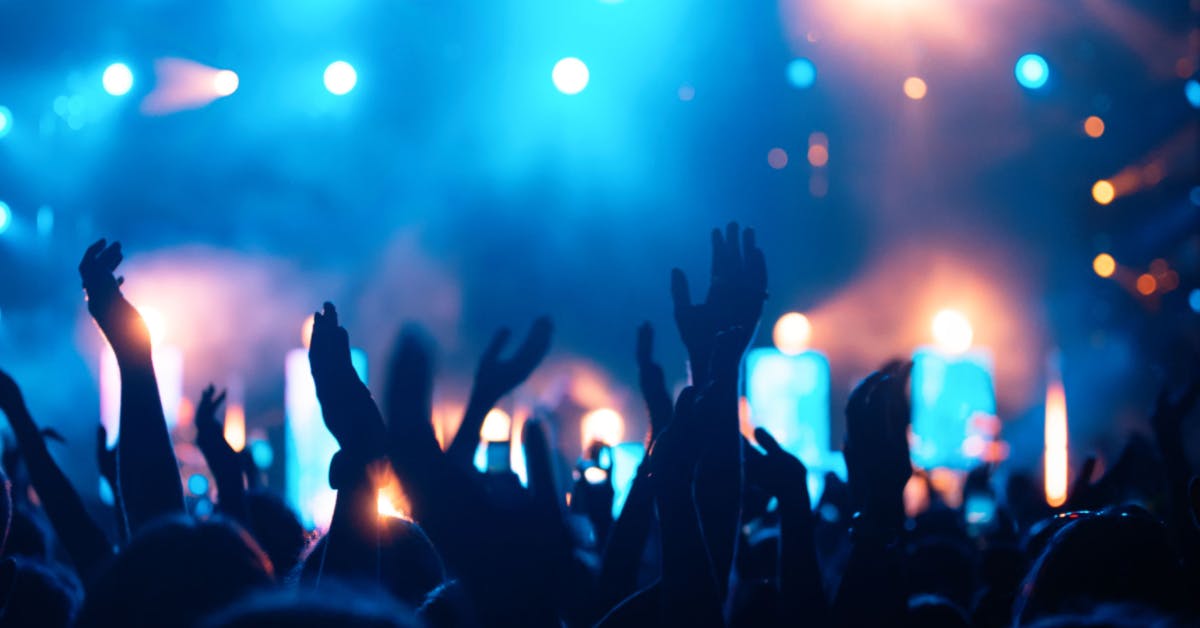 The United States are full of surprises and places to discover. So, as you can imagine, this country hosts many different events every year that you will love to participate in. Cheyenne Frontier Days, Sturgis Motorcycle Rally, Burning Man: Black Rock Desert, San Francisco Pride, Comic-Con International... These are just some of the most popular events in the United States and some of the many that you should attend at least once in your life.
Popular Airports in the USA
When it comes to travelling to and from the USA, it's important to note that there are several options to suit your needs. If you're planning a trip to this country, here are some of the most popular airports that travellers tend to choose from:
John F Kennedy International Airport
Los Angeles International Airport
Chicago O'Hare International Airport
Miami International Airport
San Francisco International Airport
Washington Dulles International Airport
Hartsfield Jackson Atlanta International Airport
Newark Liberty International Airport
Orlando International Airport
General Edward Lawrence Logan International Airport
McCarran International Airport
Seattle Tacoma International Airport
Louis Armstrong New Orleans International Airport
Dallas Fort Worth International Airport
George Bush Intercontinental Houston Airport
San Diego International Airport
Daniel K Inouye International Airport
LunaGroup Charter For Your Group Charter Flights To, From And Within The USA
Are you looking for the best broker for your private charter flights to, from or within the United States? LunaGroup Charter can help you. Why choose us? Here are some of the advantages of flying on a private charter aircraft with us:
Freedom in your travel plans: Tailor-make your trip and choose the details of your flight, including date, time, and departure location and destination airport, without having to adhere to pre-established schedules.
Privacy and comfort: Enjoy privacy and comfort every mile of the way, in the aircraft that best suits your needs and preferences.
Exclusive aircraft for your group: Do you want to have a complete aircraft at your disposal? Choose a private charter flight and enjoy your trip to or from the United States with the people of your choice enjoying your requests for extra comfort.
Affordable prices: At LunaGroup Charter, we offer unbeatable deals for private flights to and from the United States, regardless of your group size or destination. What are you waiting for? Contact us today and experience the ultimate in private group travel.
How much does it cost to charter a plane to/from the United States (USA)?
Chartering a private group flight is more affordable than you think. In fact, when you take into account the comfort it offers, the fact that you only travel with the people you want and the possibility of carrying the luggage you need at no extra cost, it could be argued that a group charter flight to/from the United States is quite economical.
So how much does it cost to charter a plane to/from the United States? The total amount will depend on the duration of the flight and the aircraft you charter, among other factors. But don't worry! LunaGroup Charter is the broker you need to get the best deals on charter flights. Click on "request quotes" now and get ready to enjoy your flight from/to the USA at the best price.