Hire A Charter Flight To And From Thailand
If you want to fly to, from or within Thailand with your group, a private charter flight could be exactly the option you're looking for. Why? Because it's an affordable, convenient, and efficient way to travel anywhere in the world, at any time, with a group of any size.
Where Can I Fly to and From Thailand With My Group?
By chartering a plane, you can fly anywhere you want to fly to, from, and within Thailand, including the airports of your choice. This way, you can design the route that best suits your travel purpose without having to adapt to the distances and times that would be set on a commercial flight. Not sure where to fly in Thailand? Here are some of the most popular routes around Thailand among users:
Private Group Charter Flights From / To Bangkok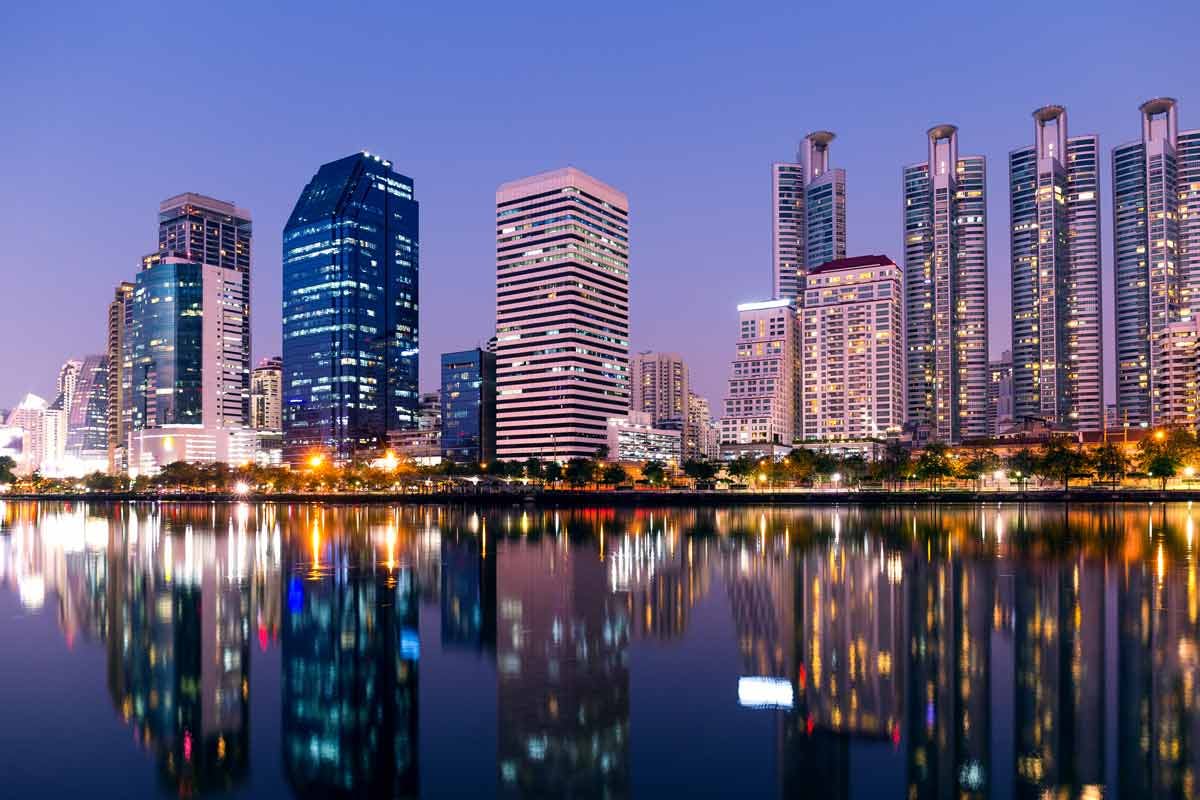 Bangkok is Thailand's political, economic, cultural, gastronomic, and spiritual capital, with a mix of classic charm and modern conveniences. Despite being a large and vibrant city, tourists visiting Bangkok will quickly fall in love with every nook and cranny. There are more than 400 functioning Buddhist temples throughout the city, including the Grand Royal Palace and the Emerald Buddha Temple, which are some of the main tourist attractions. In addition, public transport systems such as the Sky Train and the underground metro allow travellers to get around the city quickly and easily.
In Bangkok, you can also enjoy a cruise on the Chao Phraya River, visit a floating market, or explore the canals that run through the city. The central districts, such as Silom and Sukhumvit, have a wealth of shopping malls and traditional markets that have made shopping an essential part of a holiday in Thailand. In addition, Bangkok's nightlife is very lively and guarantees a fascinating experience of living the Thai lifestyle in one stop.
Private Group Charter Flights From / To Phuket
Phuket is an island located in the south of Thailand, and has two seasons a year: the green season from May to October and the warm season from November to April. Divided into three districts, Phuket has a rich history of maritime trade and mining that has contributed to its development as a tourist destination complete with impressive Sino-Portuguese architecture and hospitality.
In the past, Phuket was known as Jungceylon and was a place of refuge for traders during the monsoons. It was also a popular tin trading area in the 16th century. The town of Thalang was besieged by Burmese troops, but under the leadership of Chan and Muk, two local women, they managed to drive the invaders out after more than 30 days of fighting. The island also enjoyed a thriving mining industry thanks to the emigration of Chinese businessmen and miners. Today, Phuket is known for its impressive natural and cultural heritage, including white sandy beaches, forests, and dive sites, in addition to its aforementioned Sino-Portuguese architecture and hospitality.
Private Group Charter Flights From / To Chiang Mai
Chiang Mai is known as the "Rose of the North" of Thailand, a city that combines both historical and modern culture. Founded as the capital of the Lanna Kingdom, the city boasts ancient pagodas and city walls that protected the city centre, as well as modern shops and boutique hotels. In addition, Chiang Mai offers fascinating ethnic diversity, elephant reserves, outdoor activities, handicraft workshops, various cultural performances, and stunning natural scenery.
The city is a showcase for the diverse indigenous cultural identities of Northern Thailand and the presence of numerous tribes gives the region a rich cultural and ethnic diversity. Tourists can enjoy trekking, rafting, elephant riding, massage classes, visits to silk or silver production workshops, and a wide variety of dining and accommodation options, making Chiang Mai an ambivalent place where backpackers and luxury tourists alike can enjoy the most authentic holiday in Thailand.
Private Group Charter Flights From / To Pra Nakhon Si Ayutthaya
The ruins of the ancient capital of the Kingdom of Ayutthaya are a major tourist attraction in Thailand. This historic city offers visitors the opportunity to explore its grandeur through the numerous temples and ruins that are concentrated in the city, located on an "island" surrounded by the Chao Phraya, Pa Sak, and Lopburi rivers. The Phra Nakhon Si Ayutthaya Historical Park, in the heart of the city, is a must-see as it has been carefully restored and declared a UNESCO World Heritage Site.
Ayutthaya's architecture is a fascinating blend of Khmer and early Sukhothai styles, with cactus-shaped obelisks called prangs denoting Khmer influence and more accentuated stupas attributed to Sukhothai style influence. Visitors can stay overnight in the city for two full days of sightseeing, including a dinner cruise on the Chao Phraya River, and the opportunity to explore other attractions in the city, such as the Bang Sai Folk Arts and Crafts Centre.
Private Group Charter Flights From / To Koh Phangan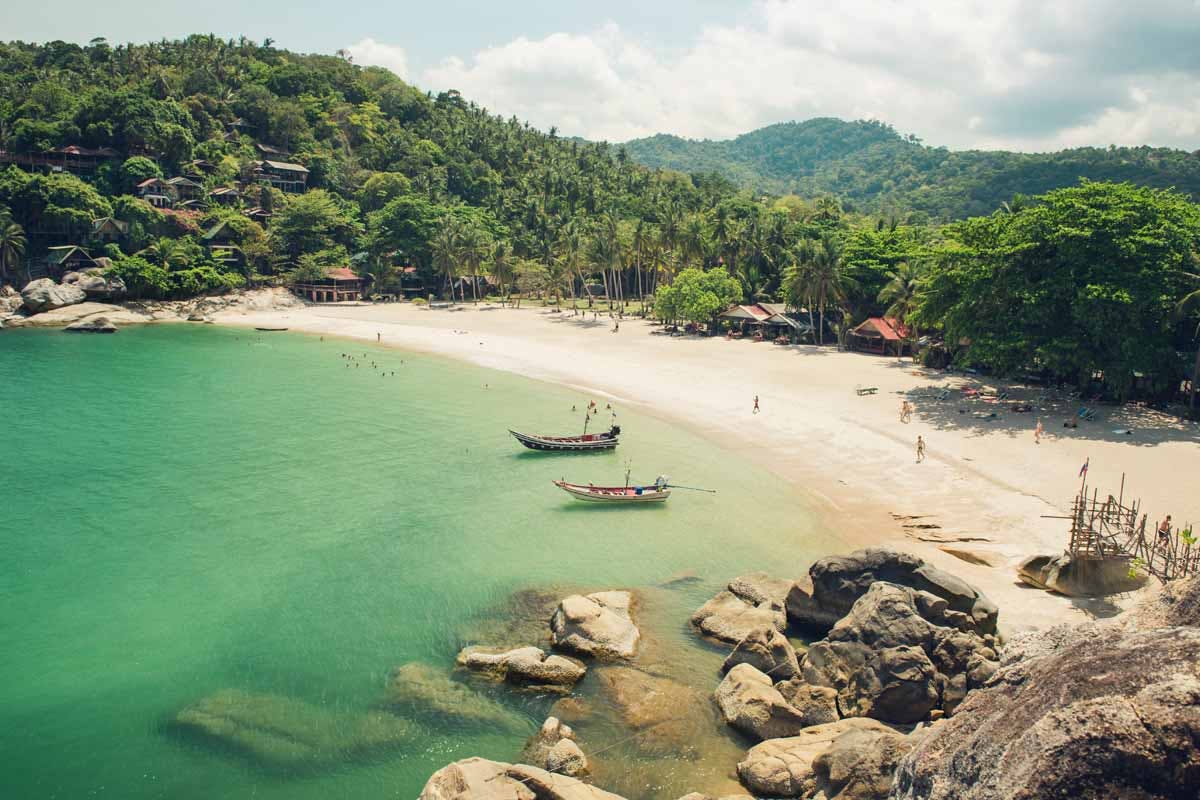 Koh Phangan is a mountainous island in Thailand with some of the most stunning beaches in the country. It is an ideal place for those looking for partying, relaxation, or wellness, such as yoga or meditation retreats. The island is easily accessible by boat from Koh Samui and has resorts to suit all travellers, from honeymooners to families with children. Although Koh Phangan has developed commercially, it still retains its hippie spirit and is a place for backpackers seeking meditation, yoga, and oriental health.
Private Group Charter Flights From / To Krabi
Krabi, located on the Andaman coast of southern Thailand, is a stunning province with archipelagos of islands that seem to rise out of the sea and secluded beaches accessible only by boat. With attractions such as hot springs, wildlife sanctuaries, sea caves and coral reefs, limestone cliffs, national parks, and spectacular sunsets, visitors can easily spend weeks exploring the area. In addition, the charming riverside town of Krabi offers an authentic culinary and night market experience, while Ao Nang is a popular starting point for boat trips to nearby islands and the secluded beaches of Phra Nang Cape, including the famous hippie enclave of Railay.
Top Events to Attend in Thailand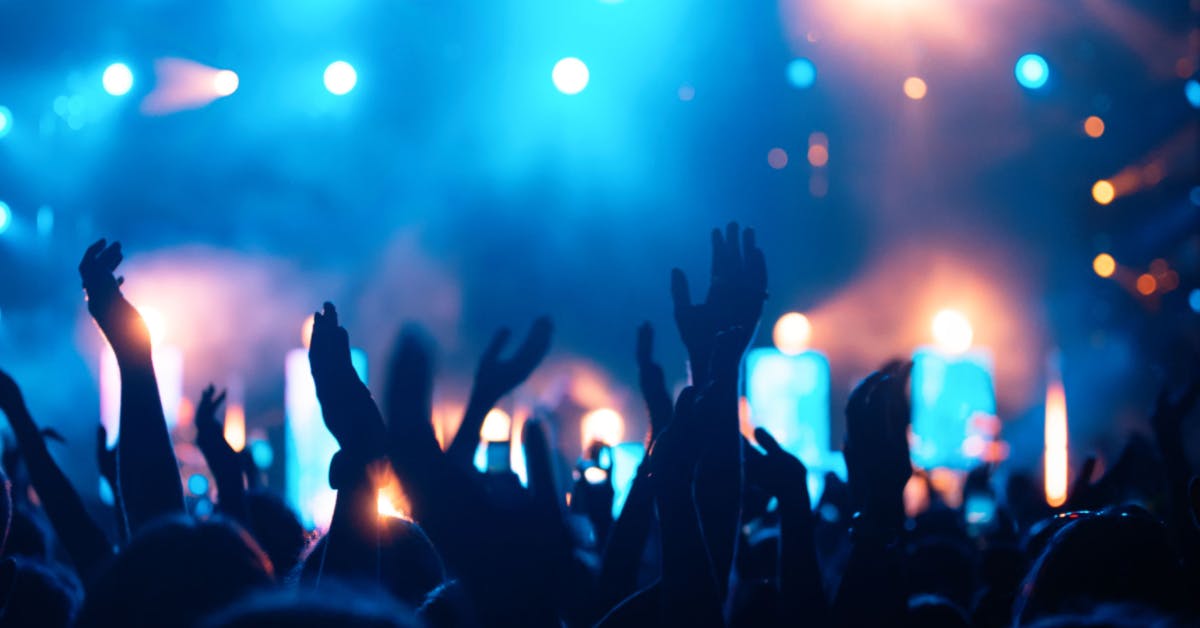 Thailand is full of surprises and places to discover. So, as you can imagine, this country hosts many different events every year that you will love to participate in. Yi Peng and Loy Krathong, Songkran Festival Chiang Mai, Surin Elephant Round-up, Loy Krathong Asiatique, Buffalo Racing Festival, and Phuket Bike Week... These are just some of Thailand's most popular events and some of the many that you should attend at least once in your lifetime.
Popular Airports in Thailand
When it comes to travelling to and from Thailand, it's important to note that there are several options to suit your needs. If you are planning a trip to Thailand, here are some of the most popular airports that travellers tend to choose from:
Suvarnabhumi Airport
Phuket International Airport
Chiang Mai International Airport
Don Mueang International Airport
Krabi Airport
Chiang Rai International Airport
Samui Airport
Hat Yai International Airport
Surat Thani Airport
Udon Thani Airport
Phitsanulok Airport
Ubon Ratchathani Airport
Nan Airport
Trang Airport
Khon Kaen Airport
Nakhon Phanom Airport
LunaGroup Charter For Your Group Charter Flights To, From And Within Thailand
Are you looking for the best broker for your private charter flights to, from or within Thailand? LunaGroup Charter can help you. Why choose us? Here are some of the advantages of flying on a private charter aircraft with us:
Total flexibility in departure time, take-off and landing airports, and choice of aircraft.
Exclusive privacy to share the flying experience with your group.
Suitable for any type of group travel, from sports and business travel to humanitarian and leisure travel.
Cheaper than you might think and sometimes even cheaper than traditional commercial flights, as the total price is divided among the group members.
How Much Does It Cost to Charter an Aircraft From / To Thailand?
When talking about chartering an aeroplane to or from Thailand, you may think that the cost is high, however, it is more affordable than you think! With a private group flight, you will have the convenience of travelling with the people of your choice, at your own pace, and with all your luggage at no extra cost.
At LunaGroup Charter, we offer you the best deals on group charter flights to or from Thailand, no matter the duration of the flight or the type of aircraft you prefer. Don't miss the opportunity to enjoy a luxury trip at an affordable price. Click "request quotes" now and get ready to jet off to Thailand any time you want.