Hire A Charter Flight To And From Portugal
If you are looking for an option to fly as a group to, from or within Portugal, a private charter flight may be the perfect alternative for you. Why? Because it is a comfortable, efficient, and affordable way to travel anywhere in the world, no matter the size of your group or when you wish to travel. In addition, flying on a private aircraft allows you to customise your flight experience, adapting it to the specific needs and preferences of your group.
Where Can I Fly to and From Portugal With My Group?
By renting or chartering a charter aircraft, you will have the opportunity to fly anywhere you wish, to, from, and within Portugal, including the airports of your choice. This way, you can design the route that best suits your travel purpose, without having to adapt to the distance and time restrictions of a commercial flight. Not sure which places in Portugal you should visit? Here are some of the most popular places in the country:
Private charter flights for groups from / to Lisbon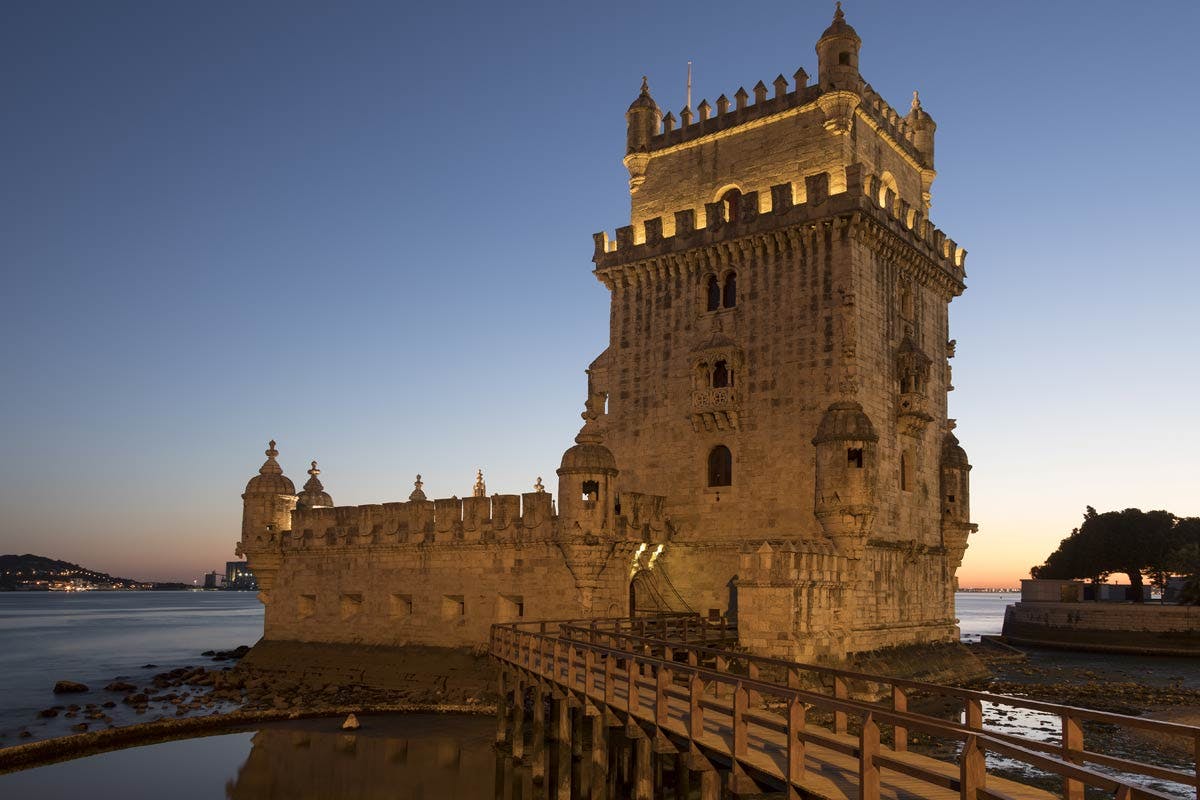 Lisbon, the capital of Portugal, is a city that has a lot to offer tourists and anyone who decides to settle here. Its Atlantic light and mild climate are just some of the features that make it an ideal place to live. Furthermore, the city is a perfect mix of traditional and modern, with a wide variety of restaurants ranging from the most traditional to the most innovative. Finally, safety is an important feature of Lisbon, due to the friendly and calm character of its inhabitants.
Private charter flights for groups to/from Porto
Porto is the second largest city in Portugal after Lisbon, with a population of around 250,000 people in its urban centre and 1.5 million in its metropolitan area. Although it is not as famous as the capital, Porto has a rich history and numerous monuments and buildings of great architectural value. Highlights include Porto Cathedral, the Clerigos Tower, the Church of Carmo and Praça da Liberdade. Porto is a popular destination due to its romantic atmosphere, quiet streets and beautiful scenery on the banks of the Douro River. You can enjoy a wonderful holiday or a relaxing weekend in this Portuguese city, enjoying its gastronomy, nightlife and the friendliness of its inhabitants.
Private charter flights for groups from / to Madeira
Madeira is a Portuguese archipelago in the Atlantic that was voted the best island destination in the world at the 2020 World Travel Awards. With mild temperatures and moderate humidity, it is ideal to visit at any time of the year. In addition, its mild climate and beautiful mountainous expanses, cliffs, plateaus and forests make it perfect for nature lovers and outdoor sports enthusiasts. In Madeira, you can also enjoy delicious gastronomy, including meat and fish specialities, wines and tropical fruits, and stay in quintas, stately homes surrounded by beautiful gardens. The capital, Funchal, is a city of white houses where you can lose yourself through squares and alleys, visit the harbour or the Lavradores market, or enjoy the Monte Palace Tropical Garden.
Private charter flights for groups to/from Faro
Faro is the capital of the Algarve region of Portugal and has about 100,000 inhabitants. Although it is mainly known for its airport, it is a good choice for those looking for a quiet atmosphere on their trip along the southern coast of Portugal. Faro has some interesting sights, such as the harbour, the Arco da Vila (one of the old medieval gates of the city), the Faro Cathedral, the Walls of Faro (from Roman times), the Rua de Santo Antonio, the Church of Carmo and the Chapel of Bones (a fascinating place). In addition, its beach is an attractive option to relax and enjoy the sun. The city is small, so it is advisable to dedicate an afternoon or a morning or even a whole day to it.
Private charter flights for groups from / to Sintra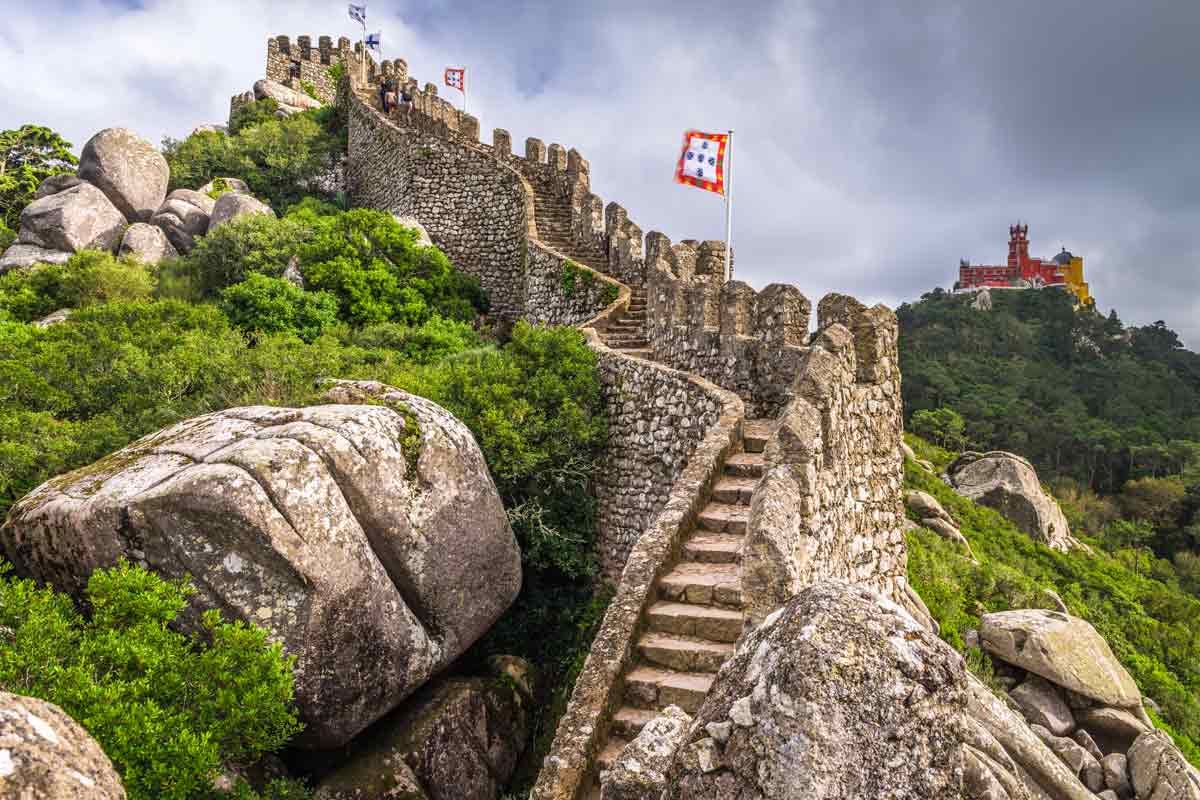 Sintra is a place that makes you feel like you are in a fairy tale. Its colourful architecture is almost fairytale-like and is a must-see destination if you are visiting Lisbon. Although there are many places to visit in Sintra, most of them can be enjoyed in a single day. It is advisable to avoid weekends and the queues that form during the high season. If you want to save money in Sintra, you can buy the Sintra voucher which allows you to visit 4 palaces for a few euros per person. In addition, it is recommended to visit the Capuchos Convent, Quinta da Regaleira, Sintra National Palace, Pena Palace (Palacio da Pena) and the Moorish Castle (Castelo dos Mouros) in one day.
Private charter flights for groups to/from Albufeira
Albufeira is a Portuguese resort town in the Algarve that offers a wide variety of accommodations, restaurants and activities. It is a good destination to spend a few days visiting the surrounding area, especially if you don't have a car, as there are many excursions departing from there. Albufeira has a historic centre that is well worth a visit, and several urban beaches to relax on. The best time to visit Albufeira is in late spring, summer or early autumn. In the historic centre of Albufeira, some of the places to visit are the Igreja Matriz, the Igreja de São Sebastião, the Capela da Misercordia, the Torre do Relogio and the Rua dos bares / The Strip. In addition, you can visit the Museu Municipal de Arqueologia. For travellers who only have a few hours, it is recommended to visit the historic centre and some of the best beaches in the Algarve, while discovering all the surrounding beaches would require at least a couple of days.
Top Events to Attend in Portugal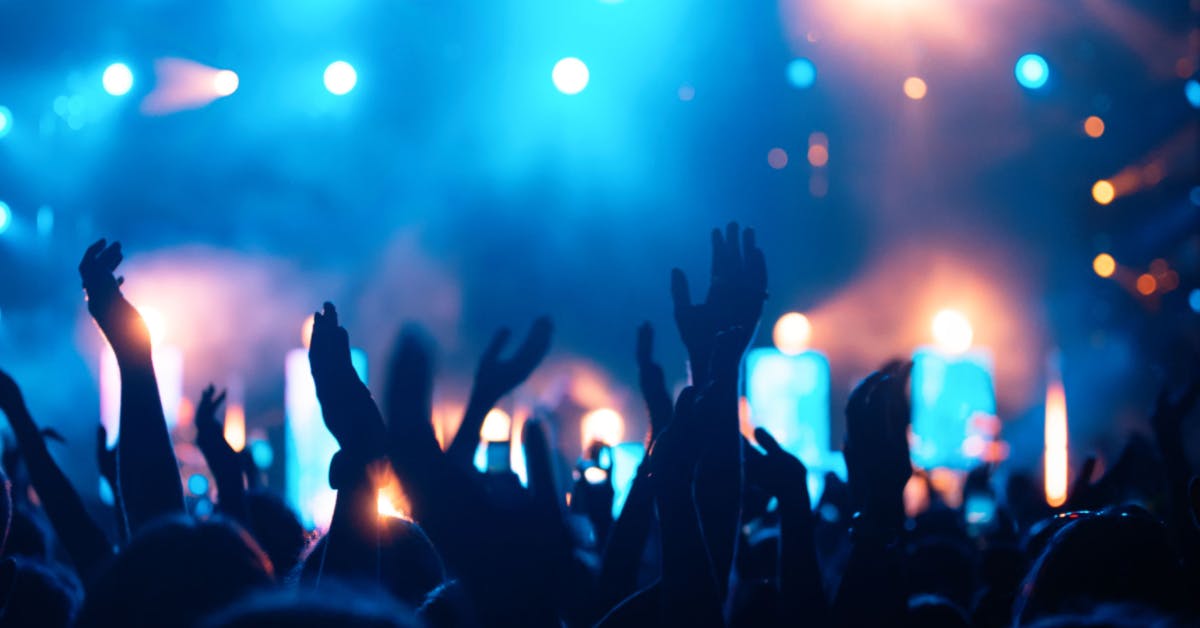 Portugal is full of surprises and places to discover. So, as you can imagine, this country hosts many different events every year that you will love to participate in. Festa da Vinha e do Vinho, Feira de Santa Iria, Cascais Billabong Pro, Lisbon Christmas Market, Porto Carnival, Sintra Festival or Super Bock Super Rock are just some of the most popular events in Portugal and some of the many that you should attend at least once in your life.
Popular Airports in in Portugal
When it comes to travelling to and from Portugal, it's important to note that there are several options to suit your needs. If you are planning a trip to this country, here are some of the most popular airports that travellers tend to choose from:
Humberto Delgado Airport (Lisbon Portela Airport)
Francisco de Sá Carneiro Airport
Faro Airport
João Paulo II Airport
Lajes Airport
Madeira Airport
Francisco de Sá Carneiro Airport
Horta Airport
Porto Santo Airport
Flores Airport
Graciosa Airport
São Jorge Airport
Bragança Airport
Vila Real Airport
Gonçalves Lobato Airport (Viseu Airport)
Cascais Airport
Portimão Airport
Corvo Airport
LunaGroup Charter: private jets for groups to, from and within Portugal
Are you looking for the best broker for your private charter flights to, from or within Portugal? LunaGroup Charter can help you. Why choose us? Here are some of the advantages of flying in a private aircraft chartered with us:
Total flexibility in departure time, take-off and landing airports, and choice of aircraft.
Exclusive privacy to share the flying experience with your group.
Suitable for any type of group travel, from sports and business travel to humanitarian and leisure travel.
Cheaper than you might think and sometimes even cheaper than traditional commercial flights, as the total price can be divided among the group members.
How much does it cost to charter a plane to or from Portugal?
Chartering a private group flight is more affordable than you think. In fact, if you take into account the comfort it offers, the fact that you travel only with the people you want and the possibility of carrying the luggage you need at no extra cost, it could be argued that a group charter flight to/from Portugal is quite economical.
So how much does it cost to charter a plane to/from Portugal? The total amount will depend on the duration of the flight and the aircraft you charter, among other factors. But don't worry! LunaGroup Charter is the broker you need to get the best deals on charter flights. Click on "request quotes" now and get ready to enjoy your flight from/to Portugal at the best price.