Hire A Charter Flight To And From Indonesia
If you want to fly to, from, or within Indonesia with your group, a private charter flight could be exactly the option you're looking for. Why? Because it is an affordable, convenient, and efficient way to travel anywhere in the world, at any time, with a group of any size.
What are the destinations I can reach or depart from in Indonesia?
By renting or chartering a charter aircraft, you will have the opportunity to fly anywhere you wish, to, from, and within Indonesia, including the airports of your choice. This way, you can design the route that best suits your travel purpose, without having to adapt to the distance and time restrictions that are set on a commercial flight. Not sure which places in Indonesia you should visit? Here are some of the most popular places in the country:
Private Charter Flights For Groups To / From Bali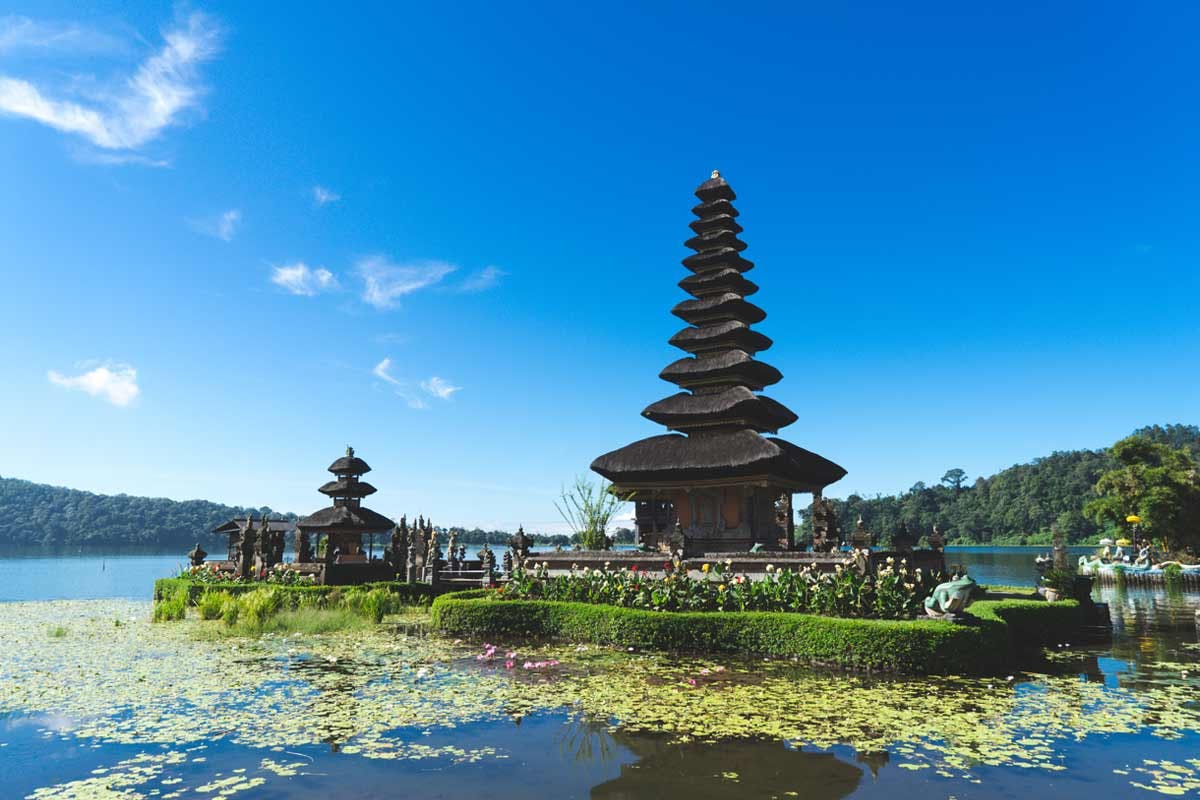 Bali is an island and province of Indonesia known for its delicate arts, stunning beaches and rich culture. Although it has become very popular in recent years, Bali remains an attractive destination for both those who have never been there and those who want to repeat the experience. In addition to being a tourist spot, Bali has become a hotspot for wholesalers of fashion, jewellery, furniture and more. It is also known as "the island of the gods" because of its religious devotion and special energy.
Bali offers a wide range of options for travellers, from the beaches of Bukit to the culture and art in Ubud. Seminyak is ideal for shopping and an international dining experience, while Jimbaran offers beautiful beaches and delicious seafood restaurants. Canggu has evolved rapidly and has become a modern and trendy town. In short, Bali is a paradise that offers a unique blend of natural beauty, fascinating culture and unforgettable experiences.
Private Charter Flights For Groups To / From Ubud
Ubud, in the heart of the island of Bali, is a charming town that captivates all its visitors. Its welcoming atmosphere, surrounded by markets, temples, yoga centres and lush nature, creates a magical experience that must be experienced. Ubud is an ideal base from which to explore Bali's must-see sights such as rice fields, temples and beaches. It also has a wide variety of accommodation options, from charming hotels in the centre of town to luxurious resorts surrounded by nature.
Getting to Ubud is easy from Ngurah Rai International Airport, with options such as shared vans, taxis and private transfers. Once in town, there are numerous activities to enjoy, such as visiting the Monkey Forest, a nature sanctuary inhabited by hundreds of monkeys, or hiking the Campuhan Ridge Walk, a trail that offers beautiful scenery of palm trees and rice paddies. Other highlights include the Pura Dalem Ubud Temple, Pura Taman Saraswati Temple and the Ubud Royal Palace. In addition, the Art Market is perfect for shopaholics, and wandering the streets of Ubud always reveals delightful surprises.
Private Charter Flights For Groups To / From Jakarta
Jakarta, the capital of Indonesia, is a place that is often overlooked on tourist itineraries but proved to be an interesting city to visit. Unlike other Southeast Asian destinations, Jakarta is not saturated with Western tourists, which gives it an authentic atmosphere. Although it can be explored in three or four days, you can see the highlights in just two days.
The old part of the city, known as Kota Tua, is one of the most interesting places, with its Dutch colonial buildings and vibrant Fatahillah Square. Other highlights include the National Monument (Monas), the Great Istiqlal Mosque, Jakarta Cathedral and the huge shopping malls. In addition, Indonesian cuisine offers a wide variety of delicious dishes to enjoy during your visit.
Private Charter Flights For Groups To / From Lombok
If you are looking for a heavenly retreat for a truly relaxing holiday without the hustle and bustle, consider Lombok as your destination. This volcanic island in Indonesia offers uncrowded white sandy beaches, crystal clear waters, breathtaking waterfalls, world-class surf spots and unique cultural activities. Although often overlooked in favour of neighbouring Bali, more and more people are discovering this hidden gem.
In addition, Lombok boasts Mount Rinjani, an active volcano that offers an incredible hiking experience. You can also explore waterfalls, rice terraces, beaches and the Gili Islands, which are famous for their beautiful beaches and vibrant atmosphere. In short, Lombok is a diverse tourist destination that offers something for everyone.
Private Charter Flights For Groups To / From Gili Islands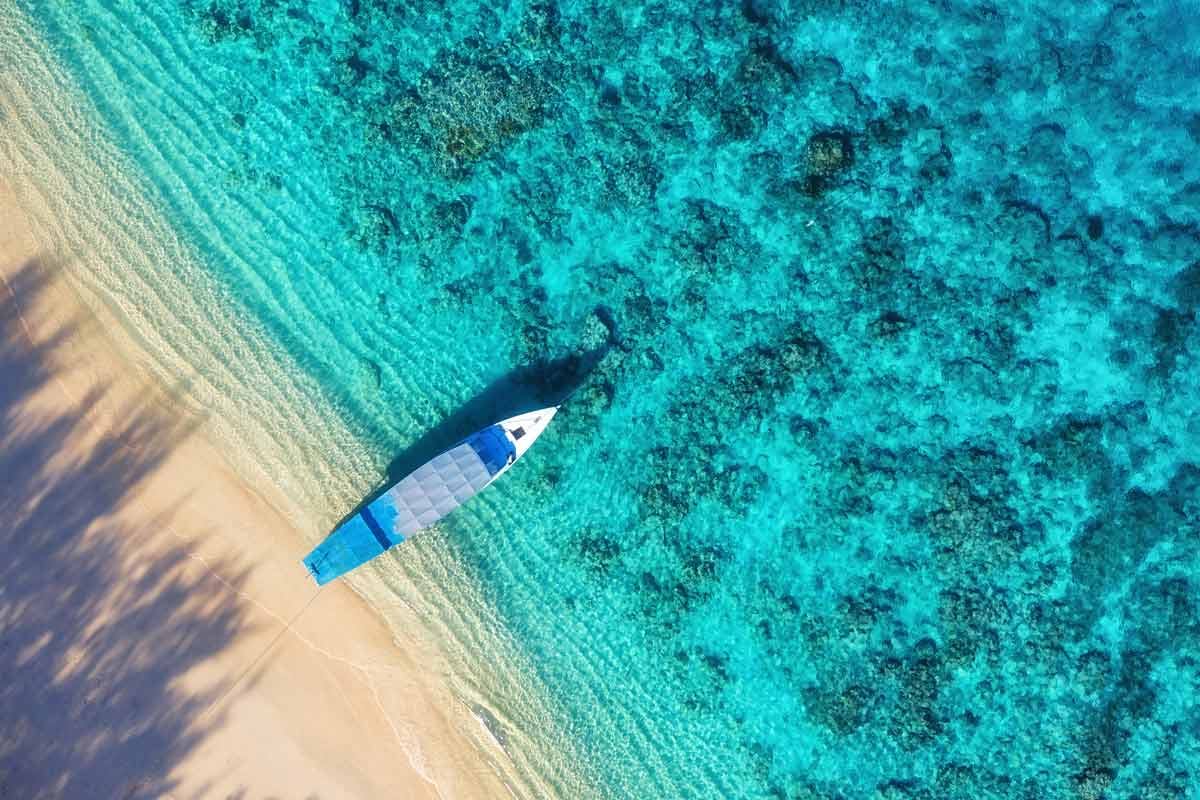 Want to travel to a paradise of turquoise beaches in the Indian Ocean? The Gili Islands, located near Bali and Lombok in Indonesia, are a dream destination in Southeast Asia. This archipelago consists of three wonderful islands and offers beautiful beaches, vibrant marine life and a variety of activities. Each island has its own charm: Gili Trawangan is the largest and liveliest, Gili Meno is quiet and unspoilt, and Gili Air combines the best of both. You can reach the Gili Islands from Bali or Lombok by boat, either by public transport or fast ferry. As well as relaxing on the paradise beaches, you can also enjoy snorkelling, scuba diving, cycling around the islands, admiring sunsets and sampling the delicious local cuisine.
Private Charter Flights For Groups To / From Komodo Island
Komodo National Park, located in Indonesia, is famous for being home to the Komodo dragons, the largest reptiles in the world. The island is a UNESCO World Heritage Site and has been recognised as one of the Seven Natural Wonders of the World. In addition to the Komodo dragons, the island has remarkable marine biodiversity due to its location in the Coral Triangle.
Some notable places to visit on the island include dragon-watching trails, Manta Point, Pink Beach, Kanawa and Tukohbele. The island can be reached by air via Labuan Bajo Airport and also by sea on a cruise ship. It is important to keep in mind the recommendations not to get too close to the Komodo dragons and to wear clothing suitable for the tropical climate of the area.
Top Events to Attend in Indonesia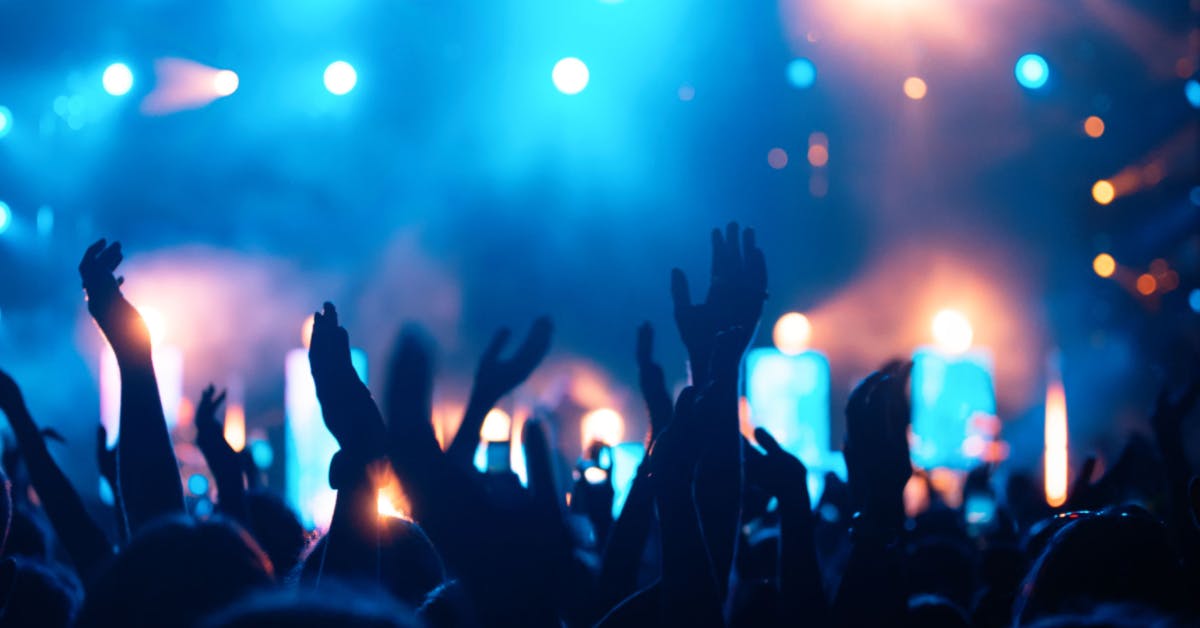 Indonesia is full of surprises and places to discover. So, as you can imagine, this country hosts many different events every year that you will love to participate in. Lombok Bau Nyale Festival, Banjarmasin Floating Market Festival, Bull Race Festival, Vesak, Tabot Festival, and Rumah Etnik Papua, are just some of the most popular events in Indonesia and some of the many that you should attend at least once in your lifetime.
Popular Airports in Indonesia
When it comes to travelling to and from Indonesia, it's important to note that there are several options to suit your needs. If you're planning a trip to Indonesia, here are some of the most popular airports that travellers tend to choose from:
Soekarno-Hatta International Airport
Ngurah Rai (Bali) International Airport
Juanda International Airport
Hasanuddin International Airport
Sentani International Airport
Dominique Edward Osok Airport
Sultan Syarif Kasim Ii (Simpang Tiga) Airport
Husein Sastranegara International Airport
Sultan Mahmud Badaruddin II Airport
Lombok International Airport
Sam Ratulangi Airport
Hang Nadim International Airport
Minangkabau International Airport
Supadio Airport
LunaGroup Charter For Your Group Charter Flights To, From And Within Indonesia
Whether you are flying to, from or within Indonesia, LunaGroup Charter is the best broker for you. Why should you choose LunaGroup Charter for your private group charter flights to and from Indonesia? Here are some of the advantages of flying private with us:
Fly where and when you want, to and from Indonesia: Don't adapt your travel plan to a pre-set schedule! Fly privately and decide every detail of your flight, including the time, date and place of departure, and the destination airport.
Privacy and comfort: Fly comfortably in the aircraft that best suits your needs and preferences and enjoy your privacy every mile of the way.
An exclusive aircraft for groups: Would you like to have an entire aircraft at your disposal? Choose a private group charter flight and enjoy your trip to and from Indonesia with the people of your choice.
Charter flights to Indonesia at affordable prices for everyone: Find here the best deals for your flights to Indonesia, wherever and whenever you want, for groups of all sizes.
How Much Does It Cost to Charter an Aircraft From / To Indonesia?
When talking about chartering a plane to or from Indonesia, you may think that the cost is high, however, it is more affordable than you think! With a private group flight, you will have the convenience of travelling with the people of your choice, at your own pace, and with all your luggage at no extra cost.
At LunaGroup Charter, we offer you the best deals on group charter flights to and from Indonesia, no matter the duration of the flight or the type of aircraft you prefer. Don't miss the opportunity to enjoy a luxury trip at an affordable price. Click on "request quotes" now and get ready to jet off to Indonesia any time you want.