If you are looking for an option to fly as a group to, from or within France, a private charter flight could be the perfect choice for you. Why? Because it is a comfortable, efficient and affordable way to travel anywhere in the world, no matter the size of your group or when you want to travel.
Where Can I Fly to and From France With My Group?
By chartering a charter aircraft, you will have the opportunity to fly anywhere you wish, from, to and within France, including the airports of your choice. This way, you can design the route that best suits your travel purpose, without having to adapt to the distance and time restrictions that are set on a commercial flight. Not sure which places to visit in France? Here are some of the most popular places in France:
Charter Flight From / To Paris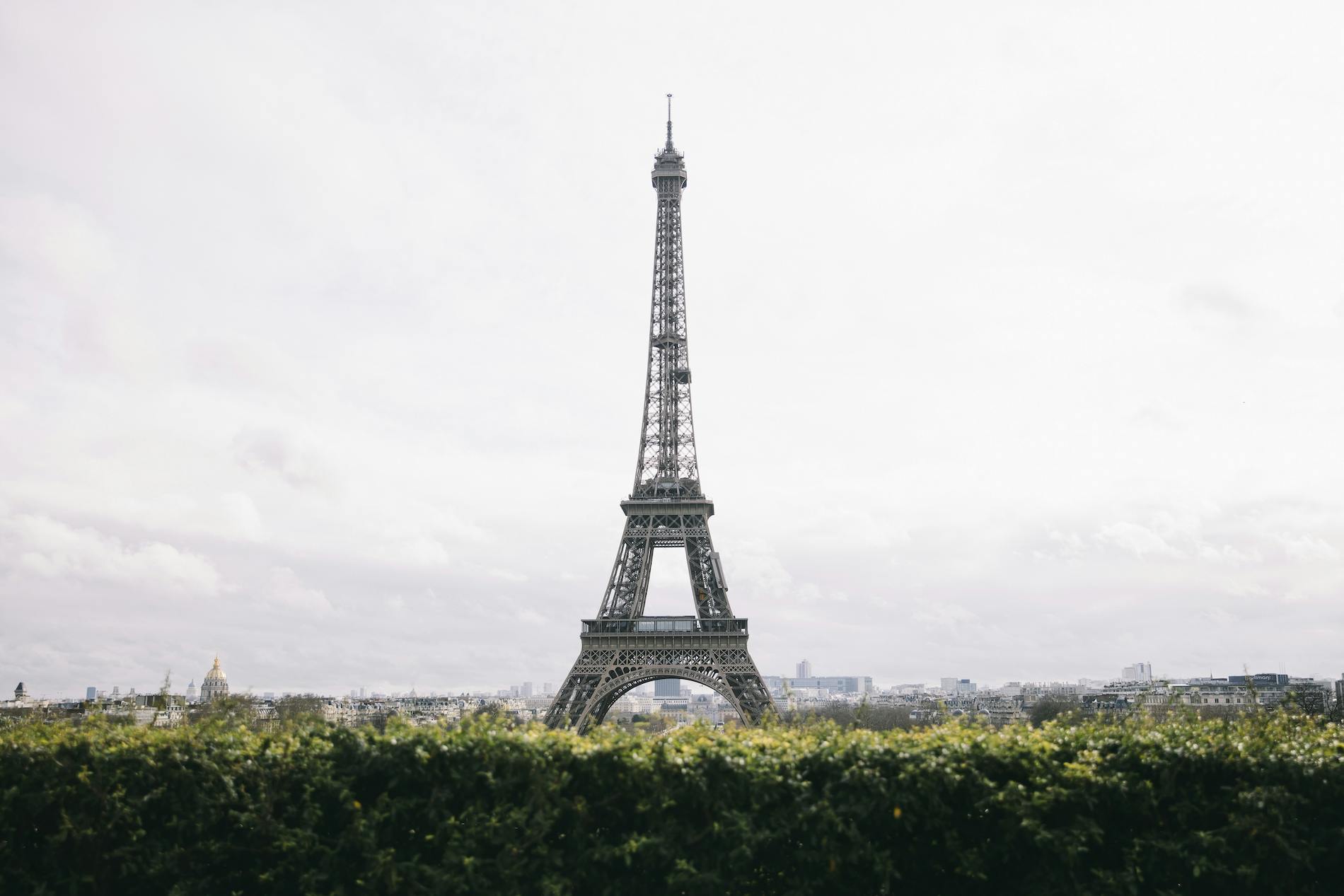 Paris is a city that represents love and romantic dreams, but it is much more than that. There, there are interesting monuments and historical buildings to see, as well as famous boulevards, brasseries, and spectacular museums. The city has something for all interests, but there are some must-see places, such as the Eiffel Tower, the Louvre, Sainte Chapelle, Notre Dame, Le Marais, Montmartre, Arc de Triomphe, the Seine Promenade, Les Halles or the Latin Quarter.
Charter Flight From / To Marseille
Marseille is the second largest city in France, known for its charm and rich history. Founded 2,600 years ago by the Greeks, Marseille has evolved into a cultural and relaxing tourist destination, with stunning cliffs and sheltered coves. It also boasts a pleasant climate for most of the year and a delicious gastronomy of fresh fish and seafood, which can be enjoyed in its magnificent historic port. In this city, you should not miss: Old Port, Le Panier, the Cathedral of Major, Fort Saint Jean, Boulevard Longchamp, the Basilica of Notre Dame de la Garde, and the Abbey of St. Victor.
Charter Flight From / To Lyon
Lyon has a history of more than 2,000 years as the capital of Gaul during the Roman Empire, a commercial city in the Middle Ages, and a center of the silk industry from the 16th century onwards. Additionally, it has a beautiful historic center that has been declared a World Heritage Site by UNESCO. We should also mention its privileged location at the confluence of the Rhone and Saône rivers.
Charter Flight From / To Bordeaux
Bordeaux, the capital of Aquitaine, is one of the most beautiful cities in France due to its location along the Garonne River and its wealth of monuments, making it an ideal choice for a weekend getaway. The city boasts elegant buildings, medieval towers, a Roman amphitheater, and a lively historic center full of bars, cafés, and shops. Additionally, the Bordeaux region is famous for producing some of the best wines in the world. For all these reasons, Bordeaux is listed as a UNESCO World Heritage Site.
Charter Flight From / To Nice

Nice is a city located in the extreme southeast of France, on the shores of the Mediterranean Sea, and 30 km from the border with Italy. It is at the mouth of the Paillon River, surrounded by hills, and bordered by the Bay of Angels. It is part of the Alpes-Maritimes department, and it's the second largest city in the Provence-Alpes-Côte d'Azur region (PACA) after Marseille. It is also the economic capital of the Côte d'Azur and tourism, commerce, and administration are an important part of its economic activity.
Charter Flight From / To Toulouse
Located in the Languedoc region and divided by the Garonne River, Toulouse is known as the pink city due to the color of the clay used to build most of its oldest buildings. In addition to exploring its beautiful architecture walking through the narrow streets of the historic center, it is also advisable to enjoy the great university atmosphere that is concentrated in squares surrounded by terraces, and fall in love with the colours of its sunsets, among other things.
Charter Flight From / To Strasbourg
Strasbourg, whose historic center has been declared a World Heritage Site, is known for its coloyrful half-timbered houses from the sixteenth and seventeenth centuries, as well as for its famous Christmas markets that fill the city's squares with life throughout December. In short, this beautiful city is undoubtedly one of the most attractive destinations in Europe.
Charter Flight From / To Reims
Visiting Reims, known as the city of Champagne and Coronation, is an opportunity to learn about the history of France and its champagne vineyards. The city has four UNESCO World Heritage Sites, making it a must-see destination for any traveler visiting France.
Charter Flight From / To Besançon
Besançon is the capital of Franche-Comté and is a historic-artistic city located on a bend of the Doubs River, noted for its impressive citadel designed by the engineer Vauban. This fortification is an exceptional example of 17th-century military architecture and has several interesting museums, such as the Comtois Museum, and the Museum of Resistance and Deportation.
Top Events to Attend in France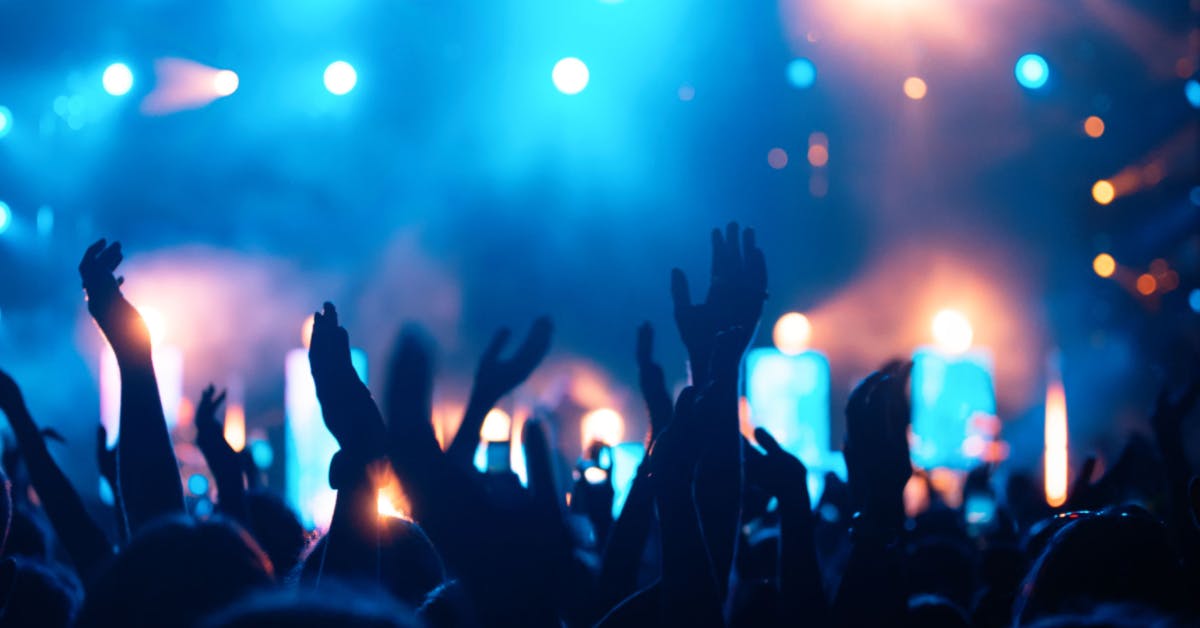 France is full of surprises and places to discover. As you can imagine, this country hosts multiple events of various kinds every year, in which you'll love to participate. The Paris Marathon, the Throne Fair, the White Night, Pride Day, "Lavagem do Sacré Cœur", the Ganesh festival, the Nice Carnival, Lille 3000 Utopia, the Cannes Film Festival, the 24 hours of Le Mans, the National Holiday, SunSka Festival, and the Chocolate Fair are just some of the most popular events in France and some of the many that you should attend at least once in a lifetime.
Popular Airports in France
When travelling to and from France, it is important to know that there are several options that might best suit your needs. Which airport should you choose to fly to France? Here are some of the airports that travellers frequently choose when flying to this country:
Charles de Gaulle International Airport
Nice-Côte d'Azur Airport
Lyon Saint-Exupéry Airport
Marseille Provence Airport
Toulouse-Blagnac Airport
Paris-Orly Airport
EuroAirport Basel-Mulhouse-Freiburg Airport
Bordeaux-Mérignac Airport
Nantes Atlantique Airport
Strasbourg Airport
Lunagroup Charter: Private Group Flights To, From, and Within France
Looking for the best broker for your private group charter flights to, from, or within France? Look no further than LunaGroup Charter. But why choose us for your flights to and from France? Here are just a few of the benefits of flying privately with us:
Fly on your own terms: Don't adjust your travel plans to a pre-established schedule. Fly with total freedom and decide all the details of your flight, including the time, date, place of departure, and destination airport.
Privacy and comfort: Travel in style on the aircraft that best suits your needs and preferences, enjoying privacy every mile of the way.
Exclusive aircraft for your group: Want to have a complete aircraft at your disposal? Choose a private charter flight and enjoy your trip to and from France with the people of your choice.
Affordable prices for all groups: Find unbeatable deals for your flights to and within France, no matter your group size or destination. So why wait? Contact LunaGroup Charter today and experience the ultimate in private group travel.
How Much Does It Cost to Charter an Aircraft From / To France?
Chartering an aircraft from/to France might seem expensive, but it's actually more affordable than you think. With a private group flight, you'll have the convenience of travelling on your own terms, with the people you want, and your luggage at no extra cost. At LunaGroup Charter, we offer the best deals for your group charter flights to/from France, regardless of your flight duration and the aircraft you choose. Don't miss out on the opportunity to experience luxury travel at an affordable price. Click on "request quotes" now and get ready to take off to France in style.