If you are looking for an option to fly as a group to, from or within Egypt, a private charter flight may be the perfect option for you. Why? Because it is a comfortable, efficient, and affordable way to travel anywhere in the world, no matter the size of your group or when you want to travel. In addition, flying on a private aircraft allows you to customise your flight experience, adapting it to the specific needs and preferences of your group.
Where Can I Fly to and From Egypt With My Group?
If you are planning a group trip to Egypt, renting a charter plane is the best option for you. It allows you to fly anywhere you want, to and from any airport of your choice in Egypt. Plus, you'll have the freedom to design a customised route that perfectly suits your needs, without the distance and time restrictions of commercial flights.
Not sure where to go in Egypt? Here are some of the most popular destinations in the land of the pyramids:
Private Group Charter Flights To/From Cairo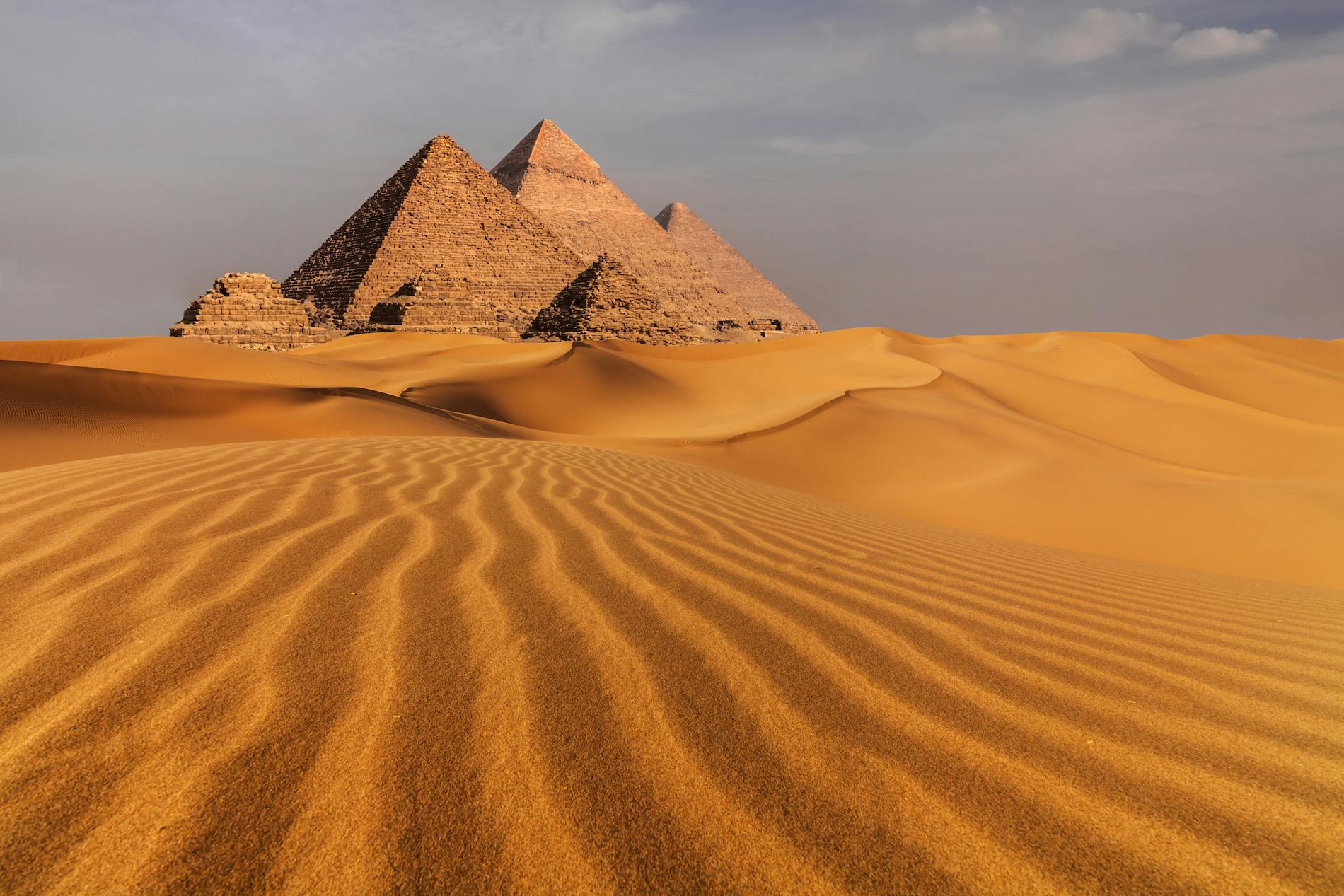 Despite its more than 20 million inhabitants and its traffic congestion, this city will win your heart with its charming corners and the friendliness of its people. Explore the huge Khan el-Khalil Bazaar, search for Tutankhamun's treasure at the Egyptian Museum, discover the Coptic Quarter, admire the Muhammad Ali Mosque from the Saladin Citadel, and taste its delicious cuisine. And don't forget that the impressive Pyramids of Giza, which are the only ones of the Seven Wonders of the Ancient World that still stand, are less than 20 kilometres away.
Private Group Charter Flights To/From Aswan
If you're planning a trip to Egypt, you can't miss the city of Aswan and its surroundings. Located on the eastern bank of the Nile, it is one of the gateways to the country and a mandatory stop on any river cruise. Known in ancient times as the city of Swenet, Aswan was an important trading port. Nowadays, it is famous for its impressive Dam and the Temple of Philae. But the highlight of Aswan is the tour to Abu Simbel, one of Egypt's great gems. Be sure to visit it in the months between October and May to avoid the high summer temperatures.
Private Group Charter Flights To/From Alexandria
Alexandria is one of Egypt's major tourist cities, known as the "Pearl of the Egyptian Mediterranean". Founded by Alexander the Great in 331 BC, Alexandria is a city full of history and life. During the Hellenistic period, the city was home to the Great Library of Alexandria and the mythical Lighthouse of Alexandria, which was one of the Seven Wonders of the Ancient World.
Although the city is chaotic and bustling, with a little information, it is possible to find fragments of its glorious past. The Catacombs of Kom El Shoqafa are also a must-see there.
Private Group Charter Flights To/From Luxor
Luxor is a city not to be missed if you travel to Egypt. Known as Thebes during the time of the pharaohs, Luxor was the capital of Ancient Egypt for over 1500 years and boasts some of the country's most important monuments and temples. To learn about its history and wonders, we recommend having an expert guide in Egyptology to help you decipher the hieroglyphics and bring you closer to one of the world's most fascinating civilisations.
Keep in mind that the best time to travel to Egypt and Luxor is from October to May to avoid the extremely hot months, when temperatures can exceed 40 degrees Celsius.
Private Group Charter Flights To/From Sharm El Sheikh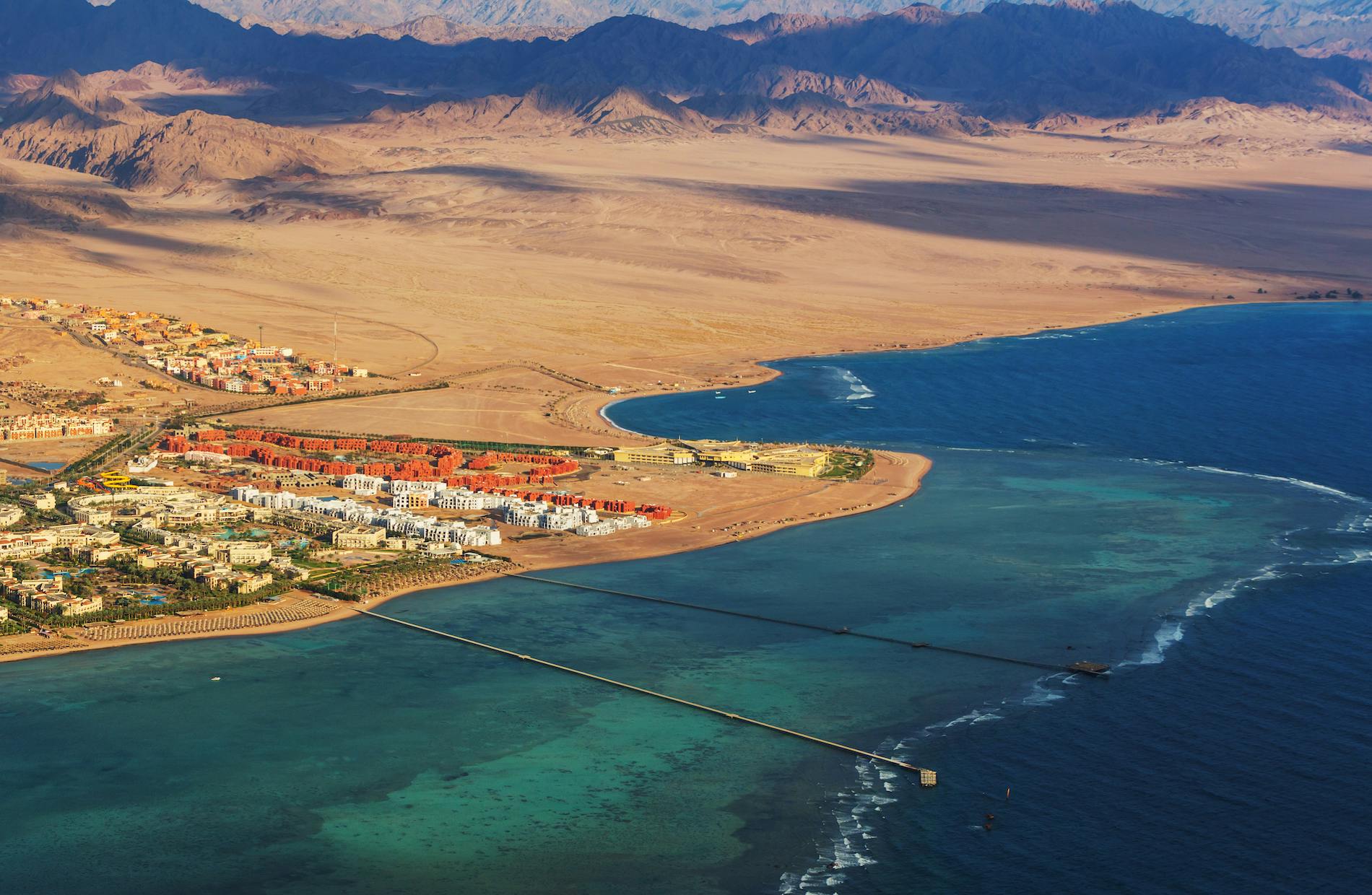 If we talk about Sharm El Sheikh, we must say that the main tourist attractions are its beaches and reefs in the Red Sea. However, there are also other interesting activities to do in this tourist destination in the Sinai Peninsula. Enjoying the Red Sea is definitely a pleasure.
Private Group Charter Flights To/From Hurghada
Hurghada is a beach resort destination on the Red Sea coast, ideal for relaxing after exploring Egypt's cultural offerings. Along with Sharm El Sheikh, it is one of the most popular resorts in the area.
Once a sleepy fishing village, Hurghada has undergone major tourism development with the construction of huge luxury resorts aimed at couples and families looking to escape the European cold.
Top Events to Attend in Egypt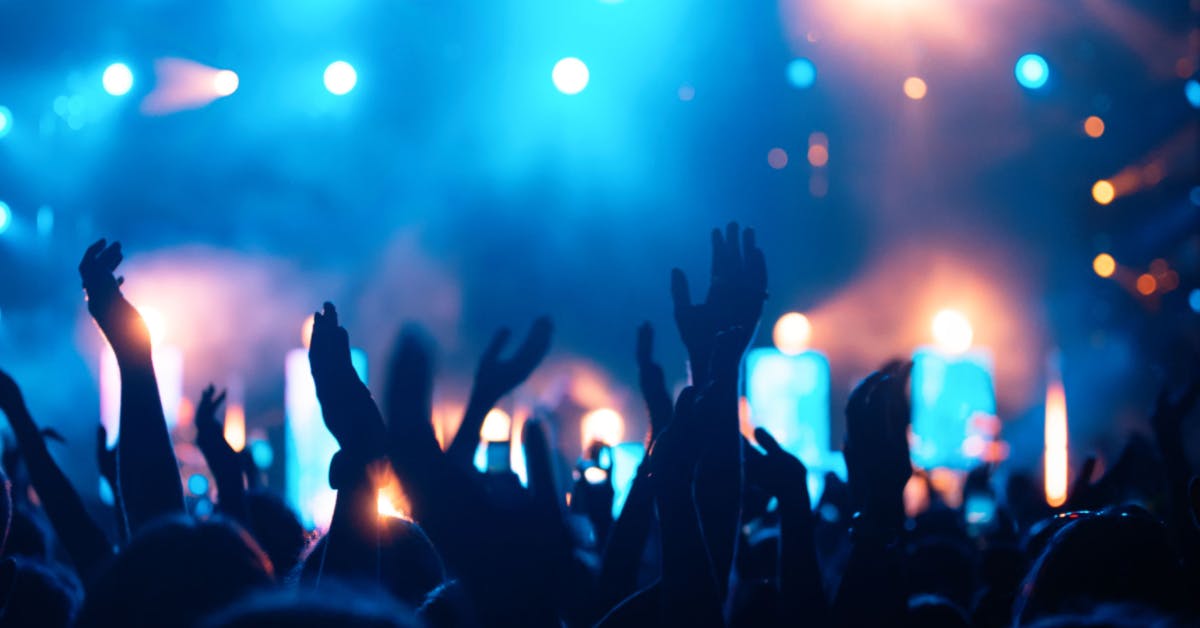 Religion has played an important role in Egypt's culture and society. With a Muslim majority, many of the festivals and celebrations revolve around the Koran, such as the birth of Mohammed, Ramadan and New Year's Eve according to the Arabic calendar. But there is also room for ancestral traditions linked to life in the countryside and the Nile River, not forgetting the gods of the past. Highlights include Eid al-Adha, Sham El Nessim, Ramadan, Eid al-Fitr, Prophet's Day, Wafaa El-Nil, the Arab Music Festival, and the Islamic New Year's Eve.
Popular Airports in Egypt
When it comes to travelling to and from Egypt, it's important to note that there are several options to suit your needs. If you're planning a trip to Egypt, here are some of the most popular airports that travellers tend to choose from:
Cairo International Airport
Hurghada International Airport
Luxor International Airport
Borg El Arab International Airport
Sharm El Sheikh International Airport
Marsa Alam International Airport
Sohag International Airport
Assiut International Airport
Aswan International Airport
Abu Simbel Airport
El Arish International Airport
El Nouzha Airport
LunaGroup Charter For Your Group Charter Flights To, From And Within Egypt
Are you looking for the best broker for your private charter flights to, from or within Egypt? LunaGroup Charter can help you. Why choose us? Here are some of the advantages of flying on a private charter aircraft with us:
Freedom in your travel plans: Design your trip to suit your requirements and choose every detail of your flight, including the date, time, place of departure and destination airport, without having to adhere to pre-established schedules.
Privacy and comfort: Enjoy privacy and comfort every mile of the way, in the aircraft that best suits your needs and preferences.
Exclusive aircraft for your group: Do you want to have a complete aircraft at your disposal? Choose a private charter flight and enjoy your trip to or from Egypt with the people of your choice and request any extra you want for your total comfort.
Affordable prices: At LunaGroup Charter, we offer unbeatable deals for private flights to and from Egypt, regardless of your group size or destination. What are you waiting for? Contact us today and experience the ultimate in private group travel.
How Much Does It Cost to Charter an Aircraft From / To Egypt?
When talking about chartering a private plane to or from Egypt, you may think that the cost would be expensive, however, it is more affordable than you think! With a private group charter flight, you will have the comfort of travelling with the people of your choice, at your own pace, and with all your luggage at no extra cost.
At LunaGroup Charter, we offer you the best deals on group charter flights to or from Egypt, regardless of the duration of the flight or the type of aircraft you prefer. Don't miss the opportunity to enjoy a luxury trip at an affordable price. Click on "Request Quotes" now and get ready to take off to Egypt any time you want.