Hire A Charter Flight To And From Australia
If you want to fly to, from or within Australia with your group, a private charter flight could be exactly the option you're looking for. Why? Because it's an affordable, convenient, and efficient way to travel anywhere in the world, at any time, with a group of any size.
Where Can I Fly to and From Australia With My Group?
If you are planning a large group trip to Australia, renting a charter aircraft is the best option for you. You can fly anywhere you want, to and from any airport of your choice in Australia. Plus, you'll have the freedom to design a customised route that perfectly suits your needs, without the distance and time restrictions of commercial flights.
Not sure where to go in Australia? Here are some of the most popular destinations in the land of kangaroos:
Private Group Charter Flights From / To Sidney
Sydney is Australia's largest city, located on the south-east coast and known for its beaches, natural harbour and opera house. Although it is not the country's capital, it is the main tourist destination due to its quality of life, good climate, an urban model with lots of green spaces, and its high quality services. The city is multi-ethnic and cosmopolitan, with a large number of foreign-born inhabitants, and welcomes approximately ten million tourists a year. In addition to its financial district, other areas of tourist interest include North Sydney, Parramatta, Penrith, Liverpool and Chatswood. The film industry is very important there, with major studios producing successful commercial films.
Private Group Charter Flights From / To Melbourne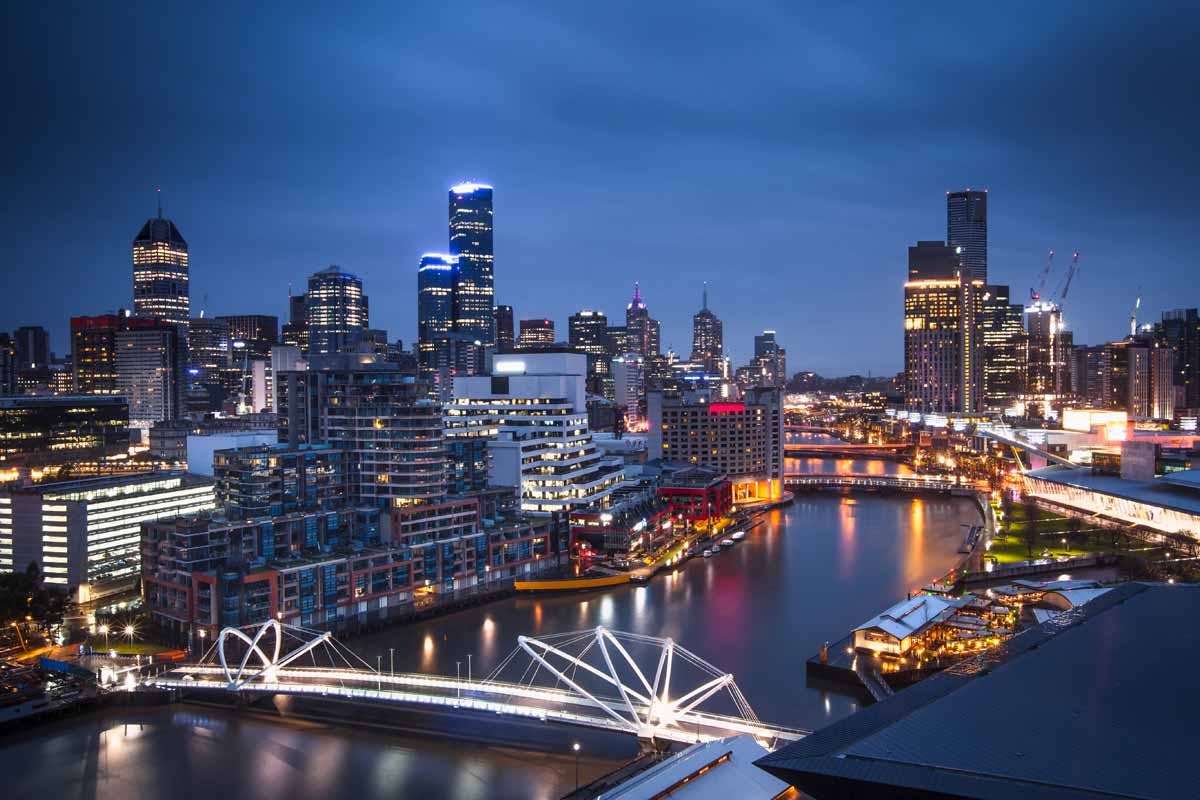 Melbourne is considered Australia's art capital, with a rich and varied cultural life. It is a young but growing city due to its immigrants and its high quality of life. In addition, its education system and job opportunities make it an ideal destination for foreign students. Melbourne is a cosmopolitan city, with one of the best public transport in the country. It has tourist highlights such as the Royal Melbourne Botanic Gardens, St Kilda Beach, Brighton Bathing Boxes, Flinders Street Station, and the Australian Centre for the Moving Image. The weather is unpredictable, with four seasons in one day, so it's important to bring cool clothes, jackets, and an umbrella.
Private Group Charter Flights From / To Brisbane
Brisbane is Australia's third largest city and an ideal city to start a new life on the other side of the world. With a population of 2.3 million. Despite not having a beach, Brisbane is a cosmopolitan and relaxed city with a wide cultural diversity and an excellent climate. Transport is easy to use and inexpensive with the Go Card. Among the most important and attractive places to visit in Brisbane are the Roma Street Parkland, the CityCat ferry, Mount Coot-tha and South Bank. The city is also a great base for exploring places such as the Sunshine Coast, Arlie Beach, Cairns, the Great Barrier Reef, Gold Coast, Byron Bay, Sydney and Melbourne.
Private Group Charter Flights From / To Perth
Perth is a modern, liveable and attractive city to visit, combining urbanism and natural beauty. It is Australia's fourth most populous city, with over two million people, including Australians, English, Irish, Scots, Italians, Chinese, Malays, New Zealanders, and Indians. Founded in 1829, Perth is the cultural, educational, financial, and tourist centre of Western Australia. The best time to visit is during spring and early summer, from September to December, when the plants are in bloom and the weather is pleasant. The city is very sunny, with up to 3,000 hours of sunshine a year. The Perth International Arts Festival is held from February to March, and in September there's a major flower show in the Royal Park.
Private Group Charter Flights From / To Adelaide
Australia offers several interesting alternatives for tourists, and in addition to the well-known cities of Sydney, Melbourne and Canberra, there is Adelaide, a city that stands out for its beaches, pleasant climate, varied gastronomy and wines. Adelaide is the capital of South Australia and is known for being an elegant city with tree-lined streets and parks with Victorian finishes. It is also known for its strong sense of community and for being a cultural epicentre with a wide range of festivals, theatres, restaurants, arts and sporting activities.
The climate in Adelaide is temperate, being one of the driest cities in Australia, with an average temperature of 29°C in summer and 8°C to 16°C in winter. Transport is one of the major highlights of Adelaide, with an excellent public transport system and facilities for walking and cycling. The metro system links the entire metropolitan area and consists of trains, buses and trams, all of which can be paid for with the same ticket. In addition, Adelaide offers the free Adelaide Connector bus service, which connects places of interest within North Adelaide and the city centre.
Private Group Charter Flights From / To Gold Coast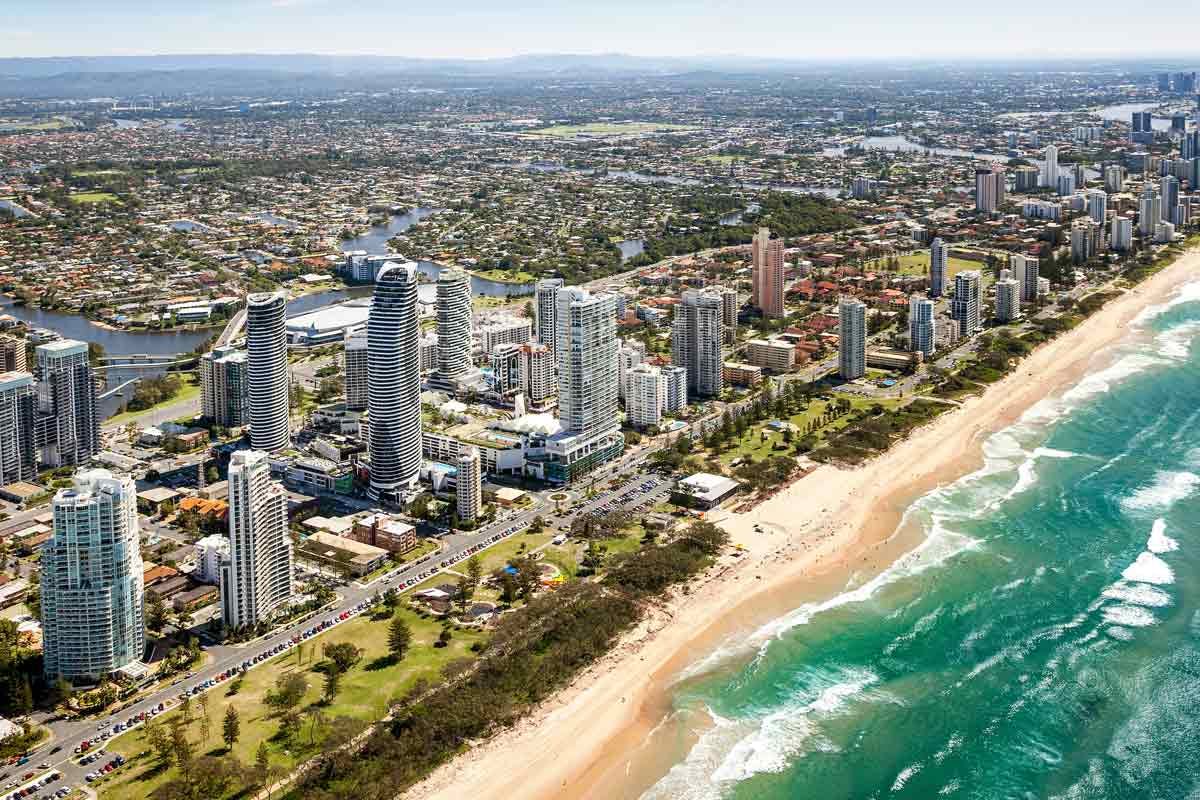 The Gold Coast is a resort town located about an hour from Brisbane, known for its long beaches, hundreds of hotels and flats and an extensive network of tourist facilities. Although is popular in summer, the city can be visited at any time of the year to enjoy the sun and beach with fewer crowds. In addition to the beaches, the Gold Coast offers a wide variety of tourist attractions, including theme parks, tours, water sports and a lively nightlife in the Surfers Paradise area.
If you're looking for restaurants, the Broadbeach area offers plenty of choices, but if you'd rather get away from the hustle and bustle, the town of Coolangatta to the south of the city has great breakfast spots such as The Black Sheep Espresso Baa. The Gold Coast is a must for those who want to enjoy a seaside town with perfect beaches and a lively atmosphere.
Top Events to Attend in Australia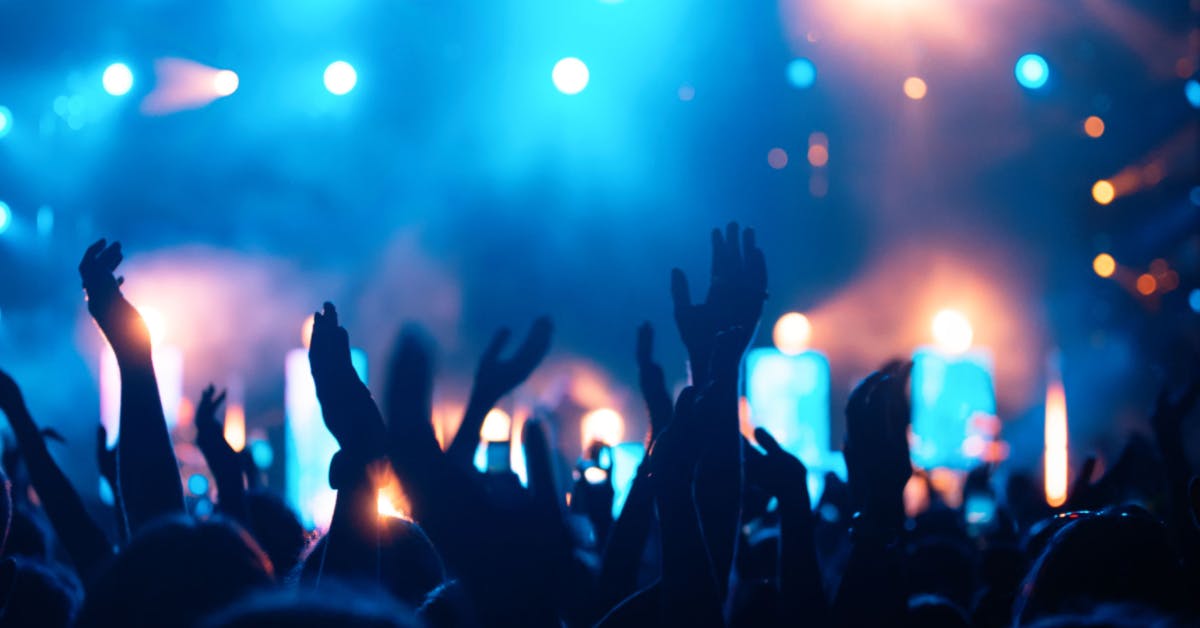 Australia is full of surprises and places to discover. As you can imagine, this country hosts many different events every year that you will love to participate in. Vivid Sydney, Australian Open, Adelaide Fringe Inc, Australian Grand Prix F1, Opera on Sydney Harbour, Toowoomba Carnival of Flowers, Melbourne Cup Carnival, Moomba Festival... These are just some of the most popular events in the land of the kangaroos and some of the many that you should attend at least once in your life.
Popular Airports in Australia
When it comes to travelling to and from Australia, it's important to note that there are several options to suit your needs. If you're planning a trip to Australia, here are some of the most popular airports travellers choose from:
Sydney Kingsford Smith International Airport
Brisbane International Airport
Melbourne International Airport
Perth International Airport
Adelaide International Airport
Canberra International Airport
Cairns International Airport
Darwin International Airport
Gold Coast Airport
Townsville Airport
Mount Isa Airport
Kununurra Airport
Newcastle Airport
Mackay Airport
Hobart International Airport
Launceston Airport
Cloncurry Airport
LunaGroup Charter For Your Group Charter Flights To, From And Within Australia
Whether you are flying to, from or within Australia, LunaGroup Charter is the best broker for you. Why should you choose LunaGroup Charter for your private group charter flights to and from Australia? Here are some of the advantages of flying private with us:
Fly whererever and whenever you want, to and from Australia: Don't adapt your travel plan to a pre-set schedule! Fly privately and decide every detail of your flight, including the time, date and place of departure, and the destination airport.
Privacy and comfort: Fly comfortably in the aircraft that best suits your needs and preferences and enjoy your privacy every mile of the way.
An exclusive aircraft for groups: Would you like to have an entire aircraft at your disposal? Choose a private group charter flight and enjoy your trip to and from Australia with the people of your choice.
Charter flights to Australia at affordable prices for everyone: Find the best deals here for your flights to Australia, wherever and whenever you want, for groups of all sizes.
How Much Does It Cost to Charter an Aircraft From / To Australia?
Chartering a private group flight is more affordable than you think. In fact, when you take into account the comfort it offers, the fact that you only travel with the people you want and the ability to carry the luggage you need at no extra cost, it could be argued that a group charter flight to/from Australia is quite economical.
So how much does it cost to charter a plane to/from Australia? The total amount will depend on the length of the flight and the aircraft you charter, among other factors. But don't worry! LunaGroup Charter is the broker you need to get the best deals on charter flights. Click on "request quotes" now and get ready to enjoy your flight from/to Australia at the best price.