Here's How You Can Find Cheap Charter Flights for Your Group
Are you ready to elevate your travel journey and discover the thrill of flying on a private aircraft? This unique experience is a must-try at least once in a lifetime. And it's even more exciting when shared with a group. Looking to make it happen at the best possible price? Look no further, you've found the right post. How to find affordable charter flights for groups? Read on to find out the tips you were looking for.
Are charter flights affordable?
When you think about private aviation, you might expect prices to be expensive, but reality is different when it's about private charter flights for groups. Why? Because, in this case, you're paying a specific amount for booking the whole aircraft for your group, so you can divide the total cost among every group member. Additionally, you can carry all the luggage you want at no extra price and share the experience with only your people. If you consider all these factors and the many other benefits charter flights offer, the total price is pretty inexpensive. 
How to Find Cheap Charter Flights?
Once you know you want to charter an aircraft for your group, the next step is to find the best aviation broker for you, which will be the one that provides you with the best deals and service. In this regard, you need someone reliable, whom you can trust with your flying experience, whatever your purpose of travel, who will deliver adequately, whether you are traveling for pleasure, business, meetings, humanitarian reasons or for the music tour you are on, and who will ensure, at all times, that your flight is pleasant, comfortable, safe and efficient.
When we talk about the cheapest "group private charter flight", you should not just look at the figures. It is key that in the final price you include everything that each broker offers, including the confidence they transmit you, the aviation experience they have, and the services they offer. And from there you can start comparing and choose the best one for your group.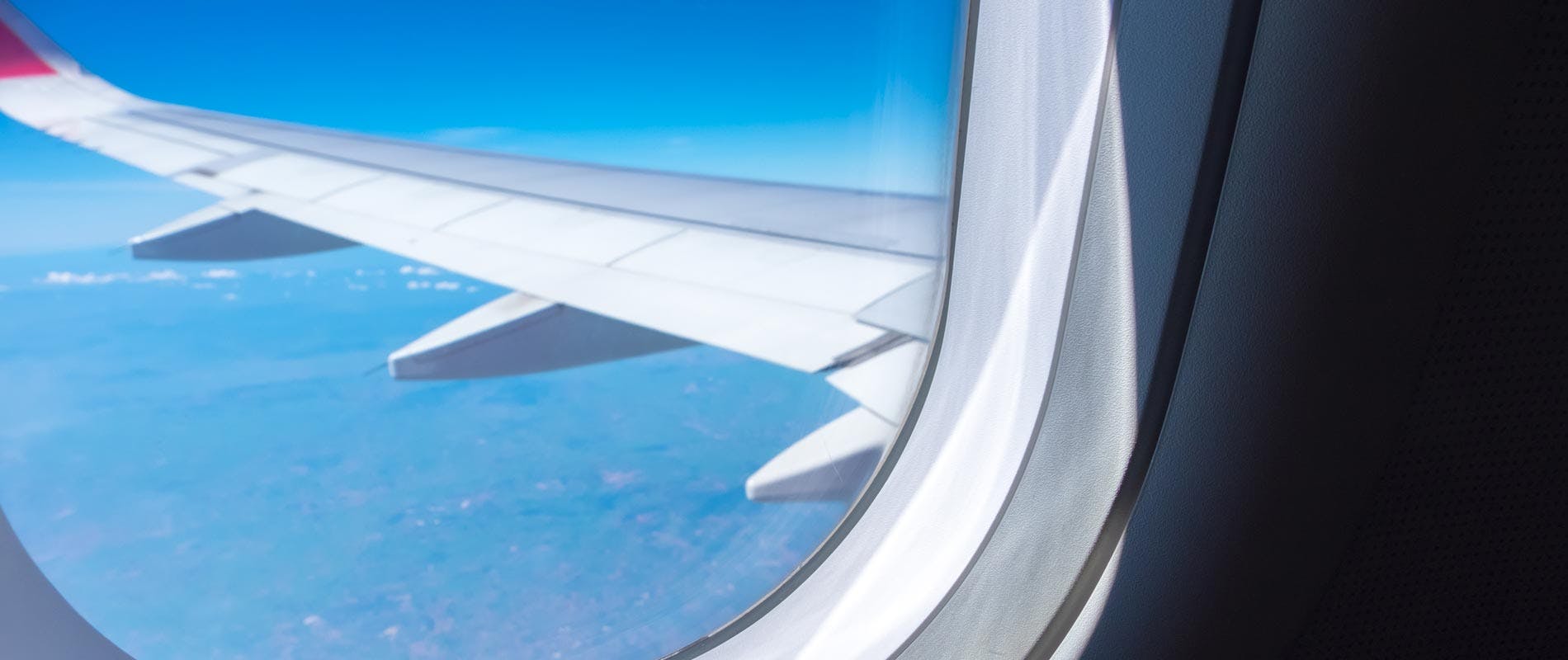 How to Get Cheaper Private Charter Flights for Groups?
Would you like to live the private charter flight experience with your group at the most affordable price possible? There are many factors that influence the final cost of charter flights for groups, such as the aircraft you choose and the duration of your trip, among many others. Here are some tips to help you get the best deals:
Book in advance: Time can be a great ally when it comes to getting the best prices on group charter flights. And, many times, early bookings are accompanied by really interesting discounts, so don't hesitate to start looking for flights as soon as possible.
Choose the right aircraft: The type of aircraft you choose can have a significant impact on the cost of your charter flight. Consider using a smaller or less luxurious aircraft to lower the overall cost of your charter flight.
Use a reliable broker: Working with a reputable and trustworthy aviation broker, such as LunaGroup Charter, can help you find the best deals and ensure a safe and enjoyable flight experience.
Share the cost: Splitting the cost of a charter flight among all members of the group can significantly reduce the cost per person. And many times, this final price per person is even cheaper than an individual ticket on a commercial airplane.
Share the flight with another group: If you're unable to fill the entire aircraft with your own group, consider sharing the flight with another group. This can help reduce the cost of the charter flight and make it more affordable for everyone.
What Is the Most Affordable Way for Chartering a Plane?
Looking for the best deals for your private group charter flights? Look no further than LunaGroup Charter! Why? Because we understand that cost is a significant factor for our customers, and we work hard to offer you the most affordable rates without compromising on the quality of our service.
Here, you'll find a transparent pricing structure, providing all the information about your flight and fees at all times. When you book with us, you'll receive all the detailed information you need, including all the fees and additional costs. With no hidden fees or surprises, you can be confident that you're getting the best deal possible. 
In addition to our competitive rates, LunaGroup is committed to providing the highest level of service to our customers. We have a team of dedicated aviation experts who will work with you to ensure that every aspect of your flight is tailored to your needs and preferences. Whether you're traveling for business or pleasure, we guarantee a comfortable, safe, and efficient experience.
With our commitment to transparency, quality, and personalised service, you can trust us to provide the best value for your money. So now you know: When looking for the best way to charter a charter flight for your group, LunaGroup Charter is the answer. 
How Much Do Charter Flights for Groups Cost?
The total cost of a private group charter flight is not always the same. It depends on several factors, such as the destination, the duration of the flight, the size of the group, and the type of aircraft chosen, among others. However, private group charter flights can be surprisingly affordable, especially when the cost is divided among all the passengers.
Seeking the best deals for your next group charter flight? LunaGroup Charter has what you're searching for. Click on Request Quotes now and get ready for your next group adventure!