Aircraft group charter for Repatriation
Luna Group Charter have significant experience in arranging repatriation flights anywhere in the world on behalf of different organisations such as governments, agencies or other major companies. The main objective is to provide a fast means of transportation for citizens in situations where there are limited or unavailable methods for travel; for instance, natural calamities, pandemics or epidemics, political uncertainty, Medevac, airport disruption, industrial accidents etc.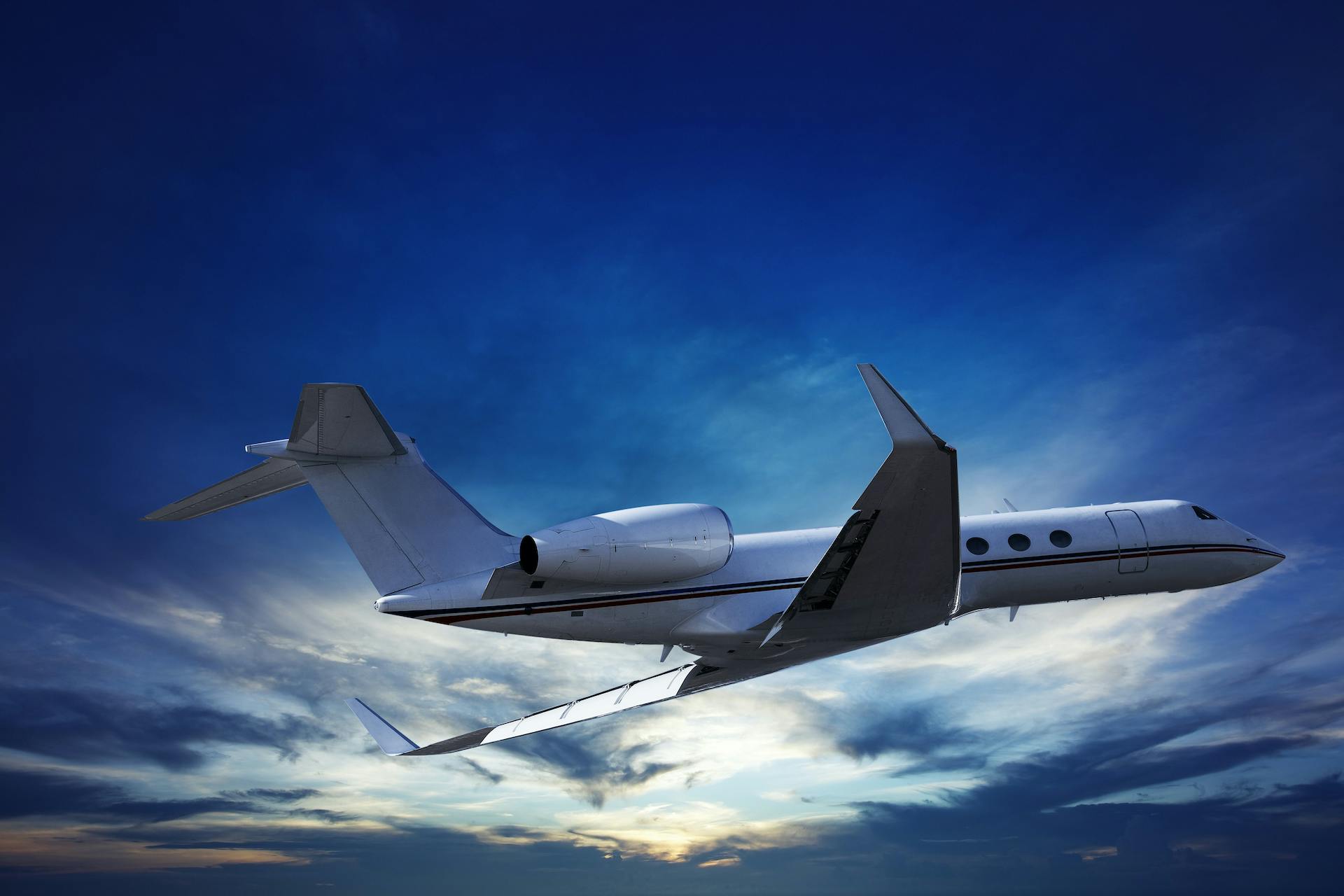 The Covid-19 pandemic has caused turmoil all around the world and various families have found themselves opting for private charters as repatriation flights to reach their country safely. Even if these repatriation flights have not eliminated the virus, it has helped greatly to bring hope and proved to be a great solution amidst the current aviation crisis, which will probably take some time to get back to normal. The good thing is that many people have been able to travel back home in a safe and timely manner with the help of repatriation flights, despite flight restrictions and lockdowns, imposed by the government around the world.
Embassies and group charter companies such as Luna Group Charter have collaborated to make repatriation flights possible in numerous countries. For example, many embassies in the US have opted for private charters due to its flexibility and extensive fleet of large aircrafts to cater for people in need of assistance. Statistics have shown that nearly 64,000 Americans have flown back to home from 117 countries in these flights. Private charters from Luna Group Charter offer a reliable and cost-effective repatriation flight, no matter where you are in the world. Their extensive fleet with around 7000 aircrafts and 24/7 experienced and dedicated team is here to provide any required assistance anytime.
How to book a repatriation flight?
With an assistance team at your service for 24/7, it becomes simple to get a repatriation flight within a short delay since the team is here to take care of all procedures and requirements prior to the journey. Therefore, passengers have peace of mind while getting back to their country in the midst of any crisis. It is wise to have as much information in hand during such difficult times to make arrangements without any hassles, for instance:
Nationalities of all travellers, passport and visa are required for any repatriation flight.
Medical report of patient , treating doctor or hospital contact details, receiving hospital or doctor contact details in cases of medical flights.
Size and weight of the freights and details of any goods for emergency cargo flights.
Reasons to choose Luna Group Charter private charters:
As a leading private charter service provider, there are numerous reasons why Luna Group Charter is the right solution when in need of repatriation flights:
Support team: A 24/7 dedicated team is available to provide any kind of assistance - from all permanent staff, technical, maintenance, flight crew, and administrative.
Large Capacity: Luna Group Charter can cater for a large number of people, which is important for time critical repatriation flights where maximum number of passengers need to fit in to reach their country as soon as possible.
Medical team: With a highly qualified and skilful medical team, who are constantly going through training are available on board in case of any emergency, especially for medevac.
Fleet: Luna Group Charter have an extensive fleet, which consists of aircrafts varying in size, speed, and technological advances, depending on what is required.
Reach: With access to various countries, Luna Group Charter can reach any part of the world within a short notice for any emergency.
Experience: Operating for many years, LunaJets is a leading private charter company having significant experience.
Innovation: Luna Group Charter stays ahead of technological advances to provide the best to travellers.
Reputation:  Luna Group Charter have been trusted by many organisations – from insurance companies, governments, private companies and NGOs. 
Why private charters are a good solution for repatriation flight?
It is certain that private charters are safer and more flexible during emergency cases where a repatriation flight is needed. Below are some benefits why opting for private charters in such cases is the right solution:
1. Ensure safety
There is no doubt that repatriation done by charter flights is a safe way of travel in cases of pandemics such as Covid-19, since the flights involve a reduced number of passengers, meaning less exposure to the risk of catching the virus as compared to commercial flights involving more people. It is good to note that the number of touchpoints for private charters is only 20 compared to 700 touchpoints on commercial flights. Hence, the risk for contagion of covid-19 is 30 times lower than with commercial travel.
One of the main advantages is that charter passengers are able to use private terminals without the noise and long queues of commercial airline terminals. Private terminals consist of few interactions with a limited number of passengers, eliminating the risk of catching any virus.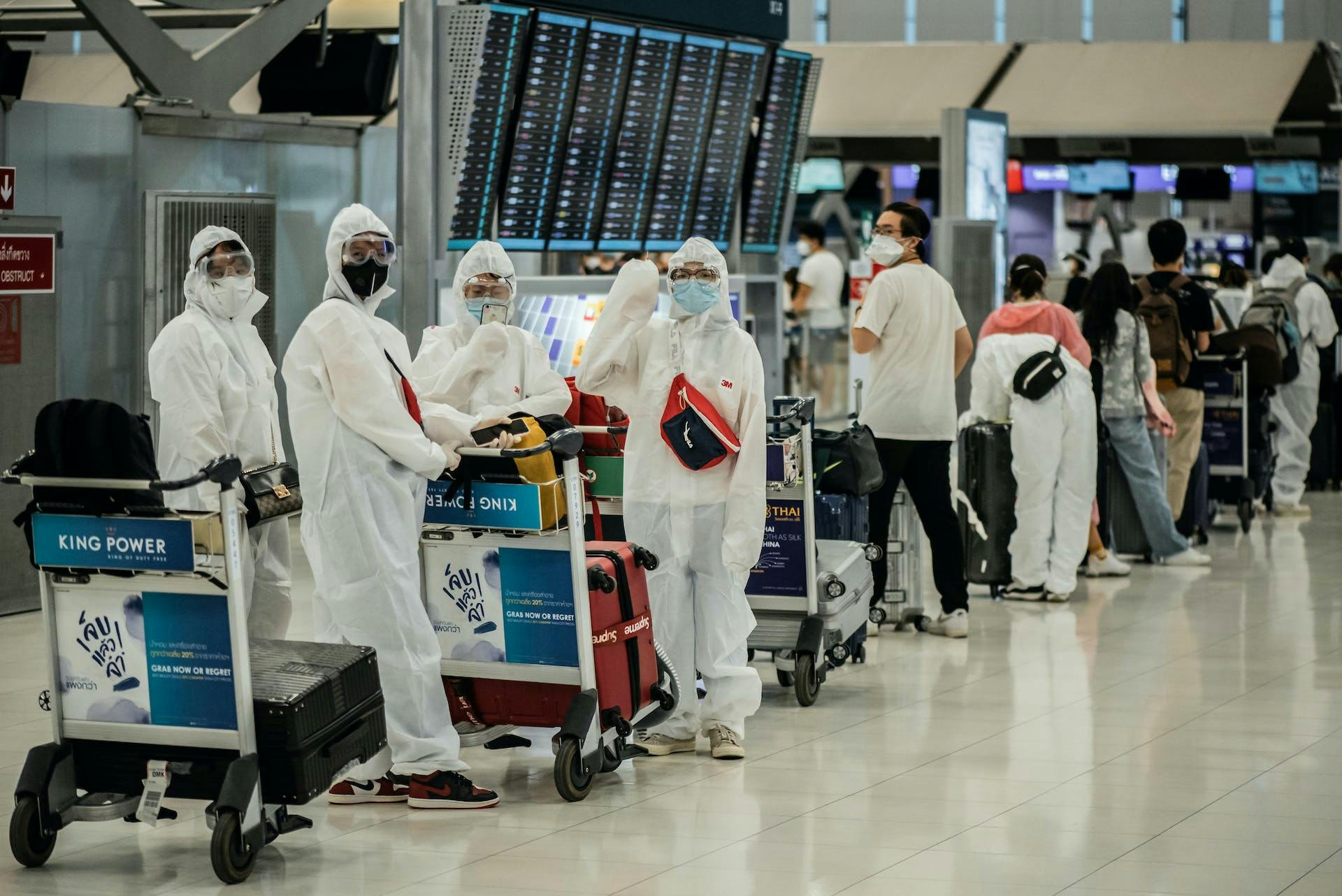 2. Value
The price for private charters has gone down nowadays by 30% to 50% which is close to the amount paid for first and business class tickets on commercial airlines. Loyalty programmes can also be enjoyed by frequent flyers - for instance, rewards according to the number of flights you've completed. 
Due to the Covid-19 pandemic, numerous businessmen have been stuck in other countries which leads to losses in terms of business since their time is worth hundreds of thousands of dollars. Repatriation private charters has come as an effective solution and a more practical way of travelling back to their country instead of losing hours and money, waiting for commercial flights.
3. Save time
There is no doubt that repatriation through private charters is much quicker than commercial flights; from booking to boarding, everything takes less time. Travelling by private charters eliminates all the waiting time and passengers are even allowed to reach the terminal 15 minutes before departure; mainly because travel procedures such as immigration, customs and boarding are done within minutes.
As a practical and convenient way of travelling, businessmen and executives can make the most of their time during the flight duration to remain productive in their work or even discuss private work issues. In this way, they can keep on making profits even while on board. 
The best part is that repatriation through charter flights can be sorted out  within a short delay without any long procedures due to the dedicated customer care team. Within a few hours, everything can be set up and travellers are able to reschedule their flight according to their specific needs. With the current time of uncertainties due to Covid-19, travel policies are constantly changing, hence the agility of private charters represent a main advantage in the aviation industry.
4. Privacy and Security
For athletes, celebrities, government figures and other well-known personalities, private charters represent the best means of travel to return to their countries in total privacy. In this way, they can enjoy privacy from boarding time to arrival. High net-worth individuals can travel by private charters for repatriation with complete peace of mind, knowing that their sensitive information and documents are in a safe place. 
 5. Comfort and Luxury
With luxury and great onboard amenities in private charters, travellers are able to enjoy spacious cabin spaces, leather seats etc. Indeed, private charters provide an exceptional experience in a relaxing and comfortable journey. 
Passengers can even travel with their pets, travel necessities including liquids and unlimited baggage capacity. Travellers have the privilege of enjoying a great catering service and a customised service from cabin crew and private terminal staff. 
All necessary regulations are taken to ensure that passengers are safe by taking all the important measures to prevent any health risk. Due to Covid-19, repatriation flights need to abide to the following guidelines according to the WHO:
Measures to follow before embarcation:
Before departure, it is important to have proper communication, coordination and planning with concerned authorities.
Aircrafts should be equipped with enough medical staff to cater for the anticipated number of nationals. Charter companies should ensure that staff are dressed with appropriate equipment/supplies to provide care for any illness on the way. 
Non-medical staff have to be properly dressed according to standards as well. They should be aware about all the signs and symptoms to recognise any symptoms of Covid-19.
It is essential to carry out an exit screening whereby temperature measurement is taken and a questionnaire is completed for early detection of symptoms. These results have to be shared with the receiving country. 
If there are suspected cases of symptomatic passengers at the exit screening, their travel should be delayed and advised for further evaluation and treatment.  
Measures to follow while onboard:
If it happens that a passenger is displaying symptoms, the seating location should be left idle and those around should be considered for a follow up upon arrival. 
Cabin crew staff are expected to advise ground-based medical service providers through the control tower if there are suspected cases on the aircraft. 
Conclusion 
In unstable situations such as civil unrest, emerging war zones, natural disasters or travel disruption, chartering a repatriation flight is often the best option in order to leave a risk area safely and quickly. With proper expertise and knowledge to coordinate the evacuation from risk regions, travellers can be safely repatriated. Using private charters as repatriation flights certainly brings hope and relief for all those stranded in foreign countries during emergency situations. Due to the cost-effectiveness, comfort and most importantly, safety, private charters are the best way to travel in the midst of any crisis.