Reasons to Book a Charter Flight for Formula 1 (F1) Fans
After two difficult years for many sports fans in 2020 and 2021 due to the COVID, the venues for Formula 1 racing are back to normal. During those years, many of the Formula 1 races could not be attended and, when it was possible to come back there, there were restrictions to watching the races live at the circuits. Additionally, some GP were cancelled or postponed. But Formula 1 fans are loyal to their teams and drivers, and when they were allowed to return to experience the thrill of live racing, they returned in droves. Formula 1 teams and fan associations need to be ready, and private charter flights for groups are an excellent way to get fans back to circuits as before.
Organising charter flights with LunaGroup Charter is easy because our team of experts in private aviation take care of all the logistics. Just tell them what you need and when you need it, and our experts will take care of everything.
At LunaGroup Charter, we have thousands of aircraft at your disposal, including both large capacity aircraft and private jets, depending on the number of fans you want to travel with. Booking for larger groups is the most cost-effective way to fly by private charter aircraft and, as mentioned below, charter flights are not only more comfortable, more flexible, more convenient, and hassle-free, but they can also be economically interesting.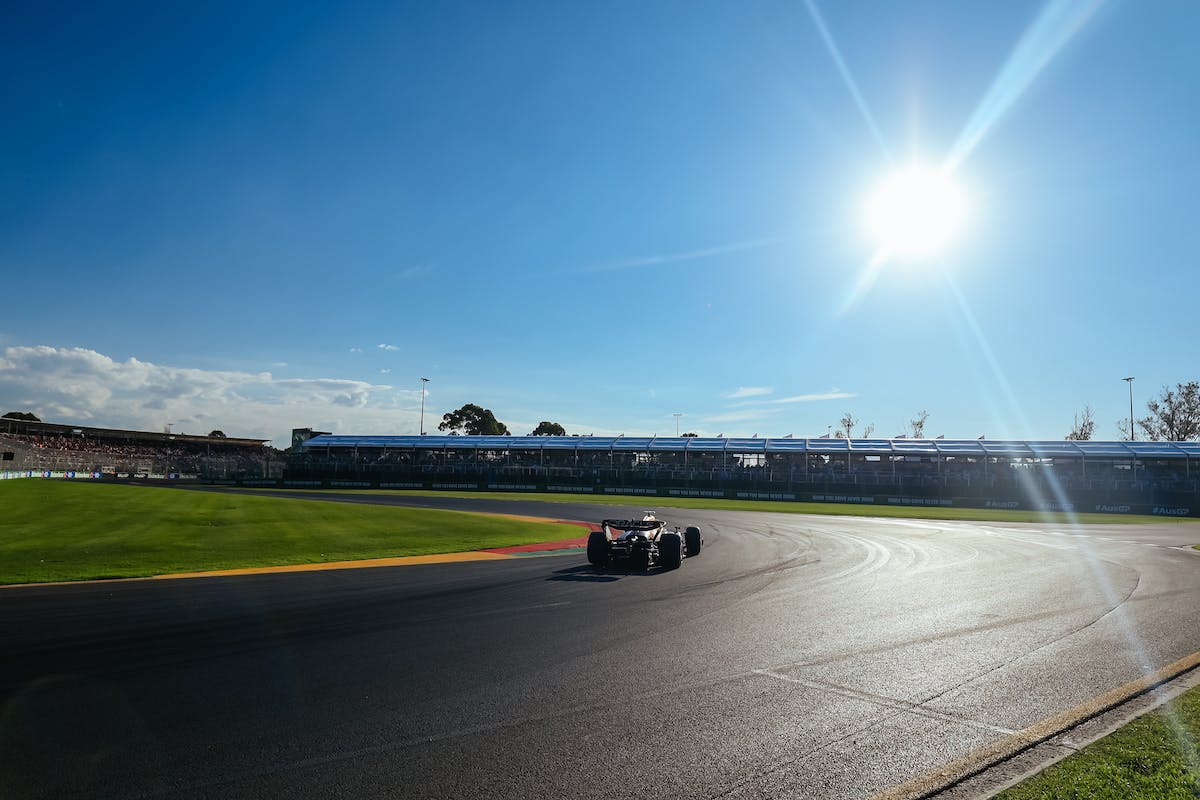 When Private Charters Really Save Money for Fans Wanting to Go to Multiple F1 Grand Prix Races
Before mentioning the most obvious advantages of booking private charter flights, it is worth dispelling the myth that doing so is beyond the means of the average sports fan. If a Formula 1 team, fan association, or other sports organisation organises charter flights for fans as a group, a lot of money can be saved.
For example, in 2018, the Monaco Grand Prix was held on the same weekend as the UEFA Champions League final. Many Formula 1 and football fans wanted to attend both events, in Monaco for the former and in Kiev for the latter. The price of commercial flights increased dramatically for both cities, and connections were limited in order to be there on Saturday for the football final, and on Sunday morning for one of the most important races of the Formula 1 season. In addition, return flights, to one destination, soared to over €1,500, and stays in both cities reached rates of over €1,000 a night. However, those who found a place on a private charter flight were able to pay less for a much more personalised and higher quality service.
Of course, it is not only the guarantee of price stability that makes private charter aviation for groups a more attractive option than commercial flights. There are many other reasons why charter flights make fans of all sports feel special...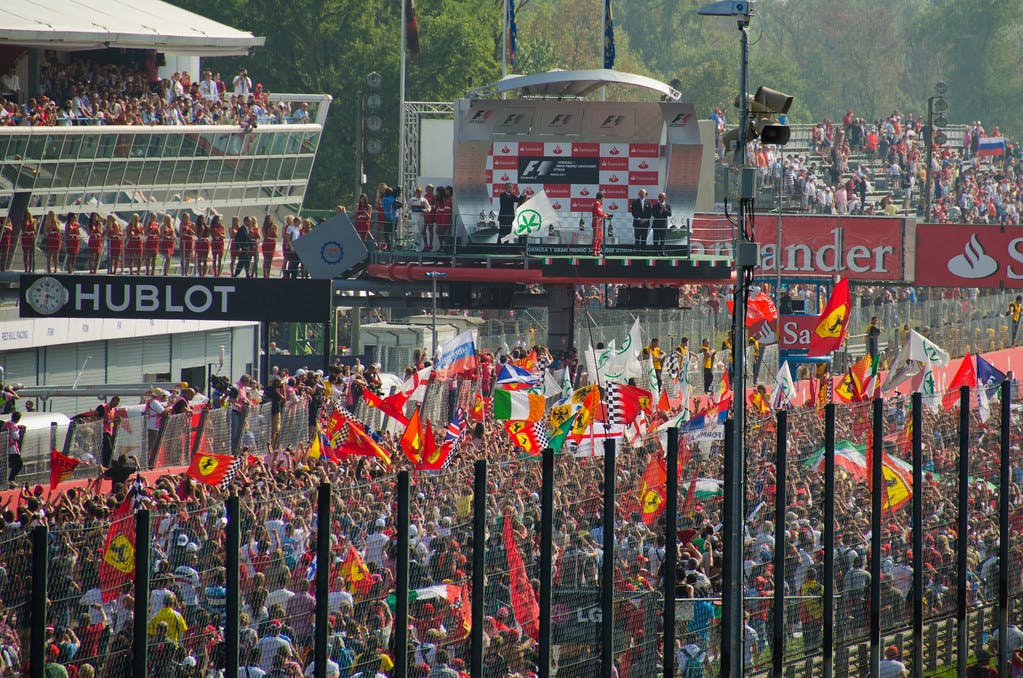 Private Charters Are a Safer Option if COVID Continues to Lurk
Although the major threat to our lives posed by COVID-19 has largely passed, safety comes first. Coronavirus, albeit to a lesser extent, is still a threat, and so are other viruses.
Travellers flying on private charter aircraft are far less likely to contract any virus than those on commercial aircraft because they will be exposed to far fewer points of contact.
A commercial customer will encounter about 700 touch points of viral contamination between the departure terminal and the destination. In private aviation, this figure is reduced to as few as 20 contact points. In addition, agents can deploy large aircraft that allow passengers to remain socially detached. This inherent security feature is believed to be one of the reasons why private aviation has attracted record numbers of customers for the first time since the outbreak of the pandemic.
Private Charter Trips Offer Fans More Time to Enjoy the Experience
Flying with a private charter is a more flexible option than commercial aviation, as the private client can better choose the destination airports and better control the schedule.
Take the example of a Scottish rugby fan travelling from Madrid to Tokoname to see his favourite driver at the Japanese Grand Prix at the Suzuka circuit. By flying commercial on the return flight on the same day as the Grand Prix finishes, that fan would have to arrive at the departure airport two hours before the take-off to queue at check-in or security, and the commercial flight times may not fit in with the race. On the other hand, on arrival day, on landing, that fan would also have to queue for another hour at customs and possibly another extra hour at baggage reclaim, before facing road transport to the Suzuka circuit. That's about four hours of transit time.
Private charter flights instead are much quicker. Formula 1 fans flying by private jet can show up at the airport less than half an hour before take-off and not have to worry about missing the flight. The return flight does not have to adhere to rigid commercial schedules, so it could, if the fans so choose, not have to leave immediately after the Grand Prix, so they can take the opportunity to visit other places, such as Tsubaki Ogamiyashiro Shrine (a sacred temple) or the Suzuka theme park.
The above example describes only one return flight. In the case of multiple flights, the number of hours would increase. Also, on a private charter flight, you won't have to worry about cancellations due to strikes, or many of the other common reasons for flight delays.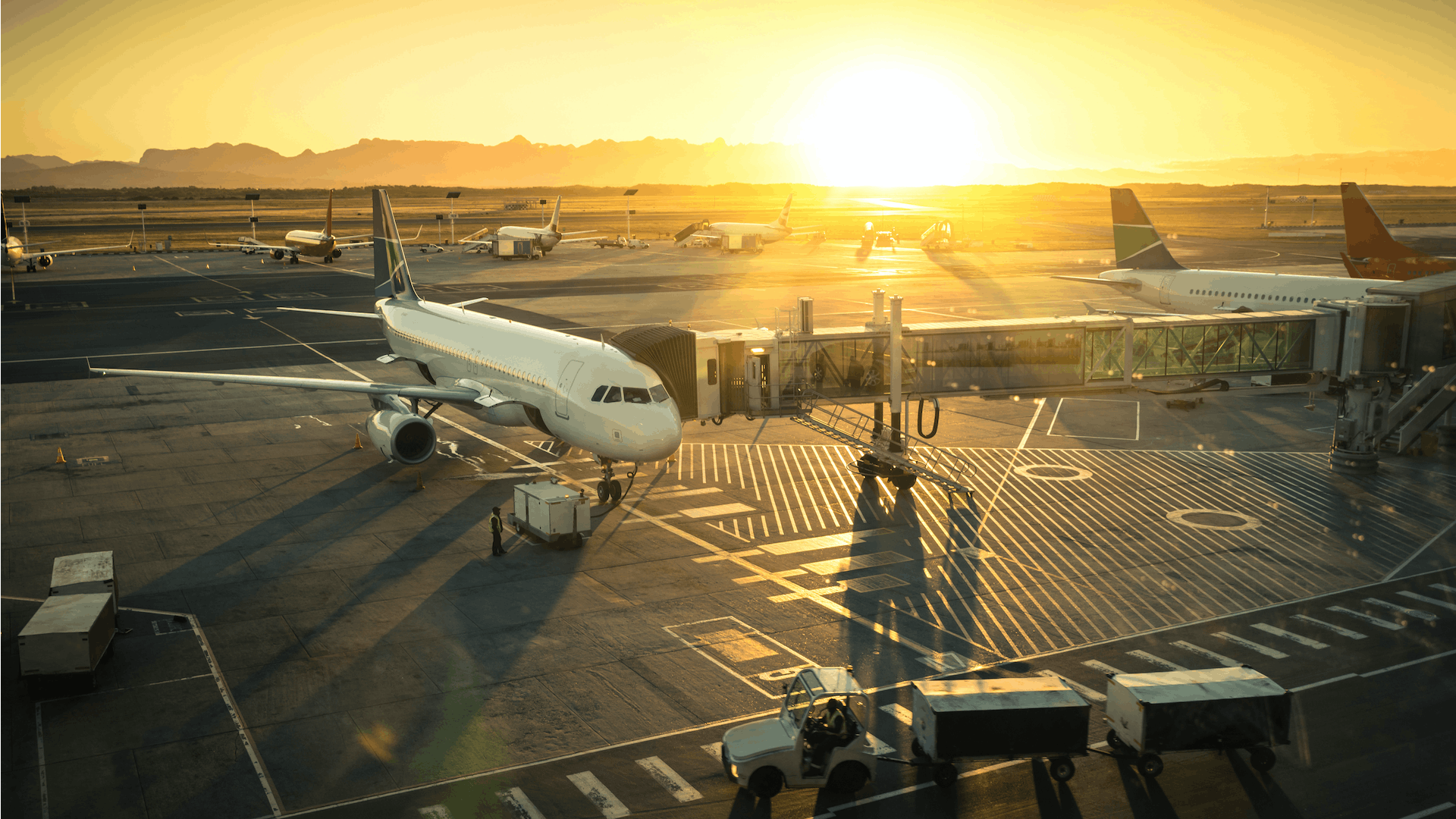 Charter Flight Experience Creates a Bond Between Fans, Drivers and Teams
Lifelong fans, such as the Tiffosi at Ferrari, deserve some reward for their loyalty. A charter flight can provide them with an unforgettable experience that serves to further strengthen the bond between fans and teams.
Charter flights for private groups offer a great opportunity for fans to have a unique and tailor-made experience. Grand Circus teams or fan clubs and associations can ask companies, such as Luna Group Charter, to provide a special service to remind fans how valued they are. From the decoration and internal entertainment to the catering and the layout of the aircraft cabin, the adventure is tailored to the needs of passengers.
On a plane dedicated to the fans of a F1 team, the atmosphere is created even before the take-off. By the time the race starts, the travelling contingent of fans is in full voice and in great shape, ready to support their team and perhaps even give drivers and mechanics that little bit extra they need to win.
Conclusion
In short, chartering private charter flights can be a great option for sports fans who want to enjoy the live experience without having to worry about logistics, high prices or long security protocols due to the pandemic.
With a wide variety of aircraft available and the ability to fully customise the service, fans can enjoy a comfortable, safe and personalised journey to experience their favourite sport like never before.
Formula 1 Grand Prix Calendar in 2023
Bahrain Grand Prix (3-5 March). Favourite destination: Bahrain International Airport.
Saudi Arabian Grand Prix (17-19 March). Favourite destination: King Abdulaziz Airport (Jeddah).
Australian Grand Prix (31 March-2 April). Favourite destination: Essendon Airport (Melbourne).
Azerbaijan Grand Prix (28-30 April). Favourite destination: Heydar Aliyev International Airport (Baku).
Miami Grand Prix (5-7 May). Favourite destination: Miami International Airport.
Emilia-Romagna Grand Prix (19-21 May). Favourite destination: Guglielmo Marconi Airport (Bologna).
Monaco Grand Prix (26-28 May). Favourite destination: Cannes-Mandelieu Airport.
Spanish Grand Prix (2-4 June). Favourite destination: El Prat Airport (Barcelona).
Canadian Grand Prix (16-18 June). Favourite destination: Saint-Hubert Longueuil Airport (Montreal).
Austrian Grand Prix (30 June -2 July). Favourite destination: Thalerhof Airport (Graz).
British Grand Prix (7-9 July). Favourite destination: Cranfield Airport (Bedfordshire).
Hungarian Grand Prix (21-23 July). Favourite destination: Ferenc Liszt International Airport (Budapest).
Belgian Grand Prix (28-30 July). Favourite destination: Liège-Bierset Airport (Liège).
Dutch Grand Prix (25-27 August). Favourite destination: Schiphol Airport (Amsterdam).
Italian Grand Prix (1-3 September). Favourite destination: Milan-Linate Airport.
Singapore Grand Prix (15-17 September). Favourite destination: Seletar Airport.
Japanese Grand Prix (22-24 September). Favourite destination: Chūbu Centrair International Airport (Tokoname).
Qatar Grand Prix (6-8 October). Favourite destination: Hamad International Airport (Doha).
United States Grand Prix (20-22 October). Favourite destination: Austin-Bergstrom International Airport.
Mexican Grand Prix (27-29 October). Favourite destination: Benito Juárez International Airport (Mexico City).
Sao Paulo Grand Prix (3-5 November). Favourite destination: Congonhas Airport (São Paulo).
Las Vegas Grand Prix (16-18 November). Favourite destination: Harry Reid International Airport (Paradise, Nevada).