Charter an Aircraft to the Six Nations Rugby Championship 2022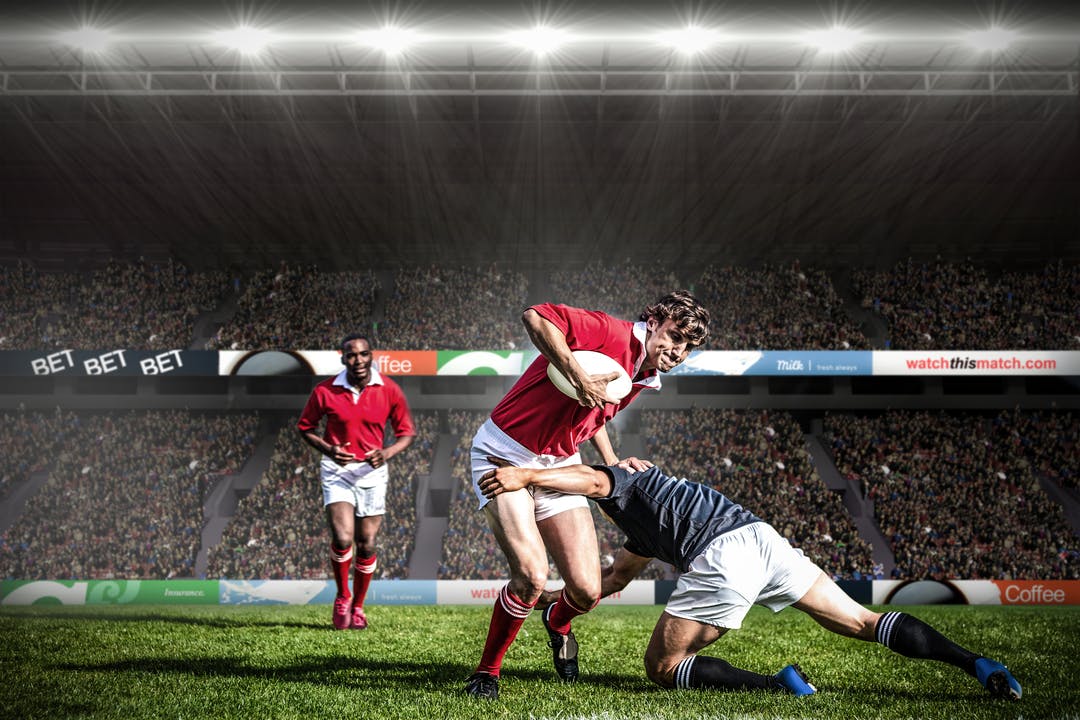 Six Nations Rugby Championship 2022
Being the most important Rugby Competition in the Northern Hemisphere, the six Nations Championship is an annual international men's Rugby Union Competition which has been held for the last 23 years of February and March. In this competition teams of England, France, Ireland, Italy, Scotland, and Wales take part, changing the location of the event in the most important cities of the above-mentioned countries (Dublin, Edinburgh, Paris, Cardiff, Rome, London, etc.).
The Guinness Six Nations is a very exciting sports tournament that has started this year on the weekend of the 5-6 of February and will finish on "Super Saturday" this upcoming 19th of March after 5 exciting weeks of tournaments.
The "Super Saturday" will be composed of 3 matches: Wales vs Italy, Ireland vs Scotland and France vs England.
For this year's title, Wales are the defending Champions, having lost last year against France in Paris. However, France has a chance to lift the title especially since they will be opposed to one of the toughest teams, England, at their Home Stadium the Stade de France, this Saturday.
Fixtures and Results
Round 1
05 February : Ireland 29 - 7 Whales
05 February : Scotland 20 - 17 England
06 February : France 37 - 10 Italy
Round 2
12 February : Wales 20 - 17 Scotland
12 February : France 30 - 24 Ireland
13 February : Italy 0 - 33 England
Round 3
26 February : Scotland 17 - 36 France
26 February : England 23 - 19 Wales
27 February : Ireland 57 -6 Italy
Round 4
11 March : Wales 9 - 13 France
11 March : Italy 22 - 33 Scotland
12 March : England 15 - 32 Ireland
Round 5
19 March : Wales 21 - 22 Italy
19 March : Ireland 26 - 5 Scotland
19 March : France 25 - 13 England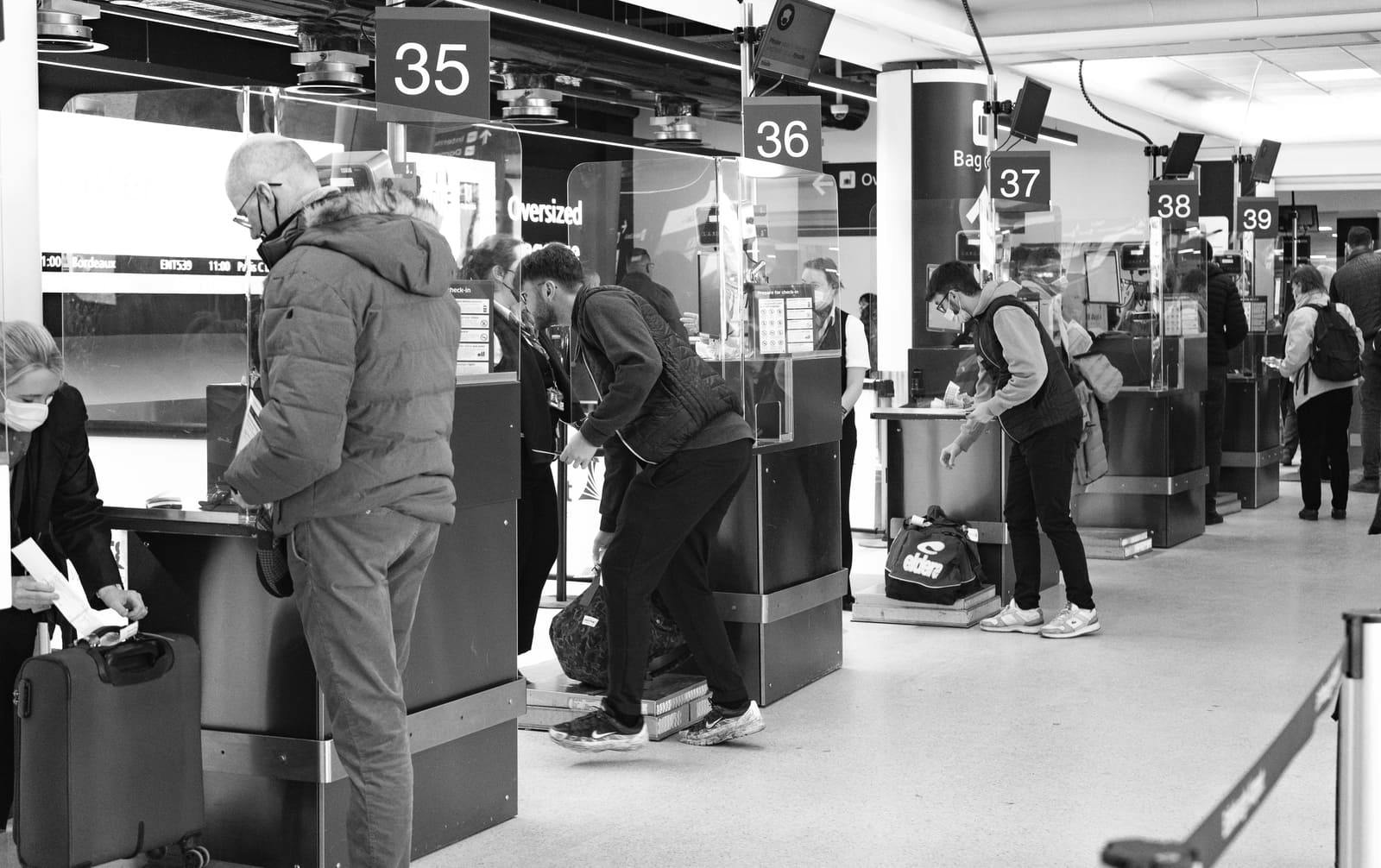 Luna Group Charter breaks record during the Six Nations event 2022.
Once again, Luna Group Charter has beaten itself and left an outstanding record in Edinburgh airport with more than 5'500 passengers flying on the same day and 6'600 passengers flying over the weekend in Cardiff.
Edinburgh
This past February 2022, Luna Group Charter proudly announced that they had broken the record in Edinburgh airport with more than 5'500 passengers flying on the same day for the Six Nations Rugby Championship 2022. This achievement counted with more than 19 aircrafts operating 30 rotations, all departing from Scotland towards 9 places in France.
Cardiff
Luna Group Charter keeps on breaking record after record!
Luna Group Charter has flown 6600 passengers over the weekend in Cardiff to assist at the Six Nations Rugby match.
Luna Group Charter has thus not only shown to be the leader in private jet routes but also in group flights. Having an established network of very important Private Clients and offices in Geneva, London, Marko, Paris, and most recently opened an office in Monaco, Luna Group Charter has outdone itself one more time with this record for the annual Rugby Competition.
"We are absolutely proud of the work developed by the experts in place Erwann, Craig, and Augustin, as well as the Swissport that, in partnership with us, did an impeccable job providing a smooth check-in experience as possible for our clients. "so, states Eymeric Segard, the CEO of Luna Group Charter.
Closing Statements
A Private Charter company is a perfect way to get around quickly with fewer complications, save time and money, and set up a safe and comfortable environment. Hence, Luna Group Charter is just the right company to approach for all the above-mentioned advantages, where they have proven to be highly efficient and professional.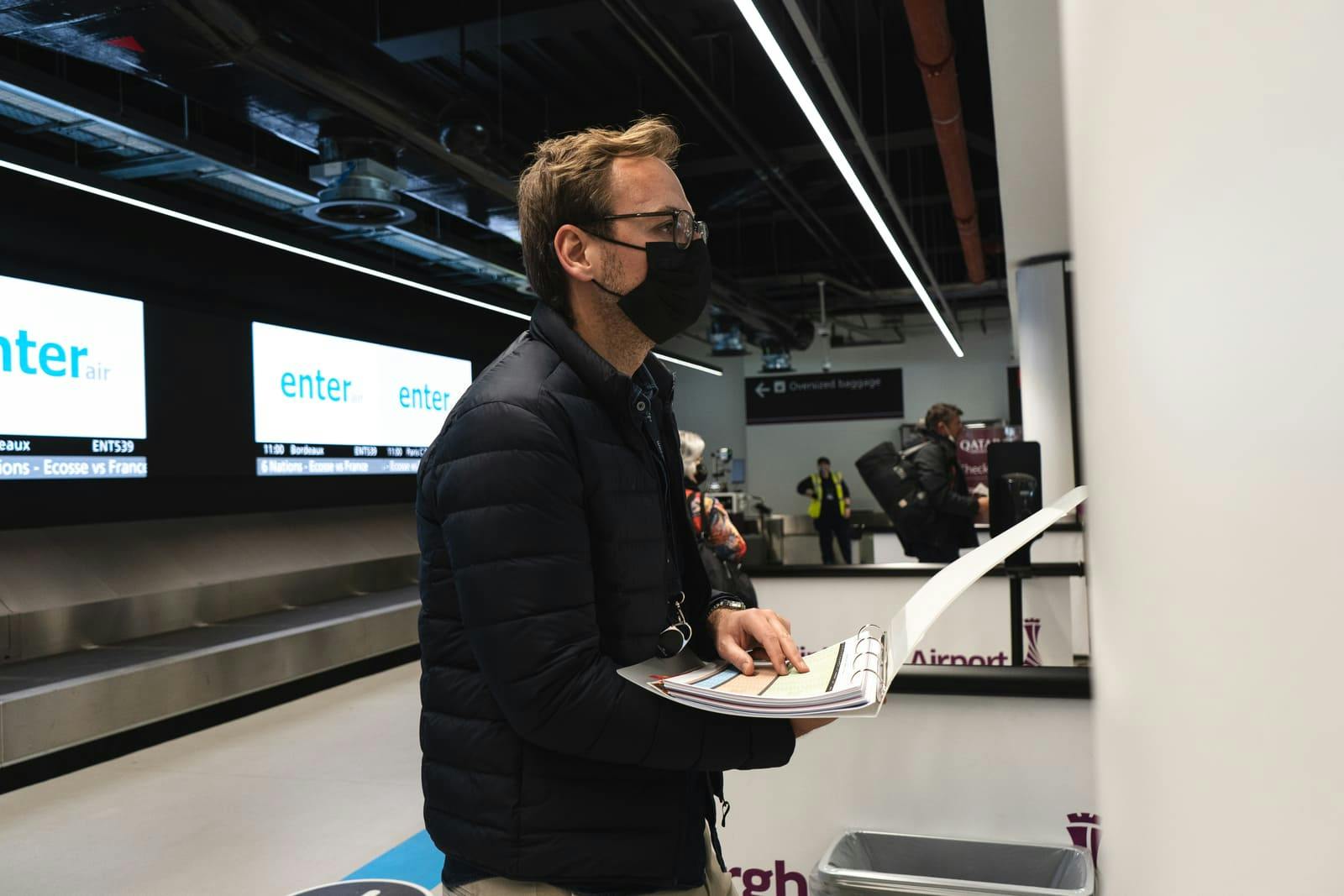 Frequently asked questions (FAQ)
Which aircraft has Luna Group Charter been using for the Rugby's Championship?
The aircraft used for the Six nations events have been varied. Luna Group Charter has been using a mix Airbus and Boeing, which include A320 / A321 / A321neo / B737 – 800 and B7B737 – 400. They have worked closely with the latest generation of aircraft A320neo and A321neo.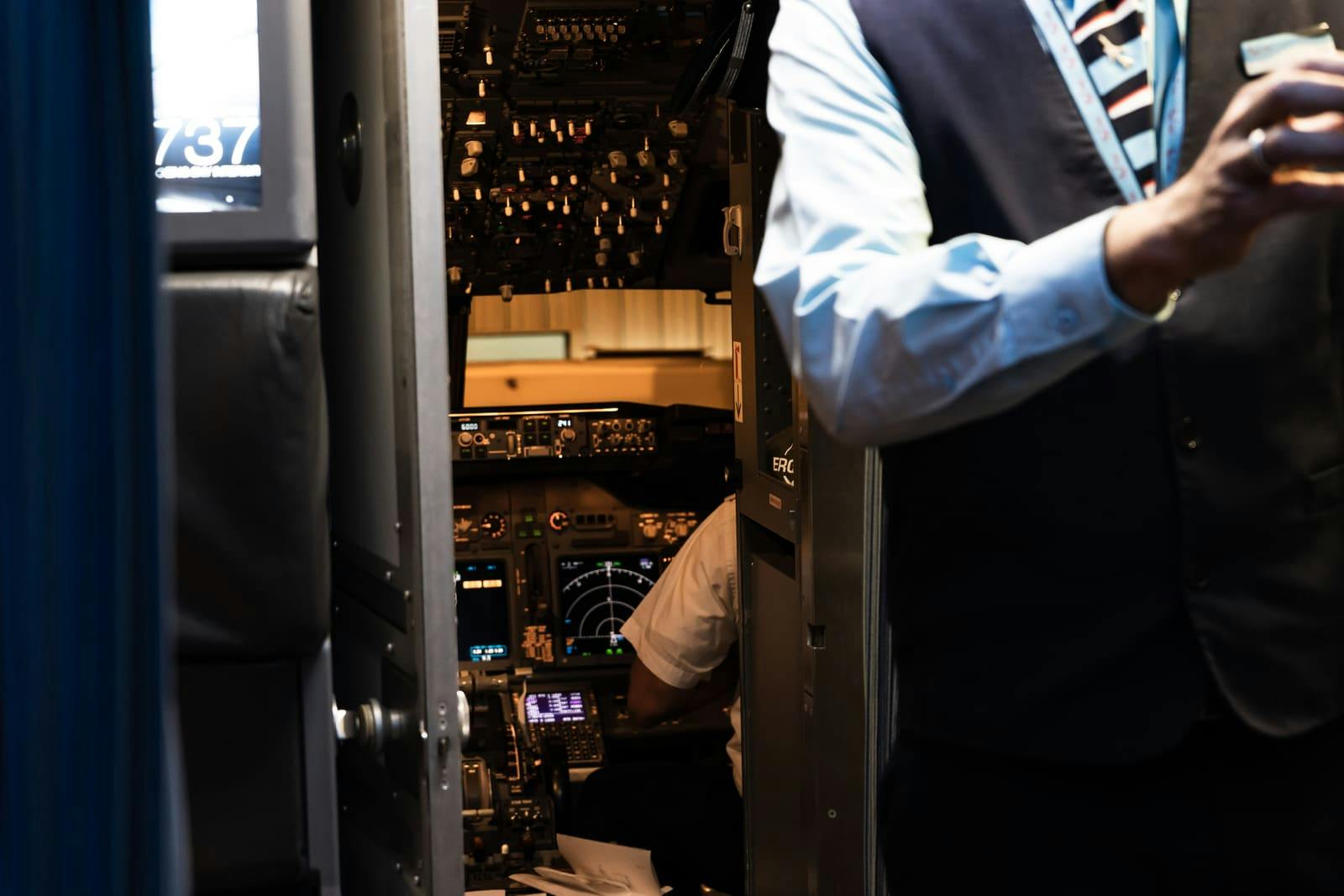 Which aircraft offered by Luna Group Charter has the highest capacity?
Luna Group Charter always offers the best aircraft options for your group flight needs. One of the most used aircraft by Luna Group Charter for the transportation of large groups is the Airbus A321neo. This aircraft accommodates up to 230 passengers.