Book a private group charter plane to transport orchestra musicians and their instruments safely 
Traveling for national and world tours is a common occurrence for orchestras. People everywhere want to hear the beautiful, complex music orchestras create. So much travel to different time zones every few days can take a toll on one's mental and physical health. To ensure the best performance and maintain morale among the orchestra members, a private flight on a group charter plane through Luna Group Charter is the best choice. This option solves the issues of commercial travel and gives the musicians the best travel experience possible.
Ideal travel experience for the orchestra musicians
A private group charter flight from Luna Group Charter allows you to get whatever you might need or want during your flight, with no compromises.
Ultimate relaxation between performances 
A private charter plane can offer more space and relaxation than even the best first-class sections of any commercial airline. After a long performance, dealing with busy airports with long security lines and crowded spaces can cause significant stress, especially for those traveling several times over the course of a few weeks or months. It can be difficult to relax on commercial flights, but the performers need to be well-rested and prepared for the next concert. On private charter planes, you won't have to share your space with strangers, you will have more space to stretch out and get some sleep, and you have access to any other amenities you might need. You will arrive in the next city calm, rested, and ready to make beautiful music.
Access to private airports
With all the equipment that travels with an orchestra, it can be a hassle to keep loading and unloading your equipment to move it from the plane to ground transportation. Your private charter plane will have access to thousands of private airports across the globe. You can land much closer to your ultimate destination, limiting the ground travel as much as possible. This will allow you to enjoy your private charter plane longer and not need to spend hours on a cramped bus.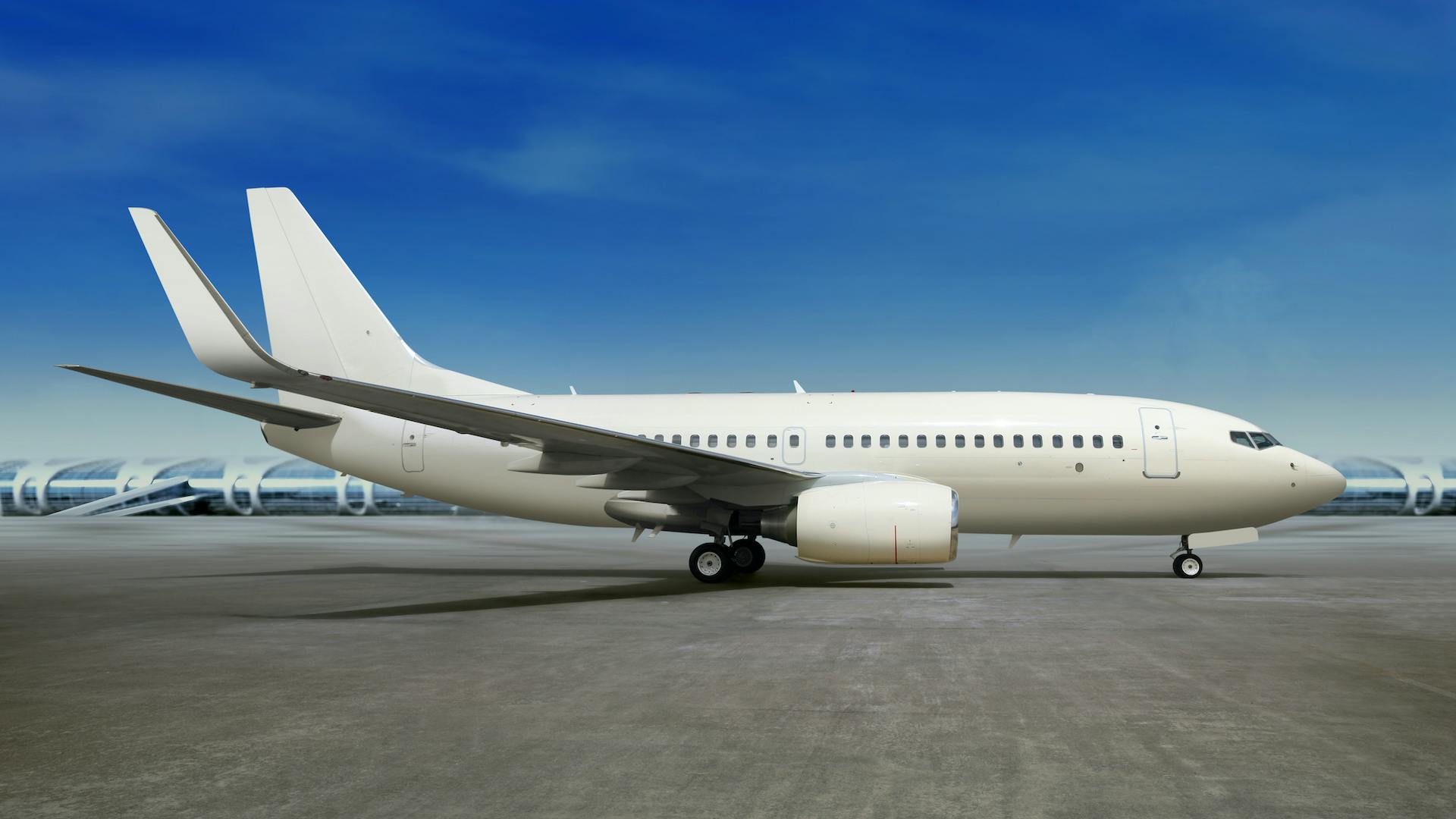 Safety for all performers
In the current state of the COVID-19 pandemic, air travel can be dangerous. It would be terrible if any orchestra member contracted the virus. When you're planning the logistics for your orchestra tour, the safest way to reduce the risk of exposure is to book all your flights on private group charter planes. The performers and management will only be in direct contact with one another and the flight staff, not thousands of people from around the world at a commercial airport. Because of this, along with the excellent training of all pilots and flight staff, you can rest easy aboard the plane knowing that you will land safely and stay healthy.
None of the headaches of commercial flights
Many problems can arise unexpectedly in commercial airports that add unnecessary stress to your traveling experiences. When you use Luna Group Charter for your private group charter needs, you won't need to prepare yourself for these inconveniences because they don't happen.
Scheduling issues
Because of the complicated flight schedules at commercial airports, there can be sudden delays and long layovers in random cities. Both situations waste valuable time when you're on a tight performance schedule. Additionally, it can be difficult to find a single flight that can transport every member of the large orchestra, so the logistics become even more complicated. Luckily, Luna Group Charter offers solutions to these problems. We have a large network of private companies and individuals who own and operate private charter planes. Our Private Aviation Advisors will search for the best plane for the best price to take you directly where you need to go, and you can trust that we will get you there on time.
Pricing
Unlike commercial airlines that charge you by the number of seats you purchase, private group charter planes charge by the hour. An orchestra can have up to 90 members, not including the conductor or the management. Individual tickets for all these people in first class on a commercial airline are worth a small fortune. Private charters are the same size as commercial planes, but the layout of the cabin is much more efficient and comfortable, even for a group of 100 or more.
Crowded, uncomfortable flights
Commercial airplanes are not the most relaxing places, even in first class. Other travelers may not be as exhausted as the performers after a concert. Loud and distracting behavior can make it impossible to completely relax or sleep. This can all be avoided with the privacy of a private group charter plane.
Losing or damaging valuable equipment and instruments
One of the worst possibilities for an orchestra traveling on commercial airlines is damage or loss of instruments that must be checked. Unfortunately, this isn't an uncommon occurrence. Commercial airlines are notorious for misplacing or damaging items that are checked before the flight, and there is a limit to carry-ons because of the restricted space in the cabin. This could ruin the upcoming performances if replacements can't be found in time. The only way to ensure that your instruments can travel with you is if you purchase an additional seat on the plane.
However, when you travel by private charter, you can guarantee that your equipment is loaded onto your plane and handled with care. The logistics of traveling with one hundred musicians and their instruments is made so much easier on private charter flights.  You can even request specific storage solutions in the cabin of the plane, so you can keep a close eye on your valuable instruments. You may need to practice between performances to work out any difficult sections. Feel free to practice your instruments aboard a private charter plane, which would be inconsiderate and cumbersome on a commercial flight.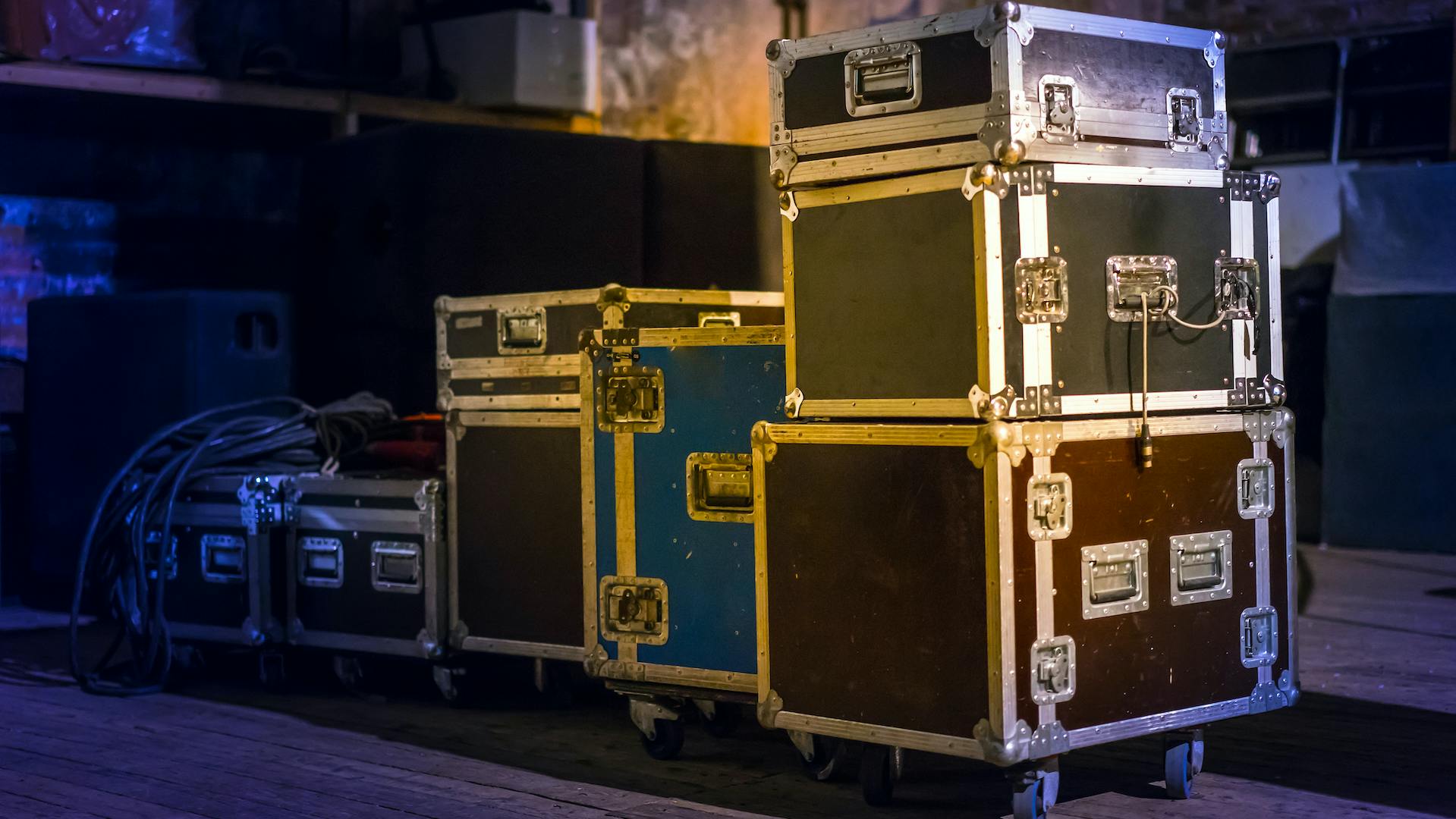 Why should you choose Luna Group Charter for your group travel needs?
There are many options you could choose when arranging private group charter travel for your orchestra's performance tour, but Luna Group Charter will offer you the best service, prices, and anything you could want on your flight.
Incredible customer service
Each Luna Group Charter client has unlimited access to a Private Aviation Advisor at all hours of the day or night, anywhere in the world. They will arrange all your flights and make sure every request is met. There is no minimum notice for arranging your flights, so any last-minute changes to your travel schedule can be accommodated. With the Luna Group Charter app, you can contact your advisor at any time and board your flight shortly after. The app also allows you to see all the available charter planes, find directions to the terminal for your flights, join a loyalty program that will save you thousands, and more.
Unbeatable prices
In addition to charging by the hour rather than by headcount, Luna Group Charter does everything possible to find the most affordable flight for your needs. Having access to thousands of private charter plane contractors makes this possible. You can save up to 25% of what you might pay with another private group charter plane service. Further, unlike membership programs, you only pay for the services you use. There are no monthly or yearly fees that you must pay to use our services.
On top of all this, your Private Aviation Advisor will go to even greater lengths to save you money. They will search all the already scheduled flights to find one that matches up with your requirements and has the same pick-up or drop-off points. If any of these flights have empty legs, meaning they are flying with no passengers during one leg of their trip, they can schedule for that plane to pick you up and take you to your destination before or after transporting the other client. Because the flight has already been paid for, you could save up to 75% of the regular price of the flight. If there is not an exact match for your destination and the available empty legs, your advisor may still be able to save you up to 50% by rerouting an empty leg. It will simply make an additional stop before or after the existing booking to take you where you need to go.
Customizable travel experience with all the amenities
The possibilities for your flight are endless with Luna Group Charter, as you can customize the layout of the plane's cabin with custom seating, storage, and whatever else you need. Additionally, you can request meals, beverages, and much more. There is no request too big. Just speak with your Private Aviation Advisor, and they will make sure your plane is equipped for you.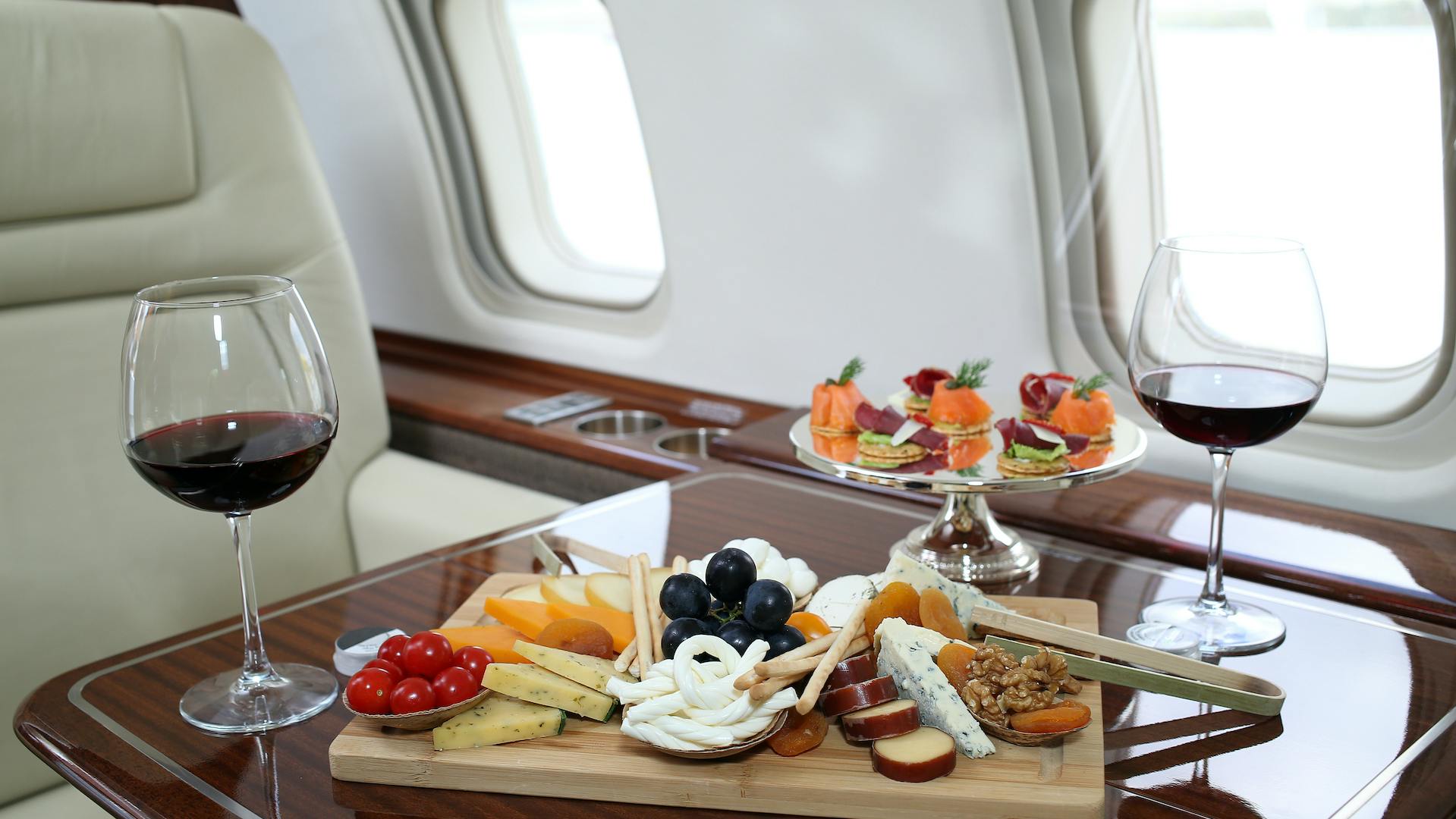 Flexibility and Reliability
Luna Group Charter is dedicated to making your traveling experience as enjoyable as possible. Orchestra performers need reliable transportation and a relaxing environment in which they can rest and prepare for their upcoming performances. This can be achieved on a private group charter plane. When you use Luna Group Charter, you also get the benefit of direct access to everything through the app for straightforward, user-friendly booking and immediate access to your Private Aviation Advisor. You can also feel safe during your travels with the knowledge that the independent contractors that operate the flights have received the top training and have years of experience transporting clients. Finally, because there is no minimum notice for bookings or changes in your schedule, any last-minute issues or requests can quickly be resolved and accommodated.
Conclusion
Next time your orchestra books a performance tour across the country or globe, be sure to book all your flights through Luna Group Charter. Your Private Aviation Advisor will do everything possible to get you exactly what you need at a moment's notice. Just let us know what you need in terms of scheduling, dining, layout of the cabin, safe instrument storage, and any other amenities you require. Leave the rest to us, and you will have an amazing time traveling from city to city, performing beautiful music.